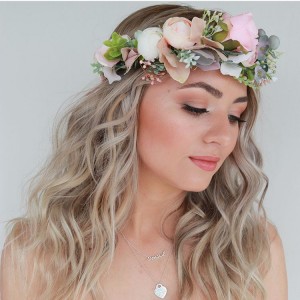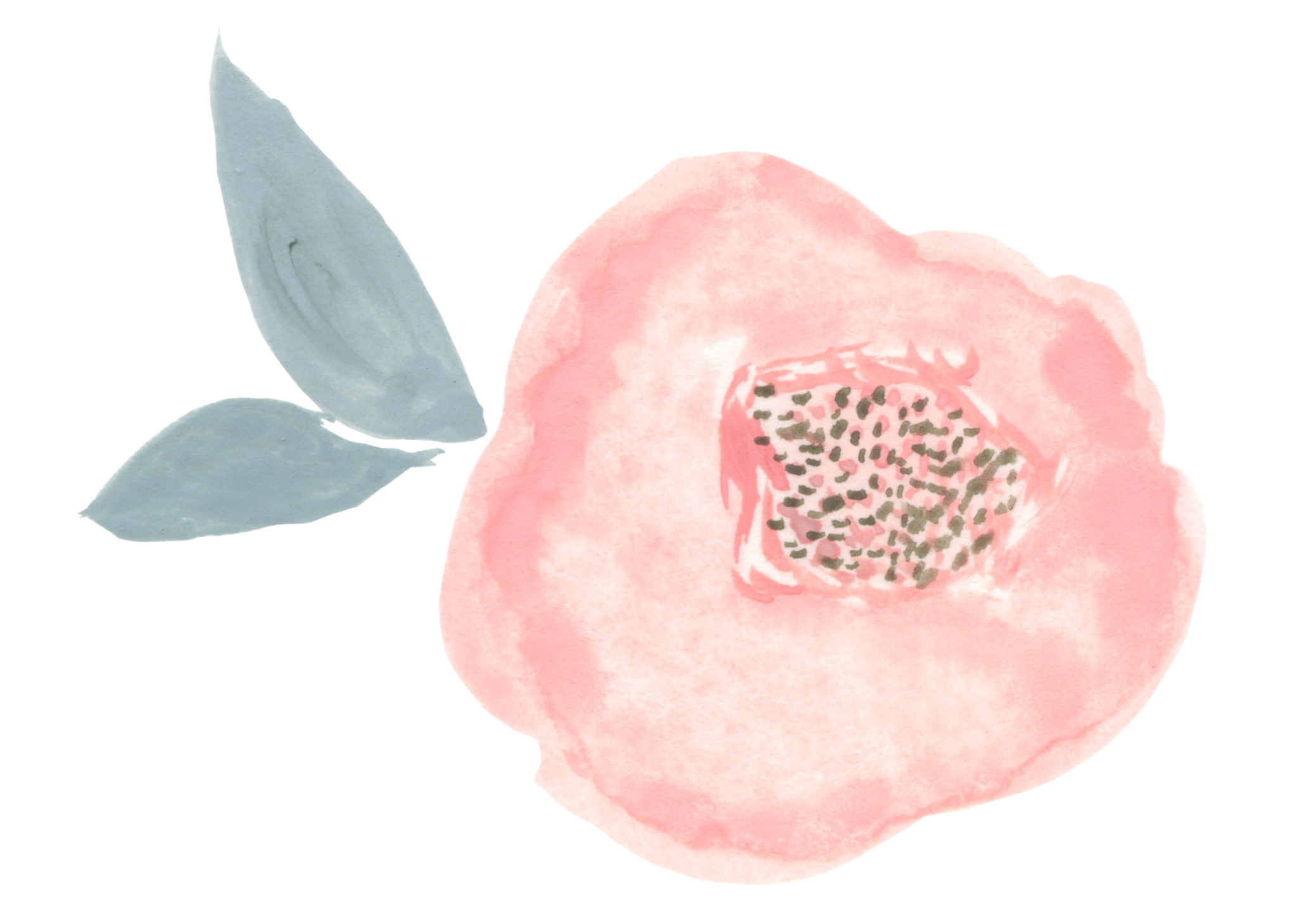 Flowers for Days…
Your one-stop-shop for whimsical flower crowns & dreamy headpieces. The #lillyandlacegirl accessories are made for the girl who loves nature, colour and adorns herself in classic floral or boho style.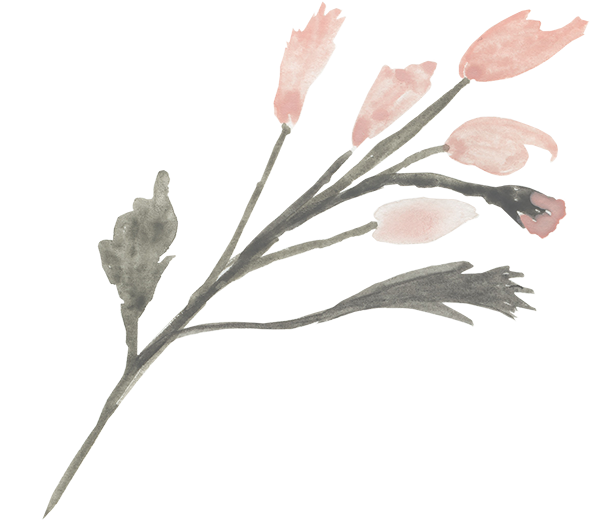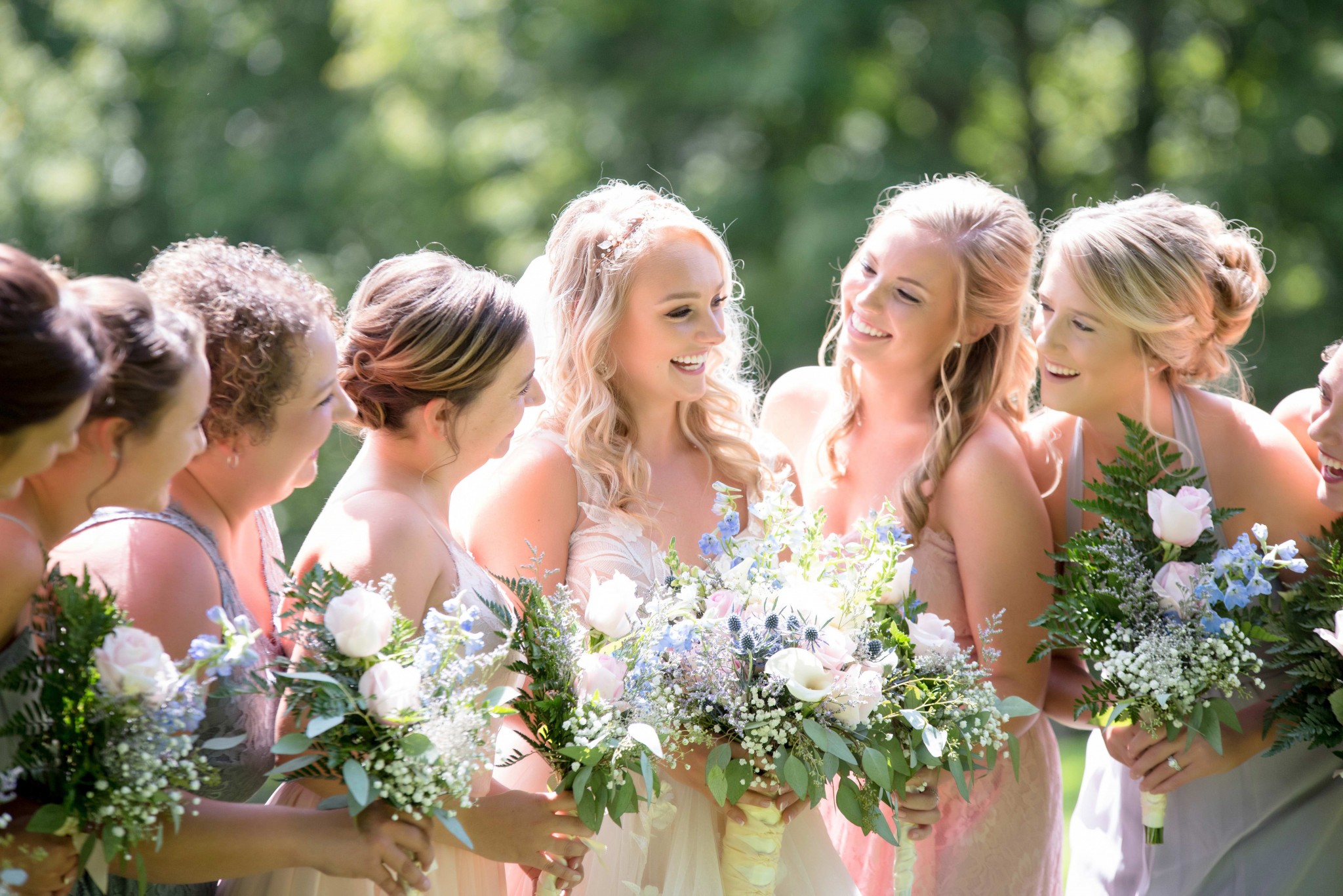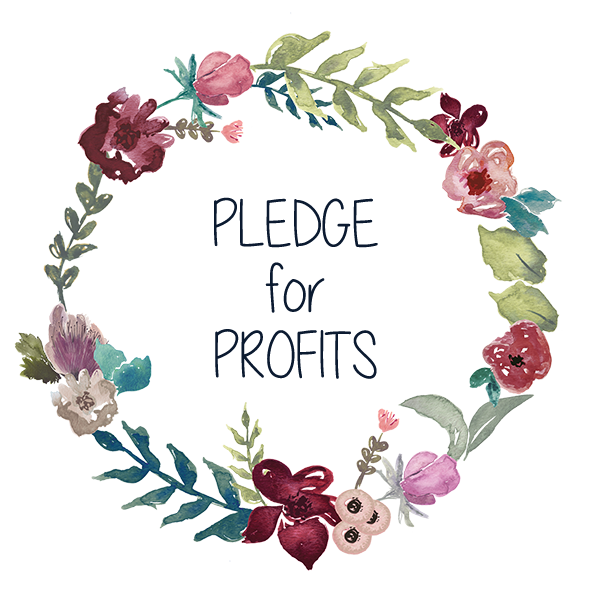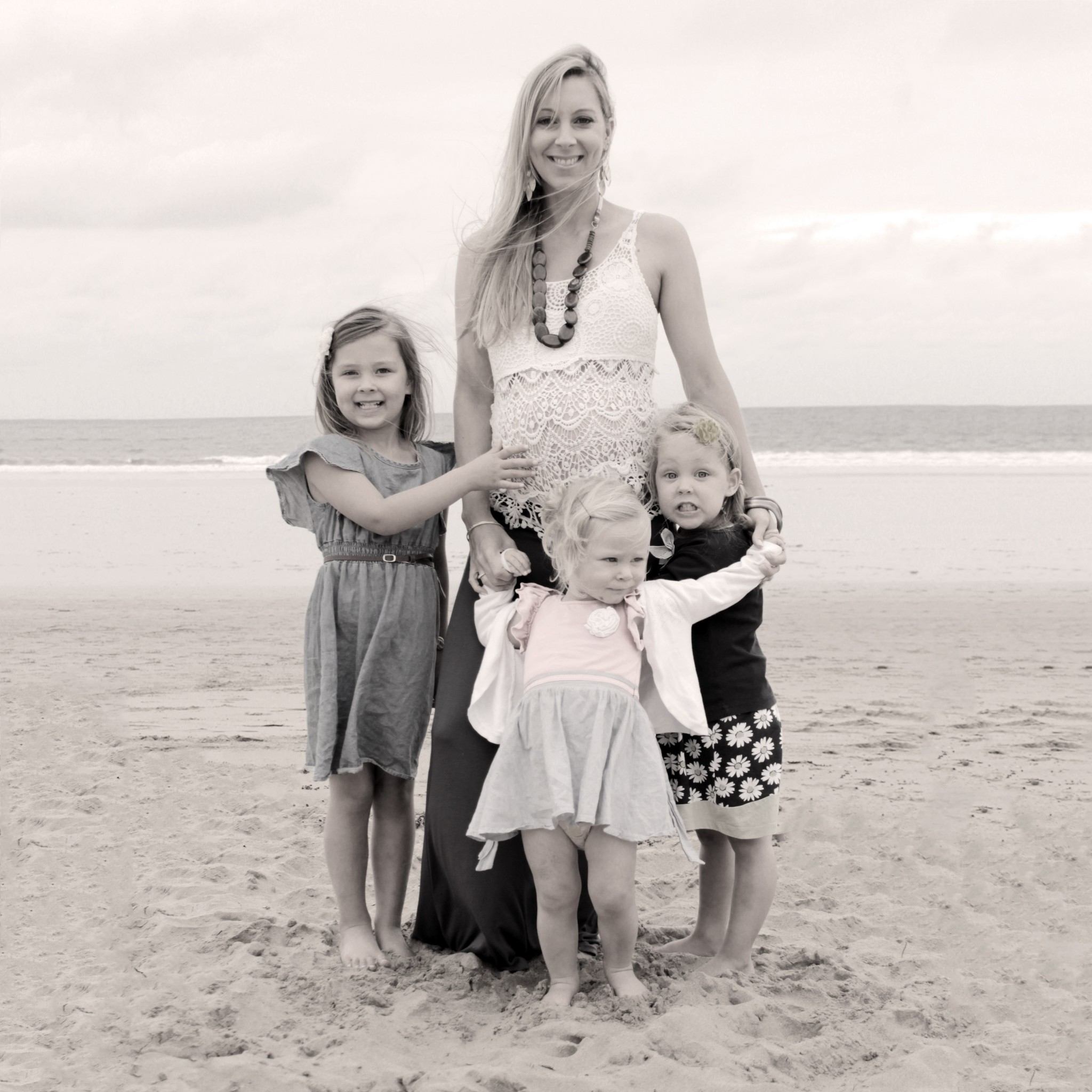 "Just wanted to say thank you for your super speedy delivery and beautiful products. I get SO many compliments. "
"Love it Love it Love it, thankyou so much for our order…colours are PERFECT"
"I got my order – Oh my goodness, they are so perfect!!!!!!! Thank you so much!!! I cannot wait to wear these xx"
"My 2 flower crowns arrived today. A huge THANKYOU. very quick service, packaging is great. And the crowns are beautiful, just what I wanted."
"I just wanted to send a photo of how beautiful the Emilia crown looked. Thank you so much for all your help "
"Thank you so much for the beautifully made head crowns. They are perfect and just what I wanted."
"They are amazing I can't thank you enough, you have actually made me teary! You have no idea how beautiful these are to me."
"I wanted to say thank you so much for the beautiful hair slide. It is everything i hoped it'd be and i can't wait to wear it on my wedding day."
"Just wanted to say a massive thank you for this flower comb – it looked so beautiful, added just the right amount of something blue :)"
"I ordered a crown for my baby & I to wear at my wedding, and they are even more beautiful in person, I am so excited for us to wear them!"
"It's beyond my expectation and true to your website description – it is indeed hard to believe that they are silk flowers!."
"The lightweight and soft touch is incredible. The free gift that you threw in was a beautiful touch and it is absolutely gorgeous."
Flower Headbands Australia
Shop online for Womens Flower Headbands,  Silk Flower Crowns, Custom Made Head Pieces and Hair Accessories. Shipped from Melbourne, Australia.
Silk Flowers are our specialty! Designs for all things Weddings & Bridal.
Our Flower Crowns are perfect for Weddings, Bridal Showers, Hens Nights, Baby Showers and Photoshoots.
Handmade with love in Australia, Lilly and Lace Flower Headbands and Flower Crown Headbands are uniquely designed, using silk florals, leaves and pips. Handcrafted, each hair piece is intimately woven together using traditional floristry techniques.
Our Flowers..
We source our delicate flowers from all around the world. Many people assume our design are made with fresh flowers because they look so real! The advantage of silk flower headbands is they can be a keepsake for years to come, and will last as long as you take care of it. Another common reason our customers choose our designs over fresh is they don't need to worry about their allergies, especially on a wedding day, this is not a risk worth taking! You'll also find our creations are affordable as our headbands start from only $25. And silk flowers are just so practical for travelling with.
We stock a large range of silk flowers at the studio, making custom made orders time efficient and simple. However if there are specific flowers a custom has in in mind, for example peach ranunculus flowers, while we don't stock every silk flower known to mankind, we can 99% of the time source these from our Australian suppliers and have them delivered to us in 10 days. This does come with an additional fee, with no markups from us, but we find Bride's in particular prefer this option as they like to control element of their design, particularly matching fresh flowers with silk.
From us to You..
Lilly and Lace, established in 2014, has been making flower headbands for babies, kids & women for events and bridal occasions delivering all around the world. We offer custom made options so that you can receive a tailor made design just right for you and your event. This small business appeal is well received with our customers as we try to go the extra mile with all requests. We have had orders from countries we never knew existed….  made custom crowns for pets…..  and large scale orders for corporate events.
Lilly and Lace started with making baby and kids headbands, clips and topknots, and soon ventured on to include womens flower crowns, hair jewellery, mummy and baby sets and flower bouquets. We have found bridal and events to be our niche, as there are so many design possibilities that let our creative side shine through. The end goal is a happy customer and we just love seeing our headbands being worn at events with smiling faces!
Timeless Favourites..
If you're just found us on the internet, (yay!) but don't know where to start with choosing a flower headband. Some trends we've noticed over the years include: