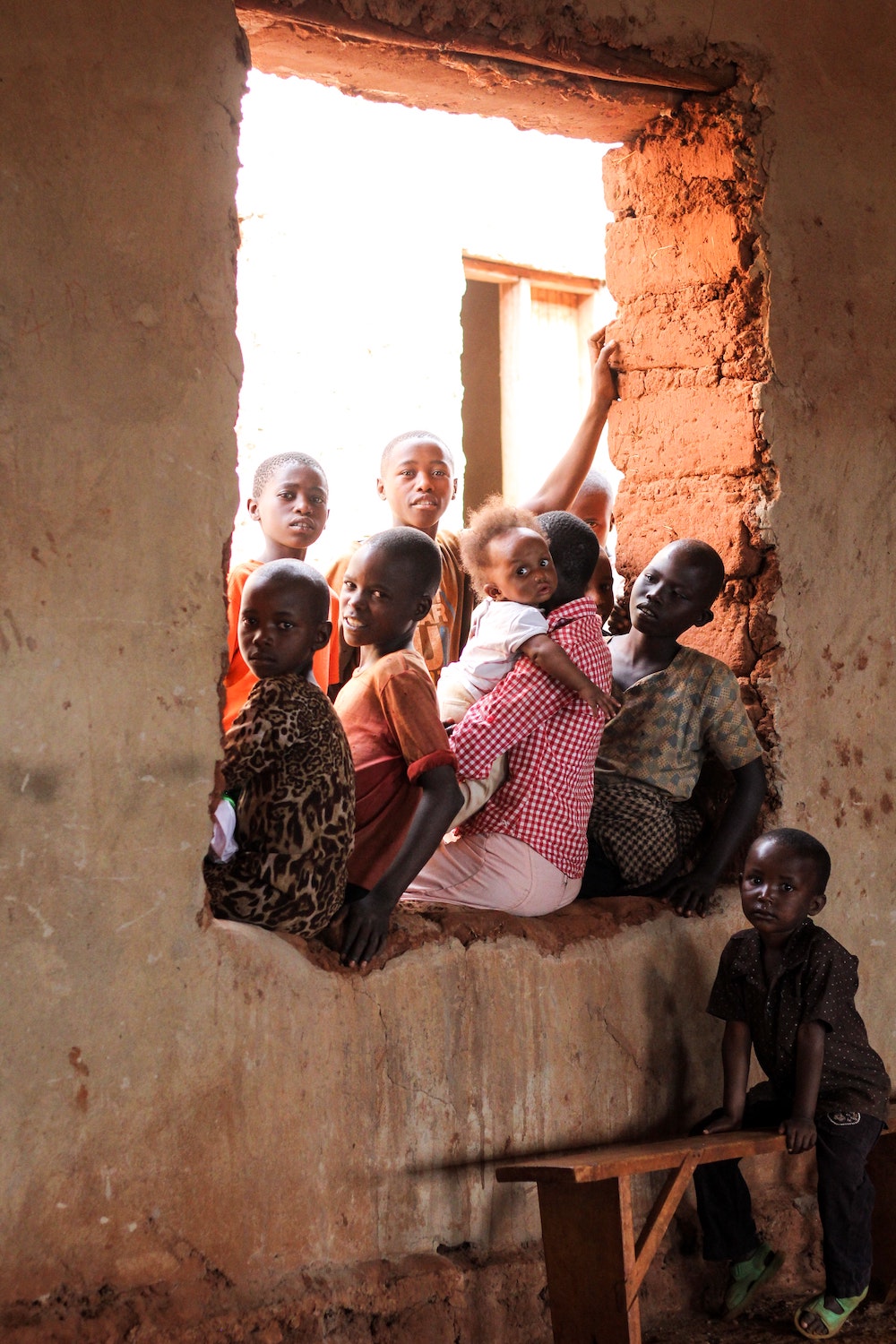 Lilly and Lace Charity
Giving is important to us. While we have more than enough in Australia, children and families around the world are suffering. We pledge to donate 10% of our profits to charity. Here are a some special charities that have touched our heart and ones we are committing to this financial year..
Last financial year we gave to Compassion Australia, who have been operating for over 60 years, with more than 2 million children have been released from poverty. We helped to fund the construction of a safe home for children and their families, giving them a safe place to sleep and eat, which provides stability and protection for whole families from homelessness.
You can read more about safe homes here.
This year we are giving to A2B Support, an Australian initiative, working with children, families and communities in developing countries such as Brazil and Indonesia, to break the chains of poverty and injustice and improve life opportunities.
You can read more about A2B here.