💐 SILK FLOWER BOUQUETS 💐
Shop at Lilly and Lace for beautiful Silk Flower Bridal and Wedding Bouquets! Faux Flower Bouquets are a great option if you have allergies, are travelling eg overseas for your wedding, or you like the idea of a wedding keepsake! They also make stylish home decor to place in a vase!
Our Silk Bouquets are pre-order items, please allow 4-8 weeks for delivery for any of the below items. Prices are available on application and start at $140 per bouquet. We also offer custom bouquets via our Custom page. You are also able to order any other item to match a bouquet, eg flower crowns, button holes and flower combs for your bridal party.
Please fill out the form at the bottom of this page to enquire about ordering a silk flower bouquet.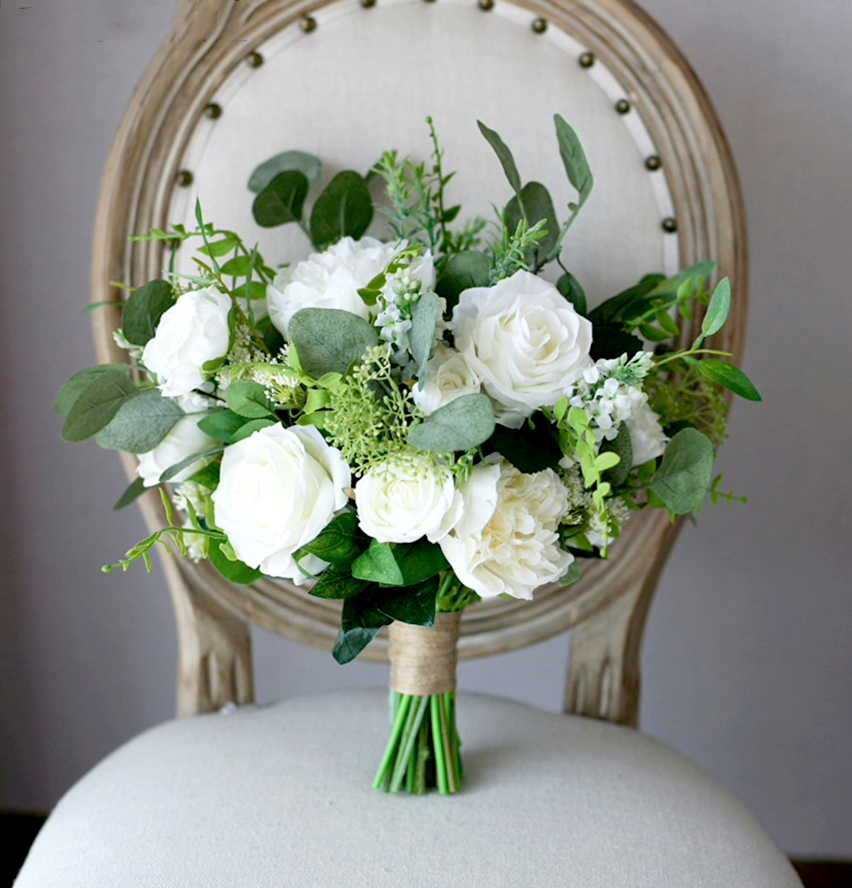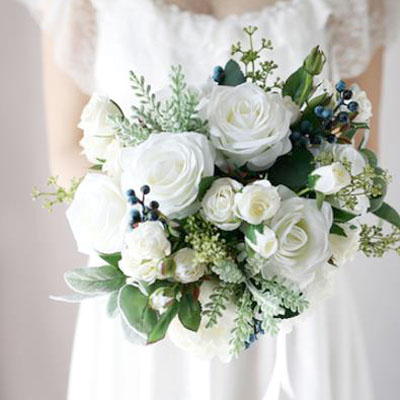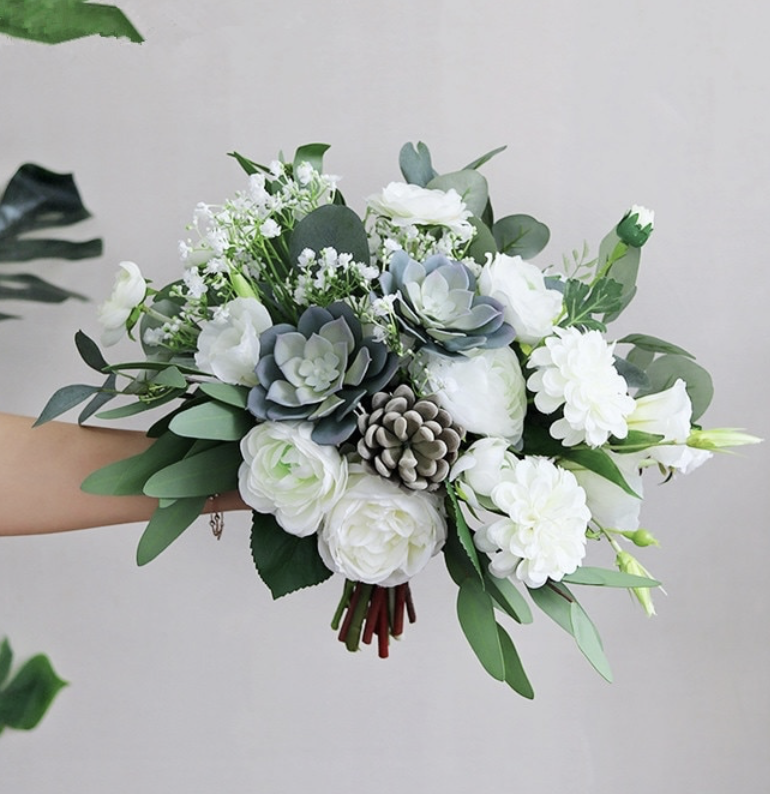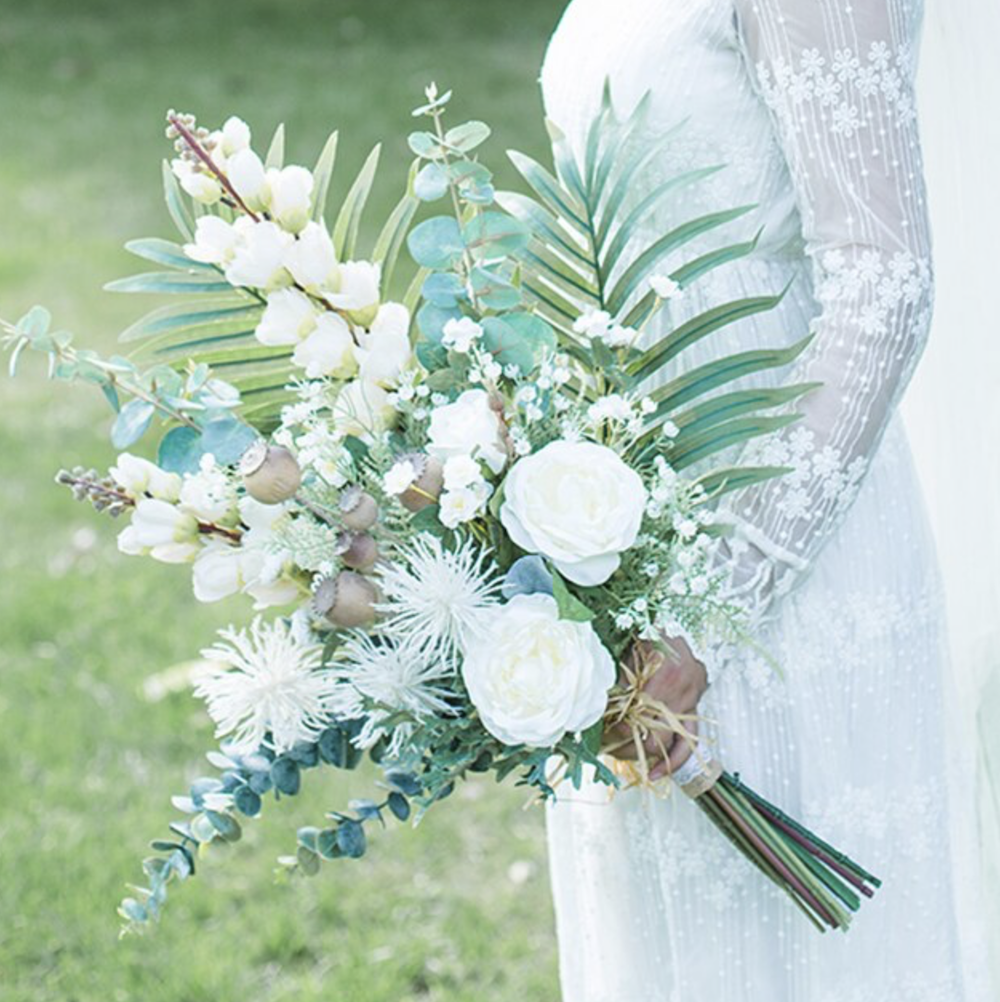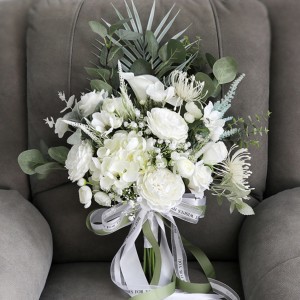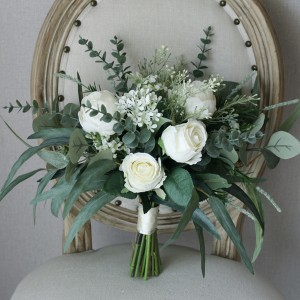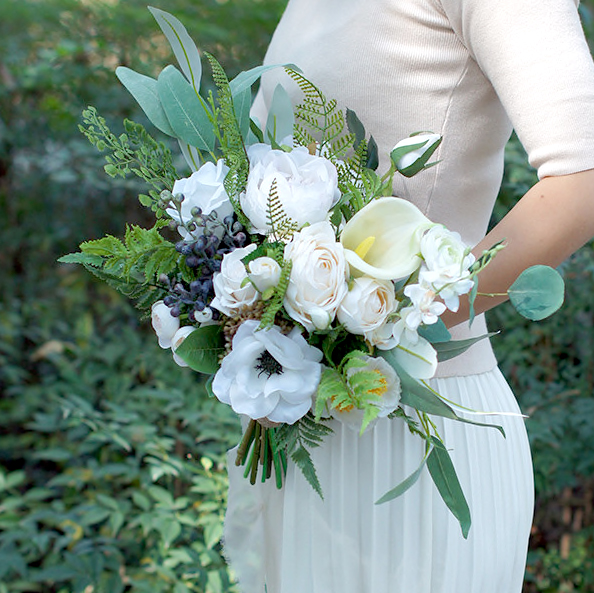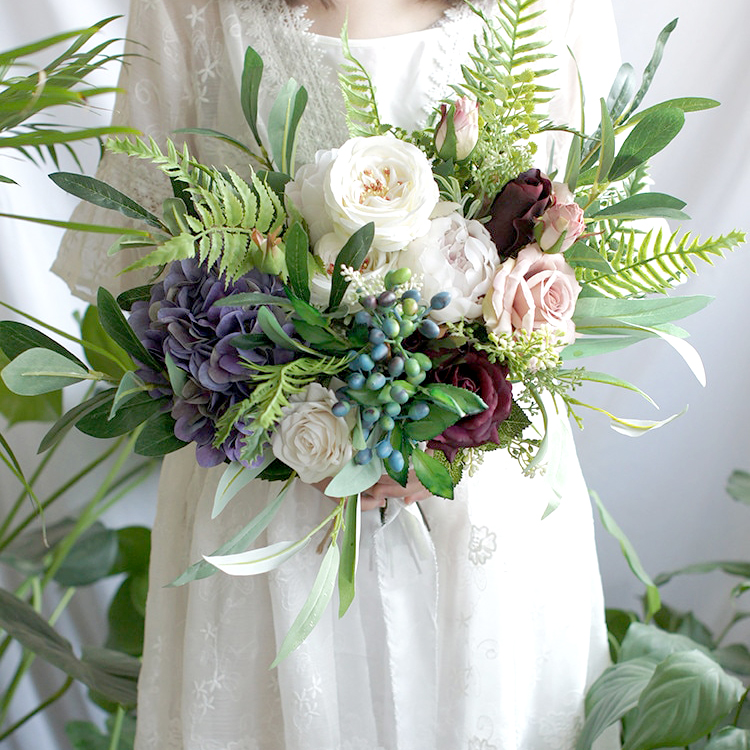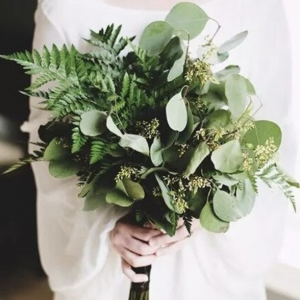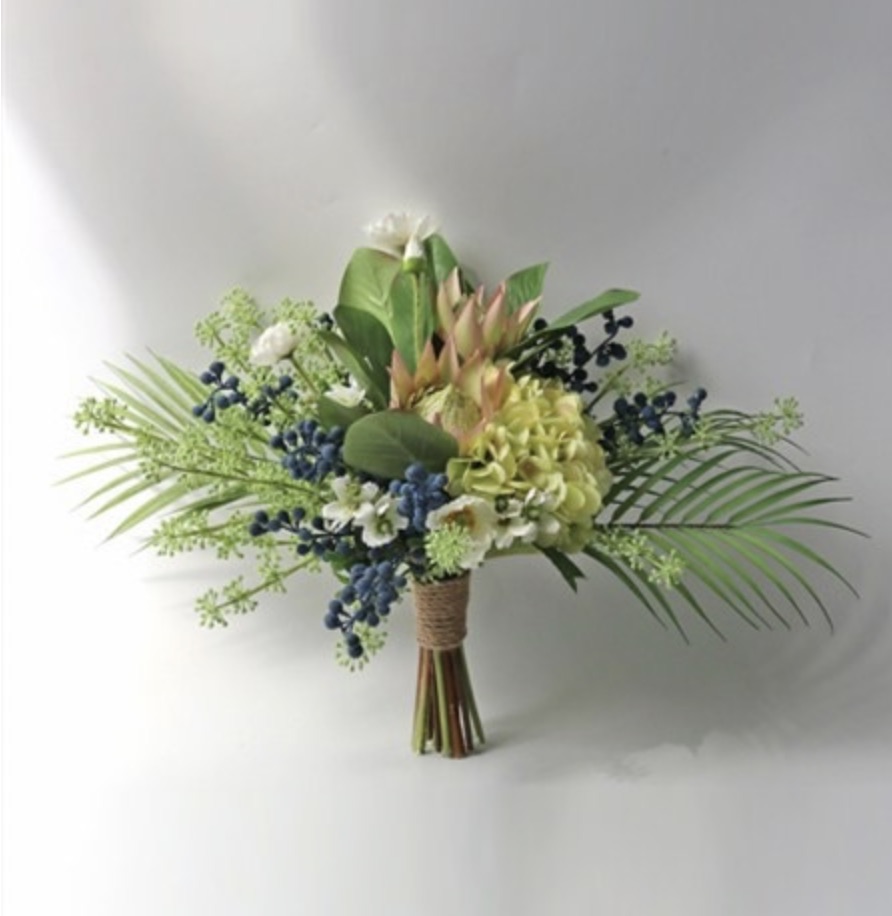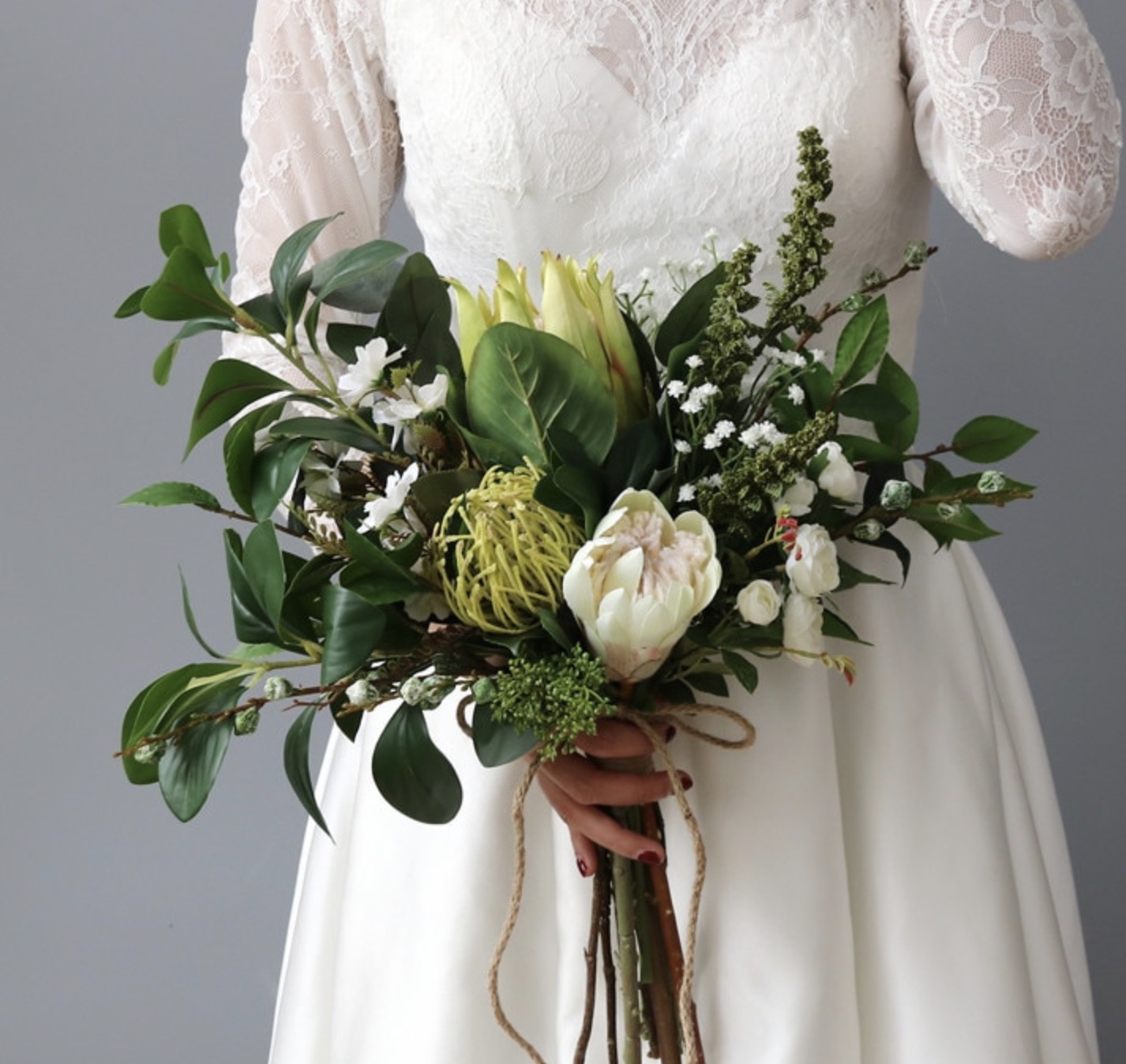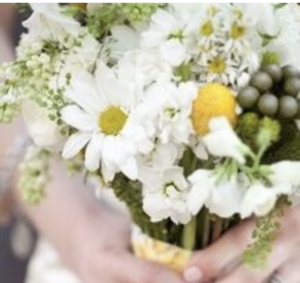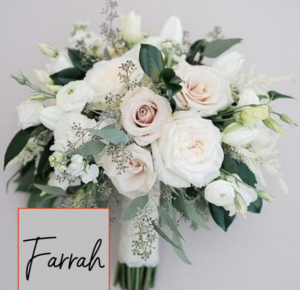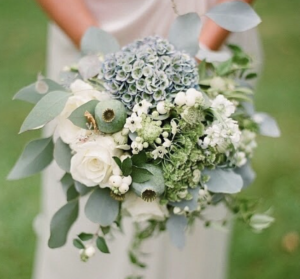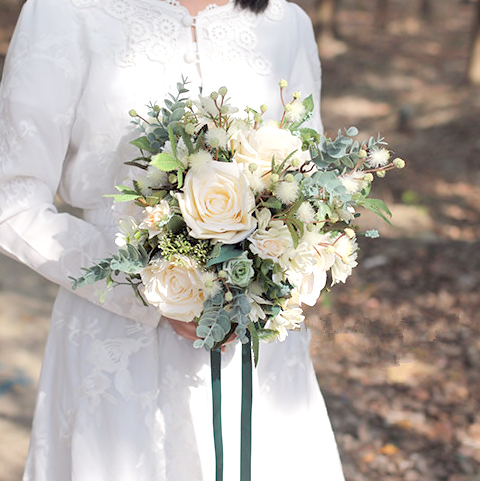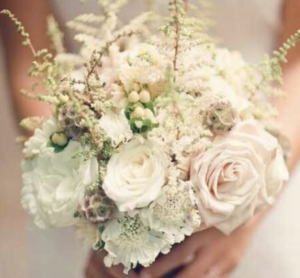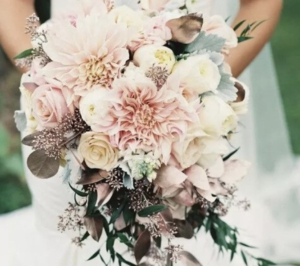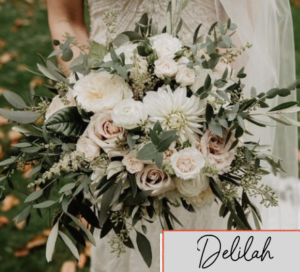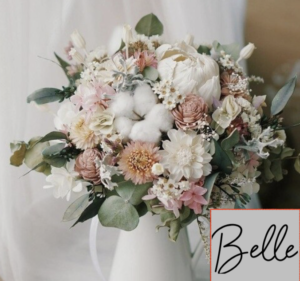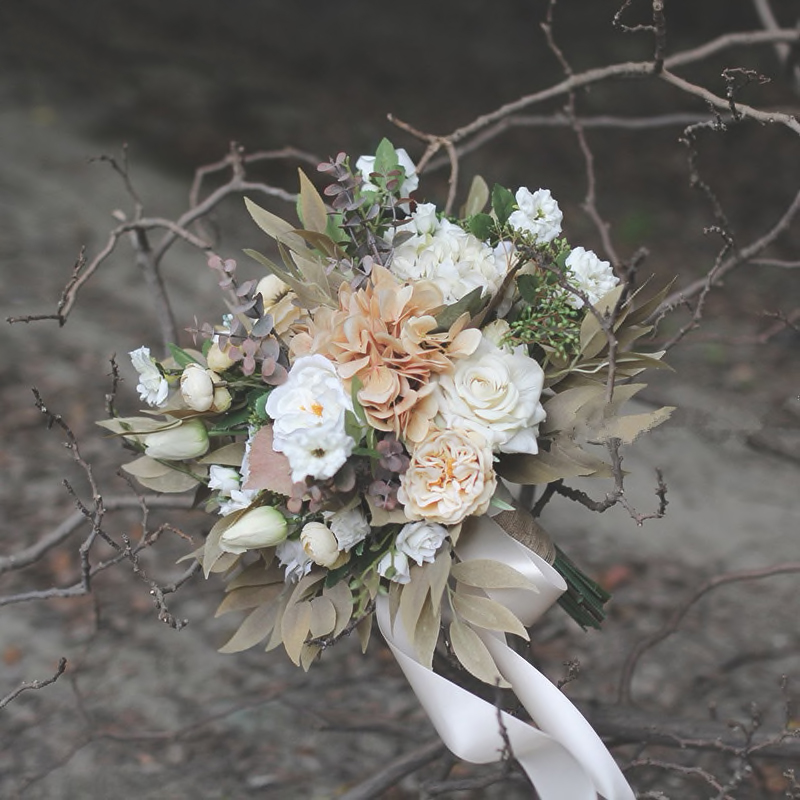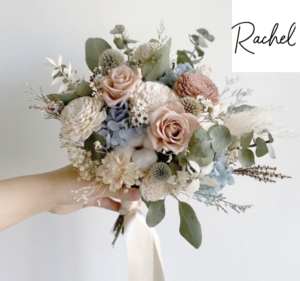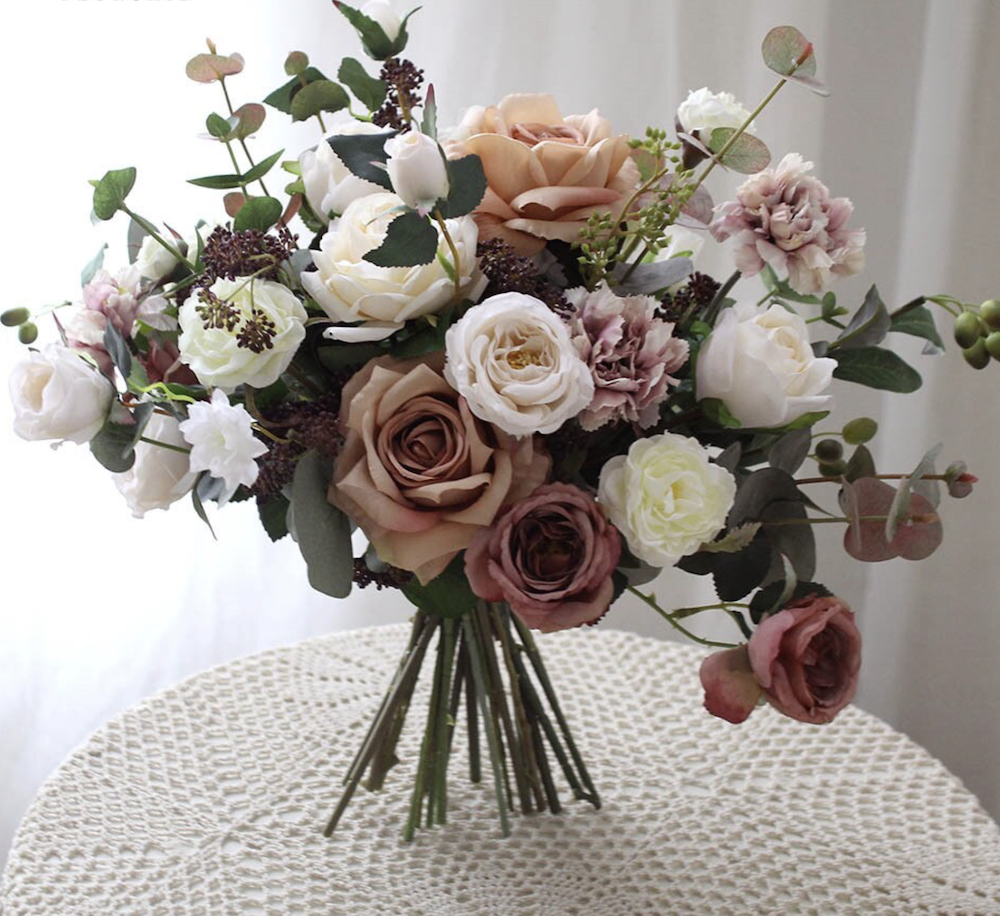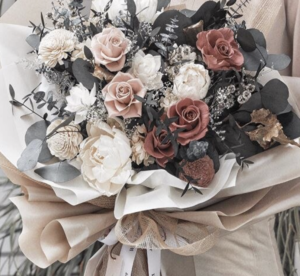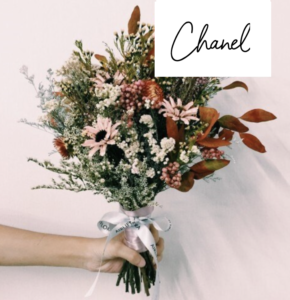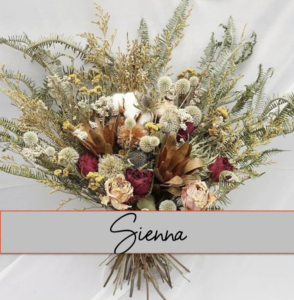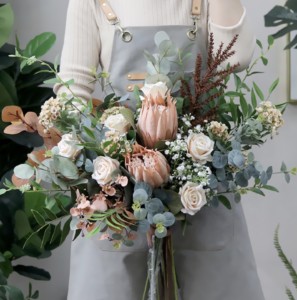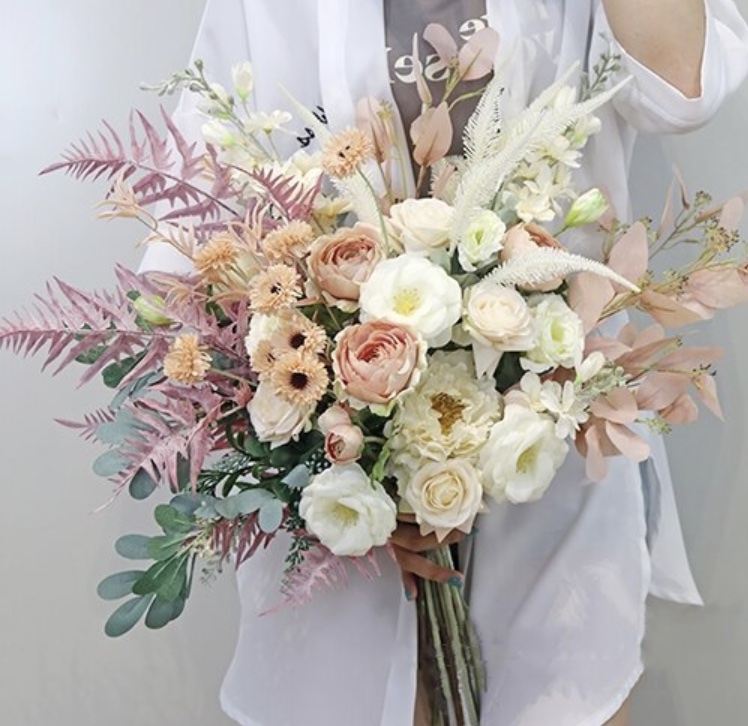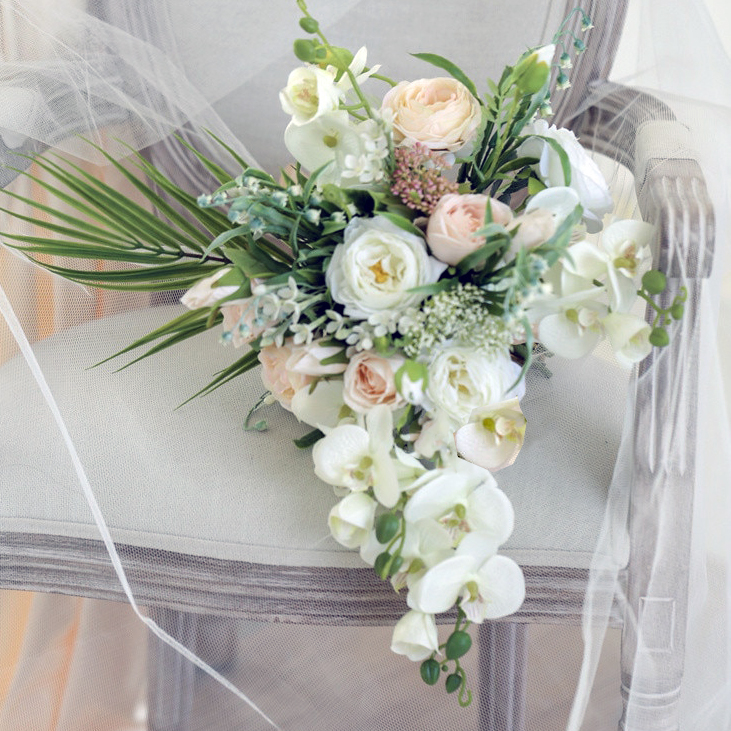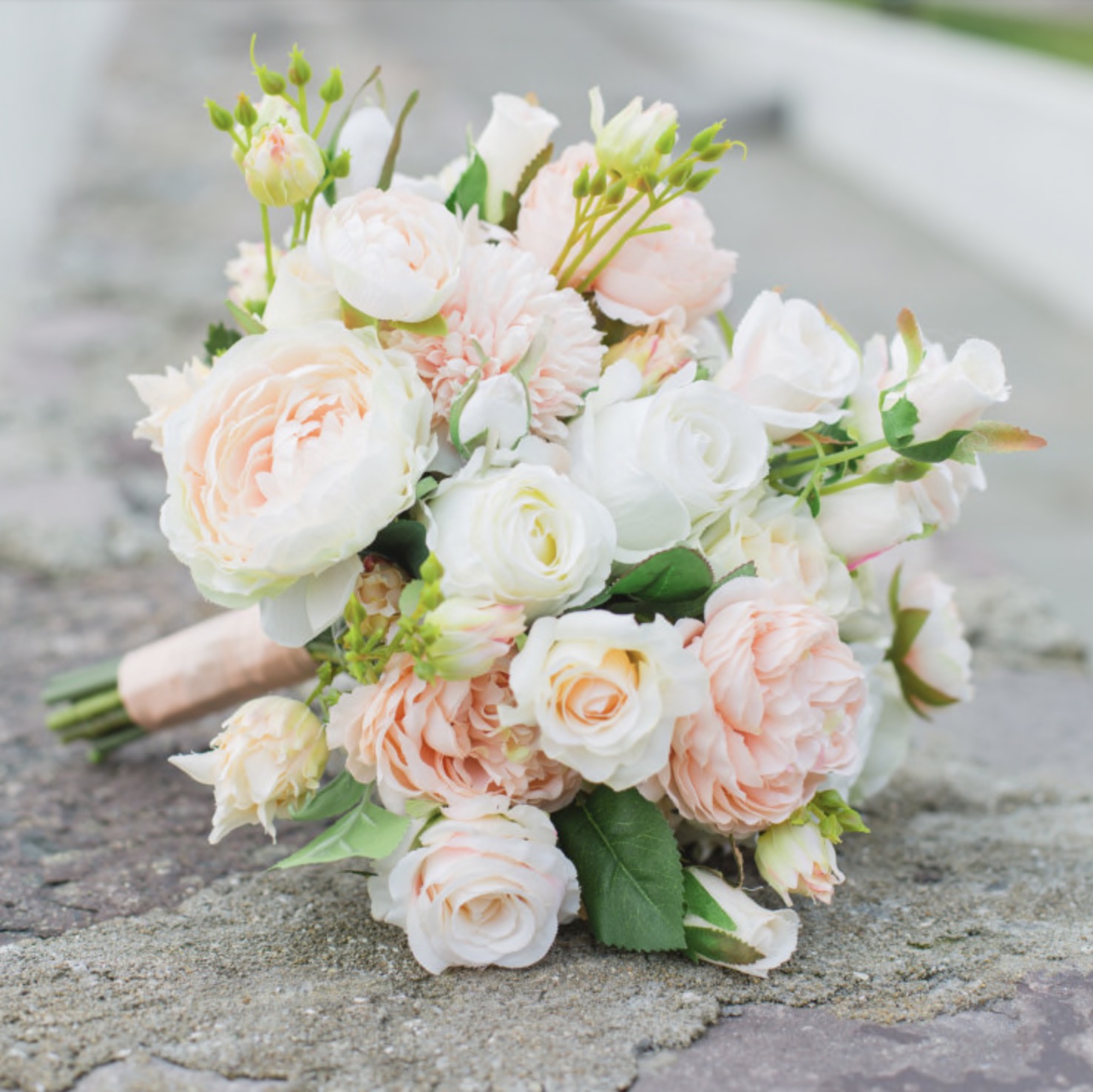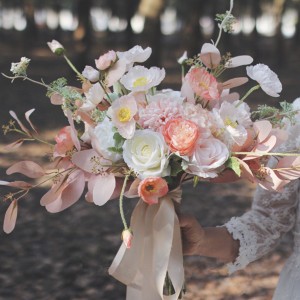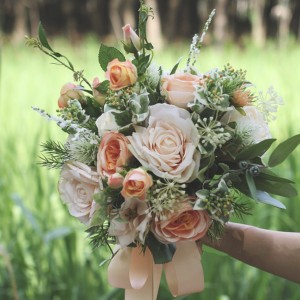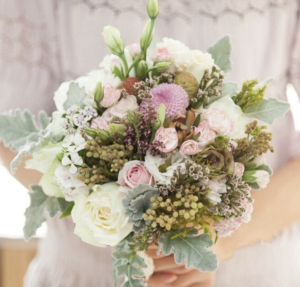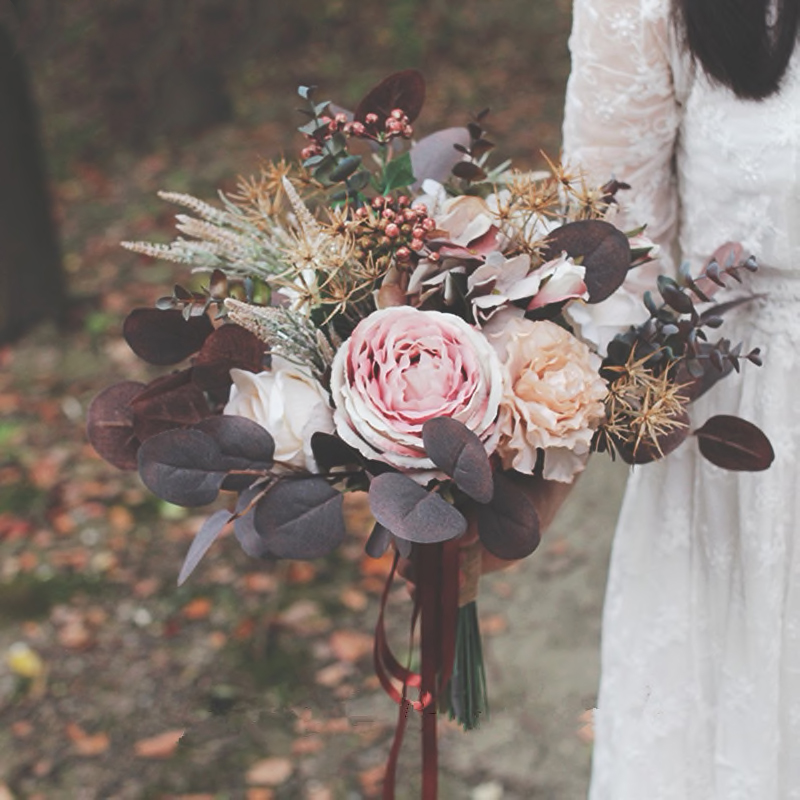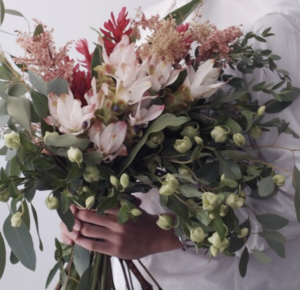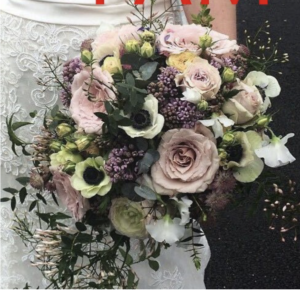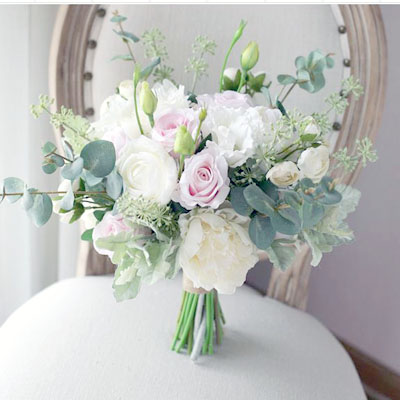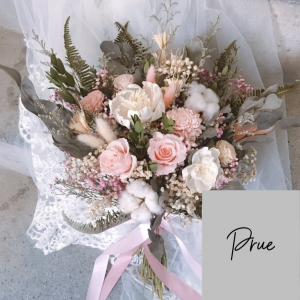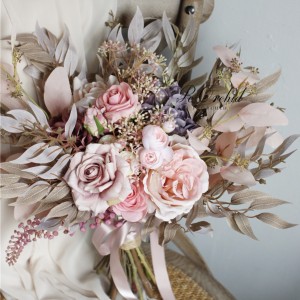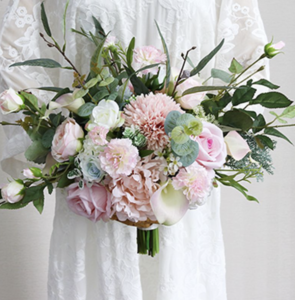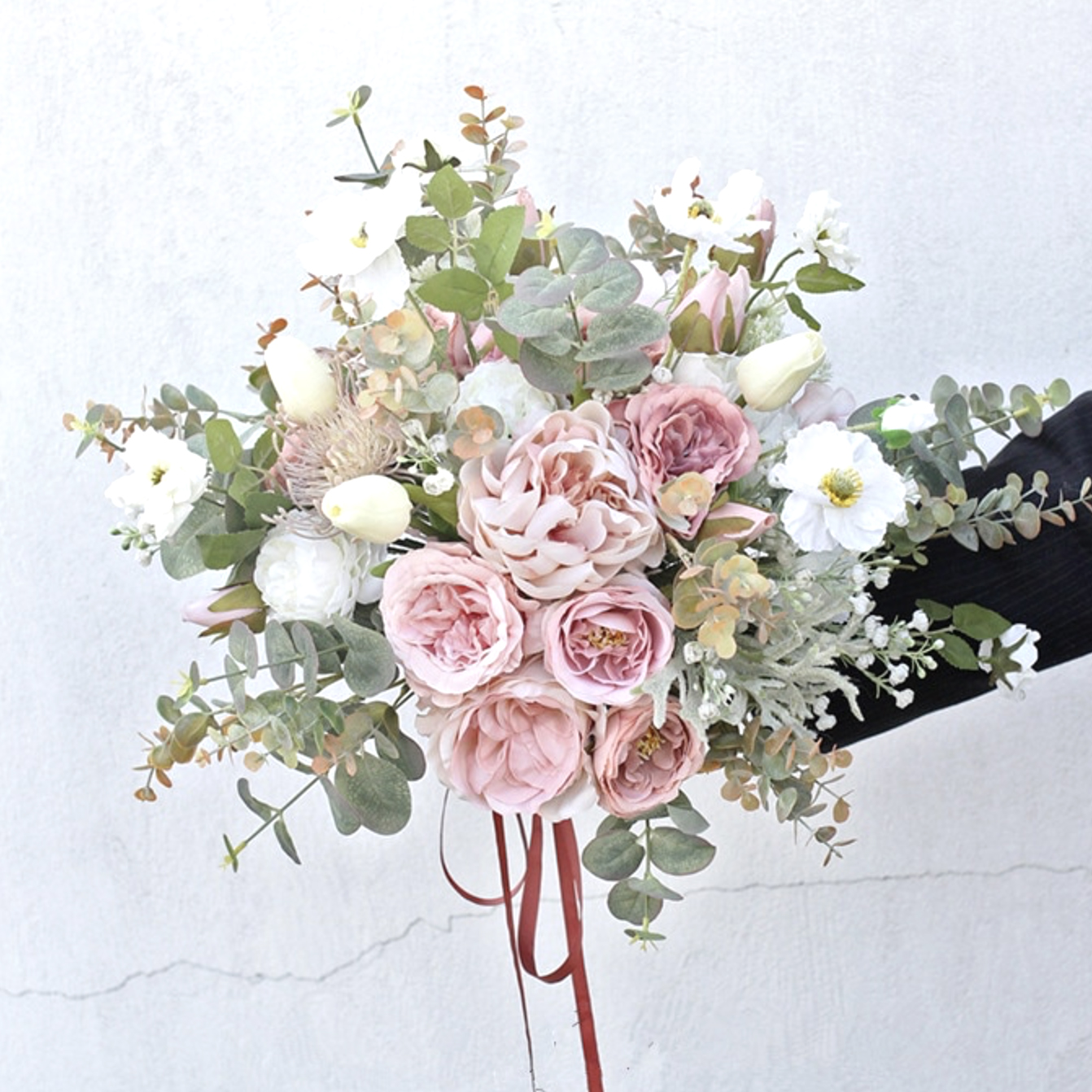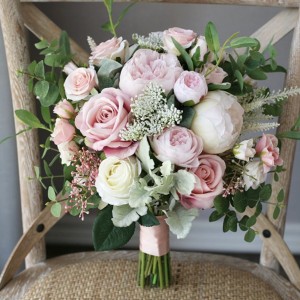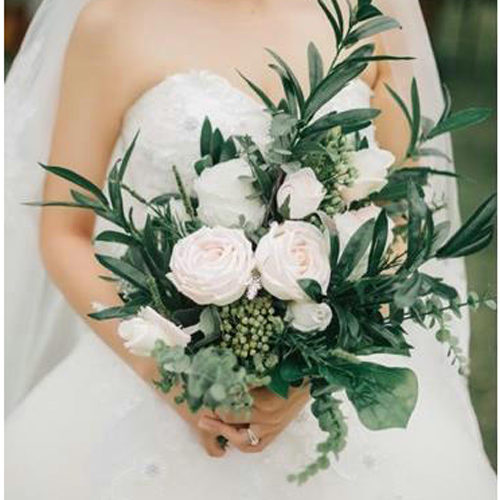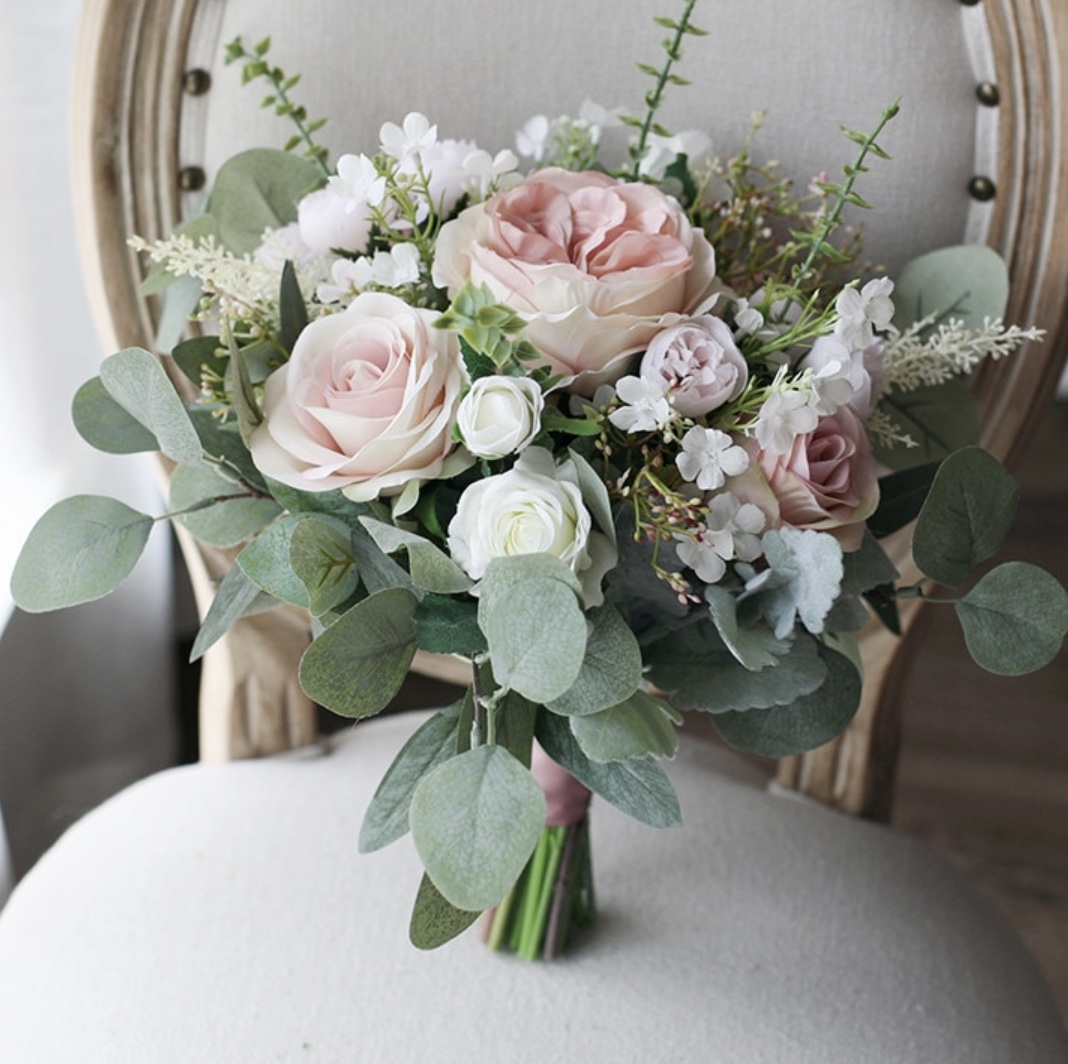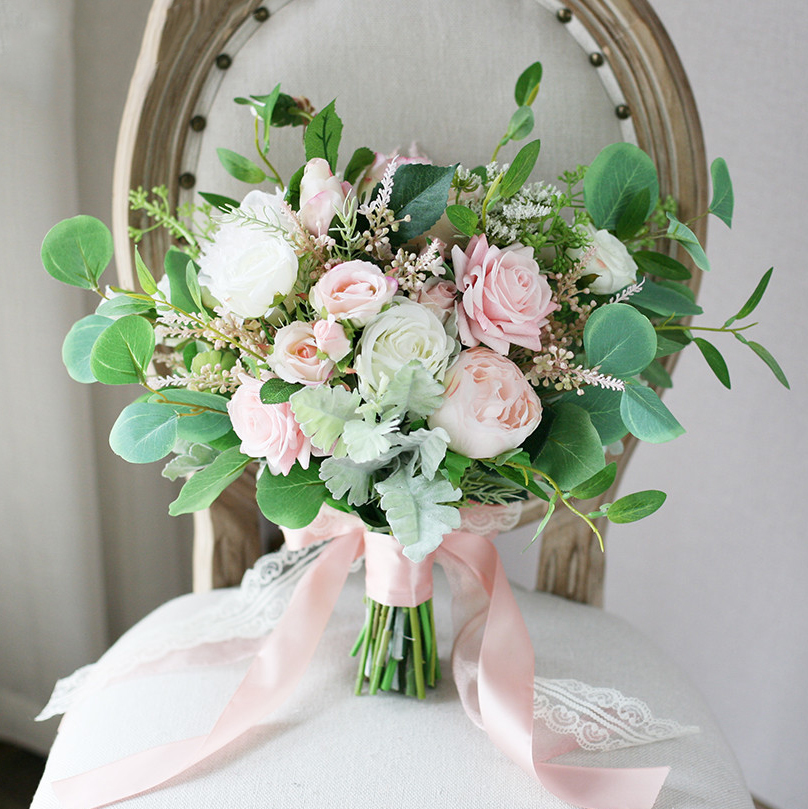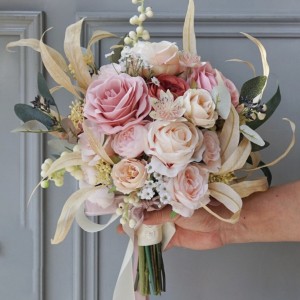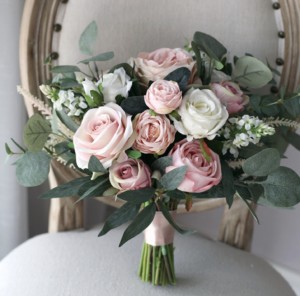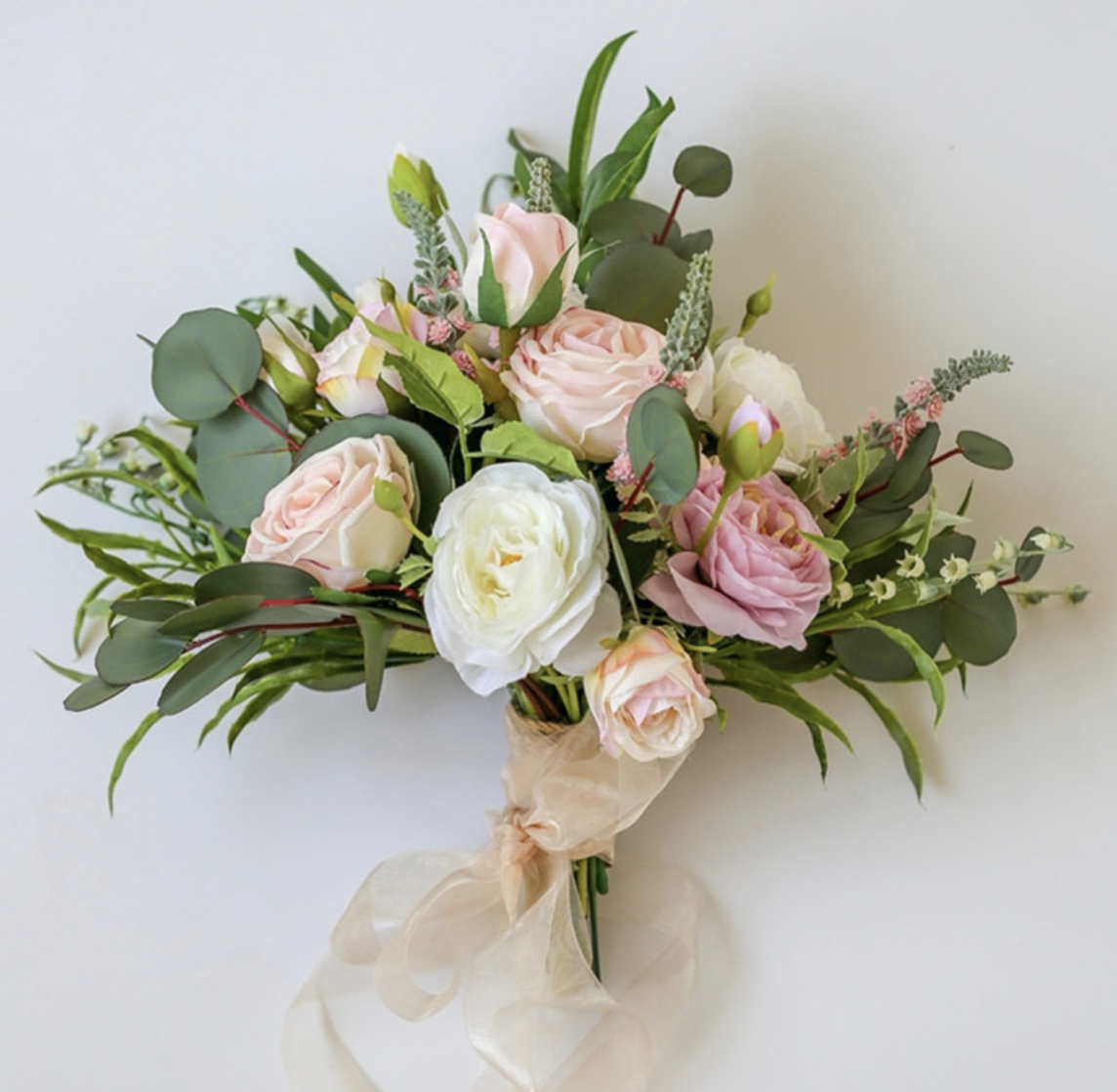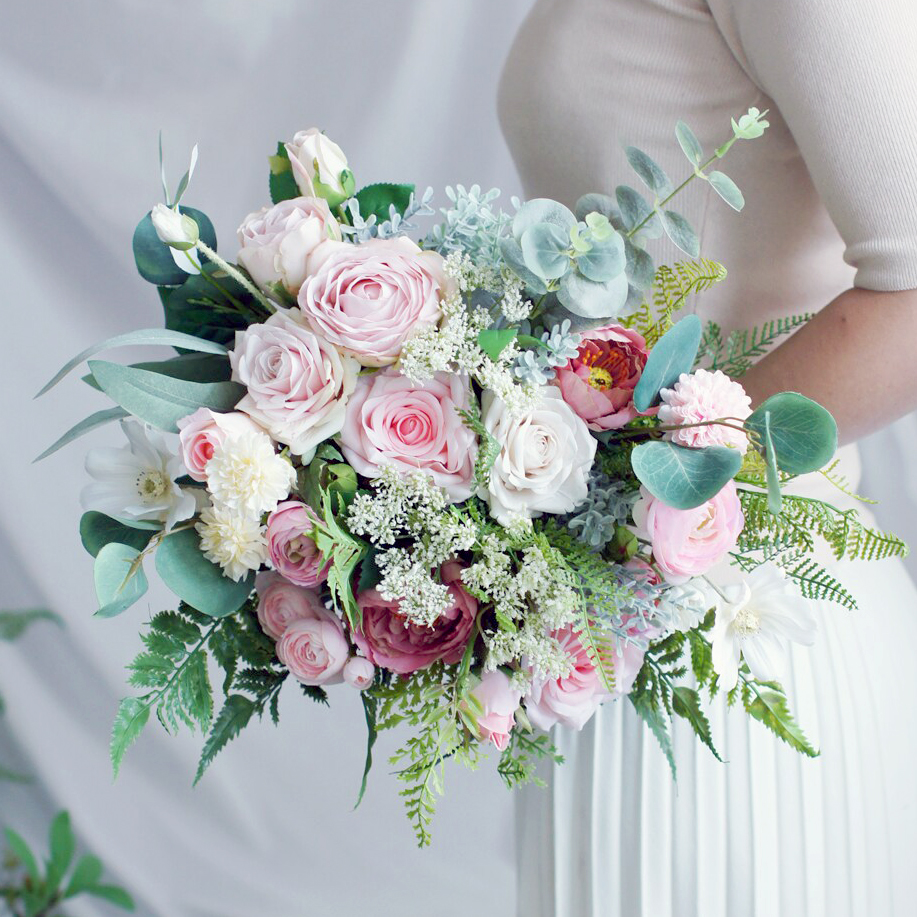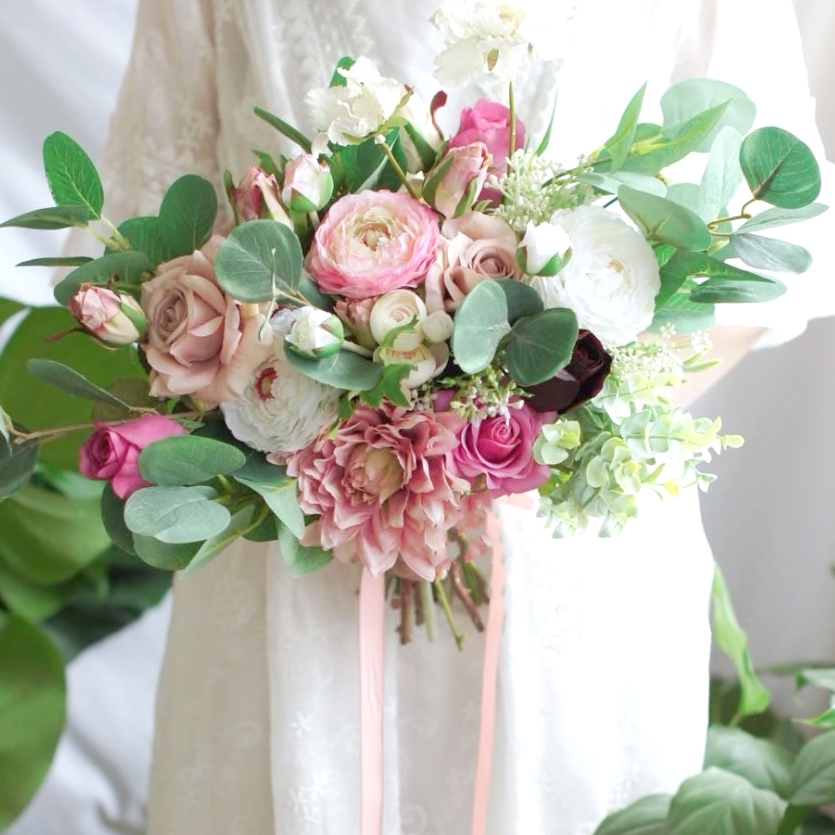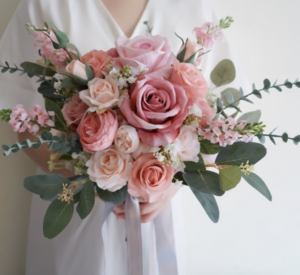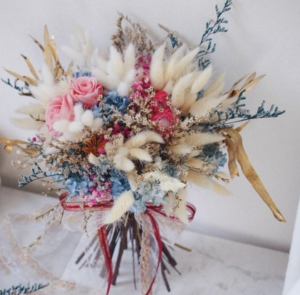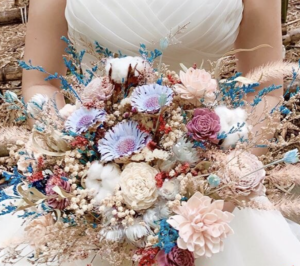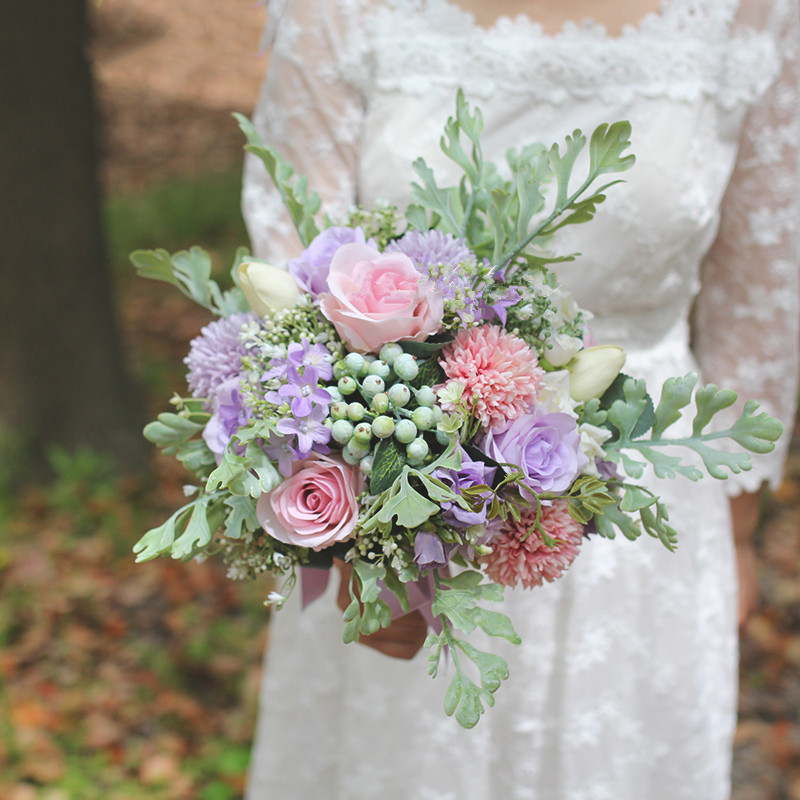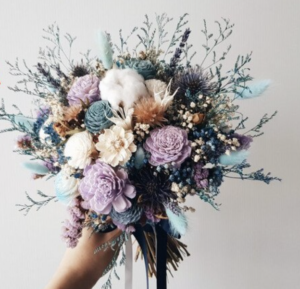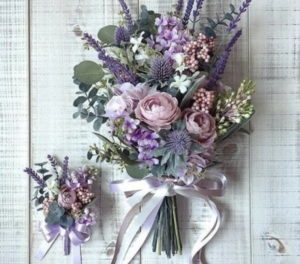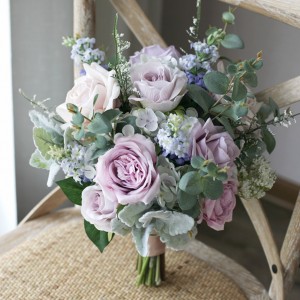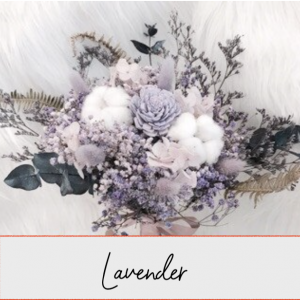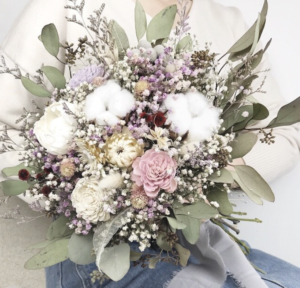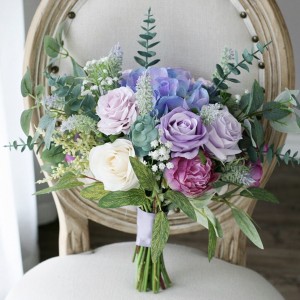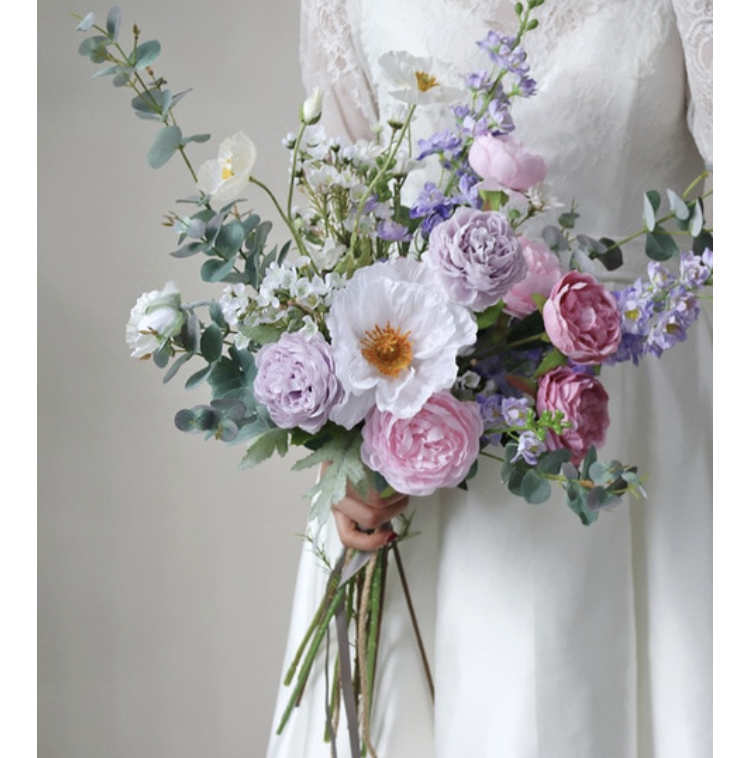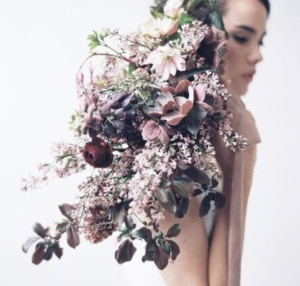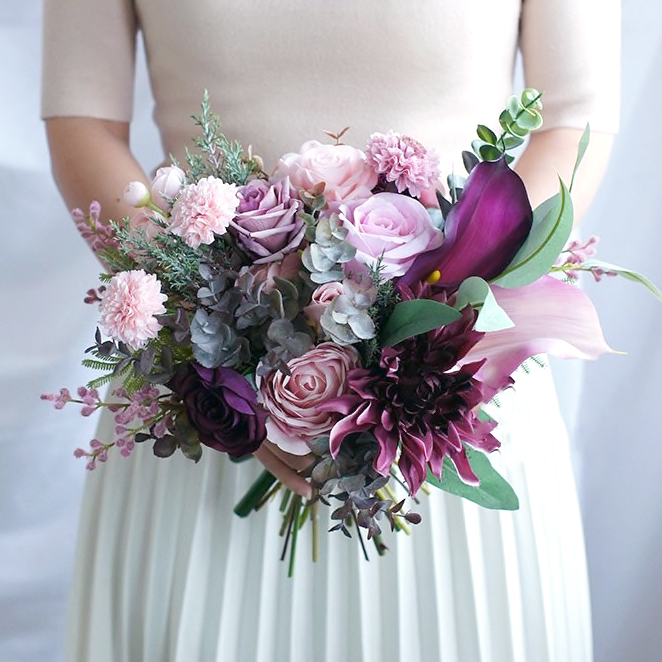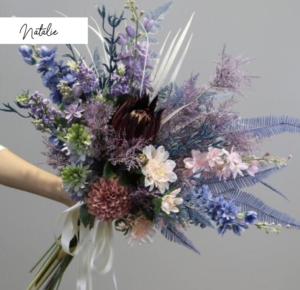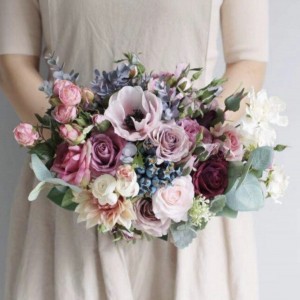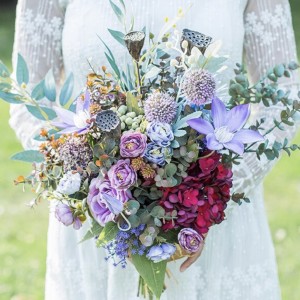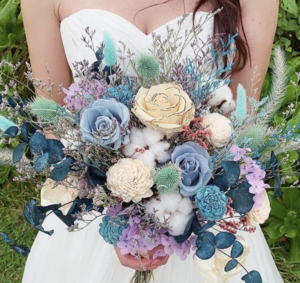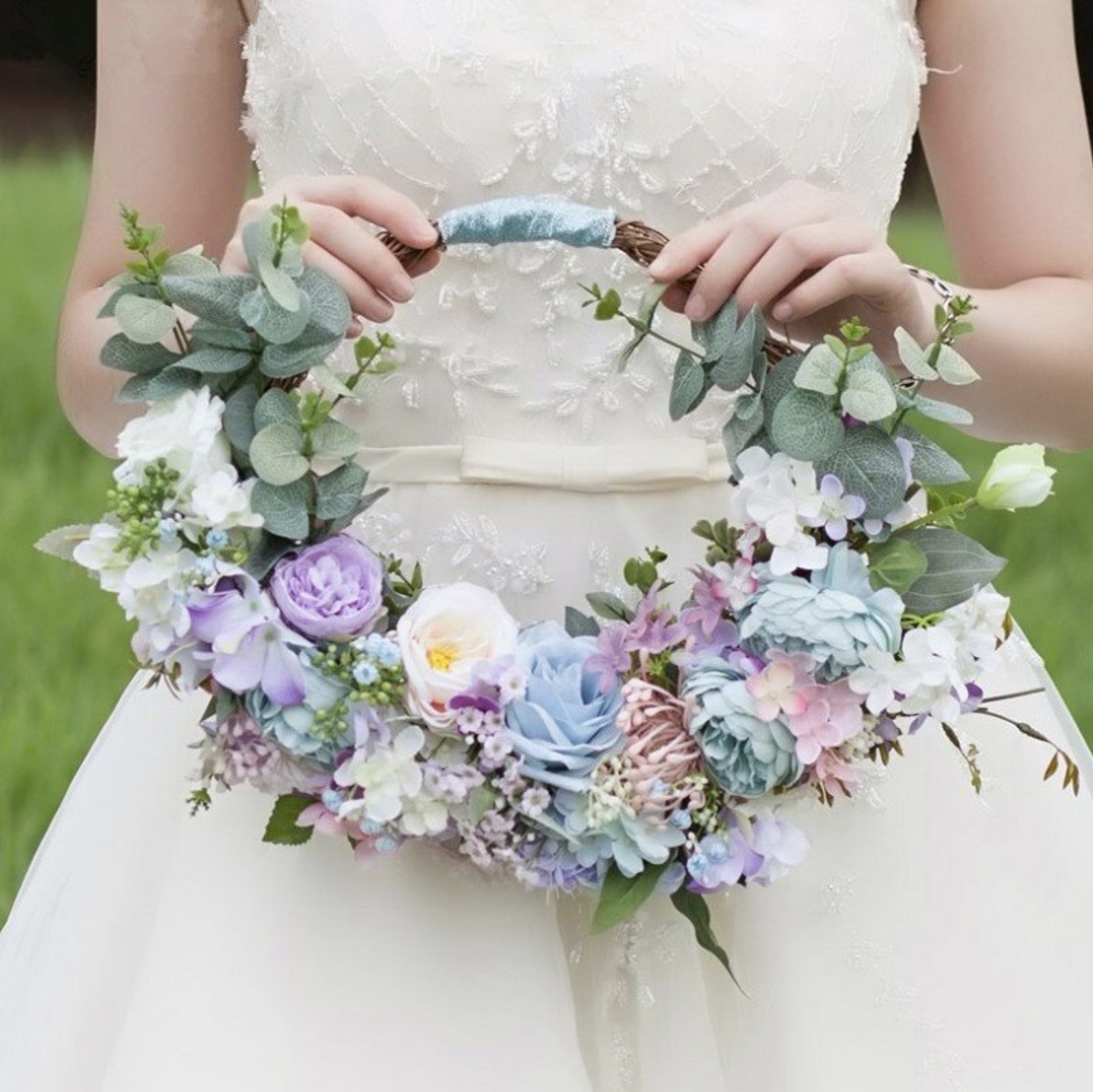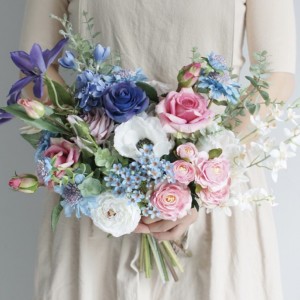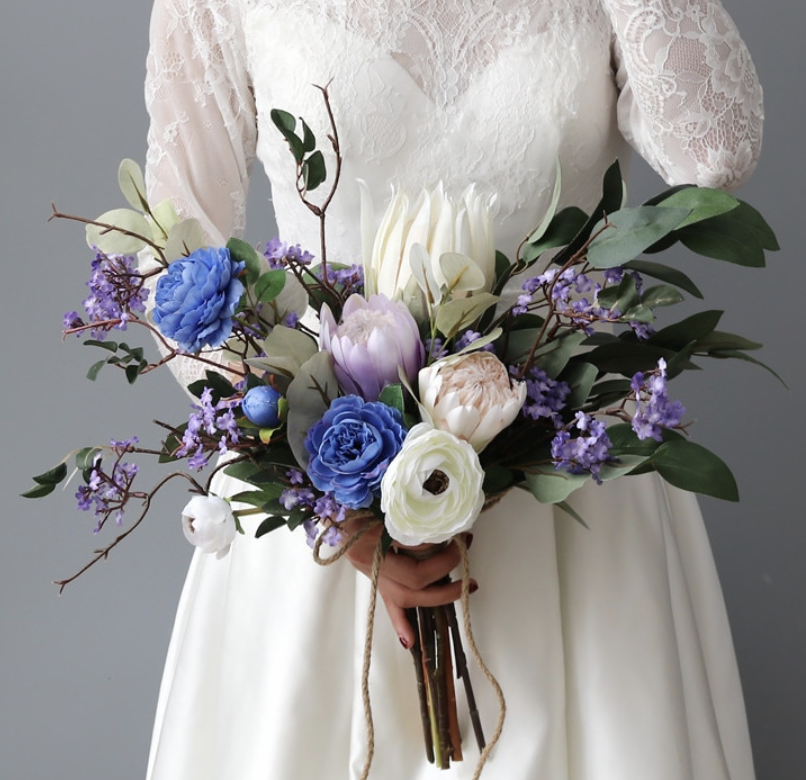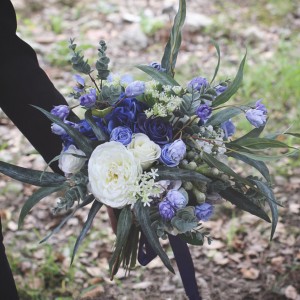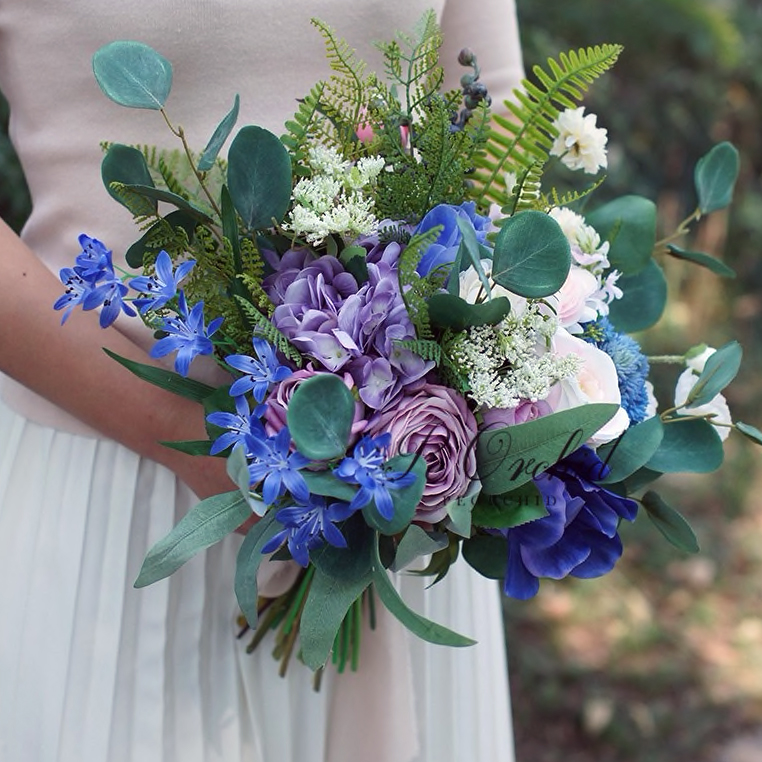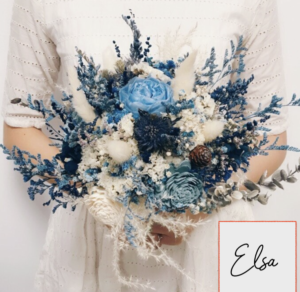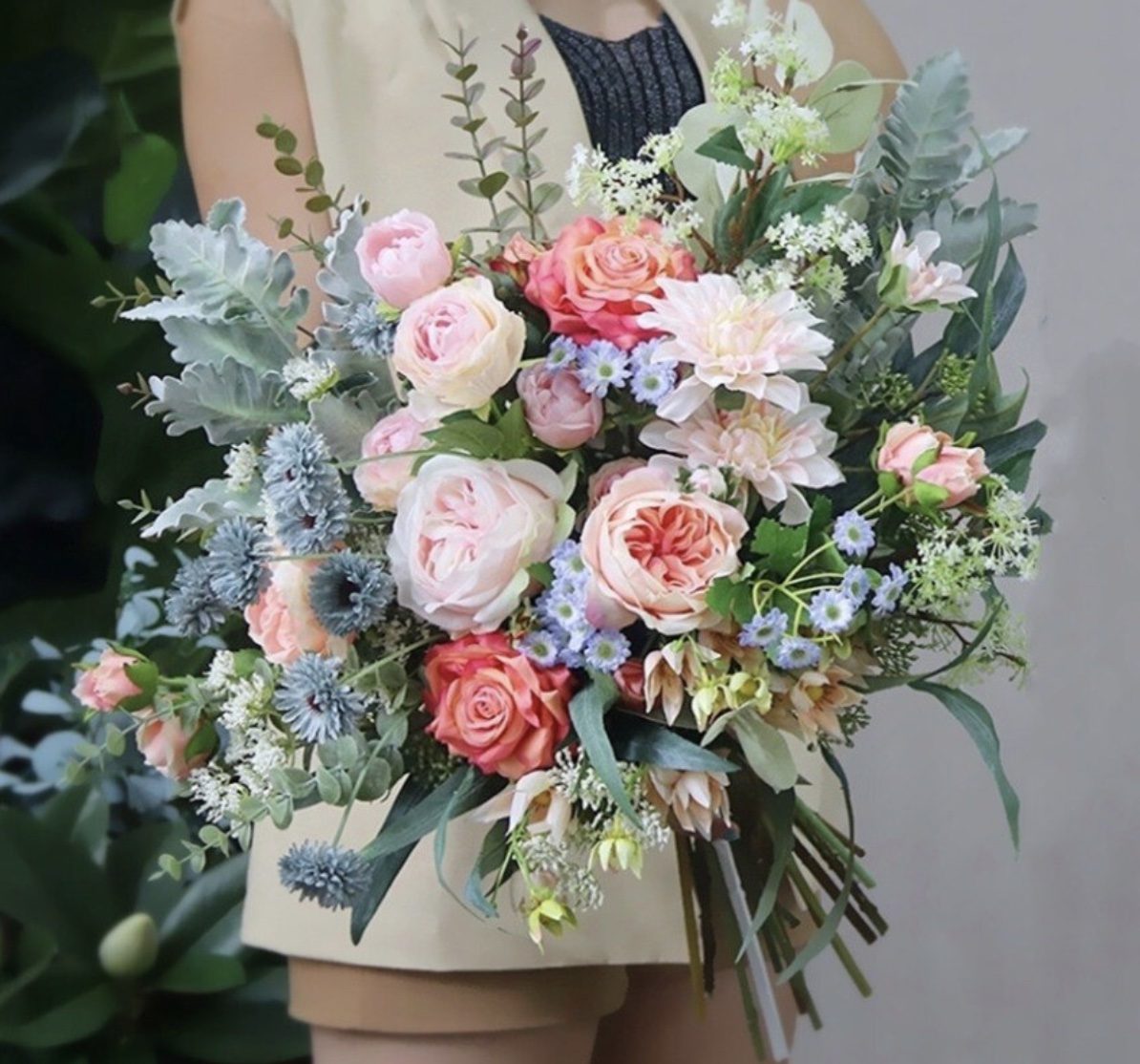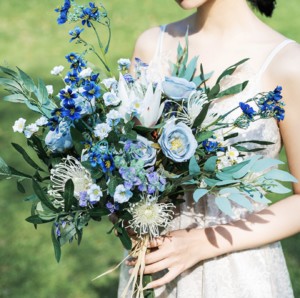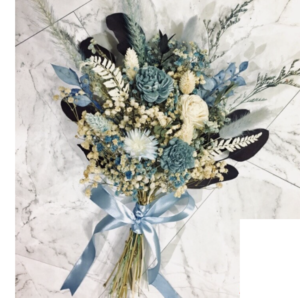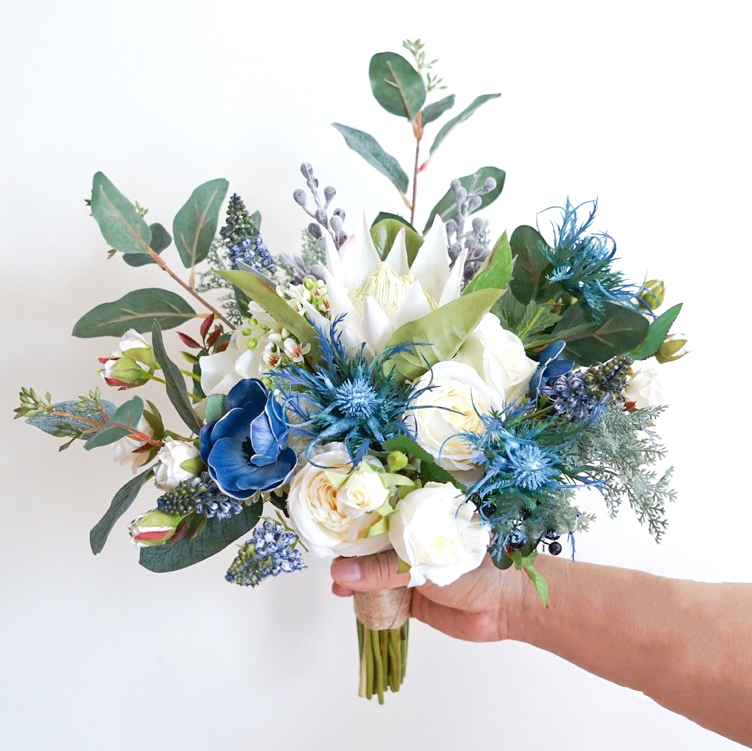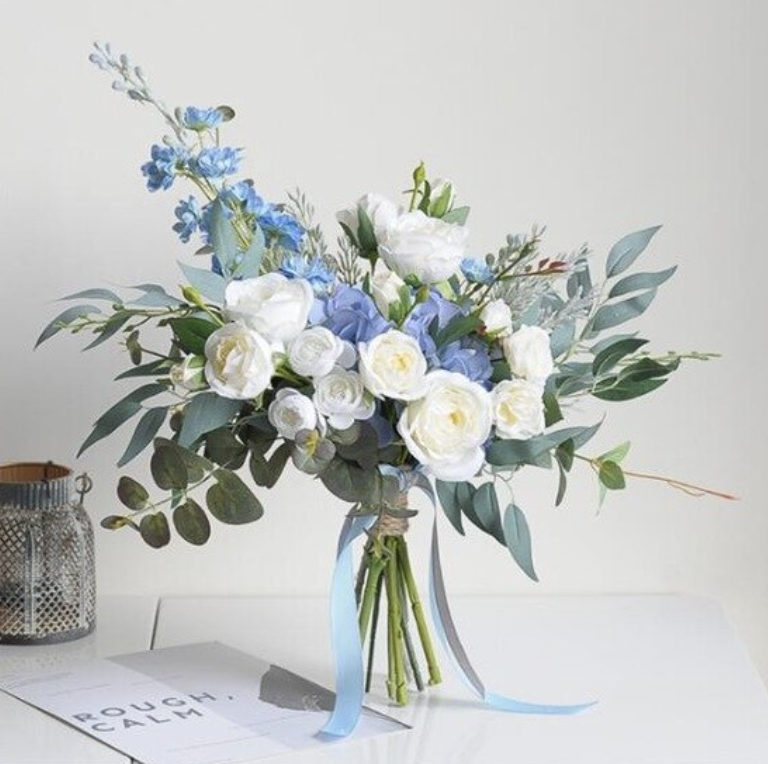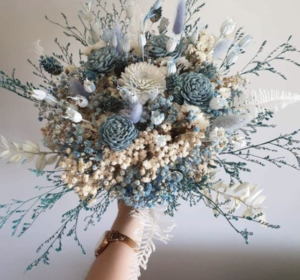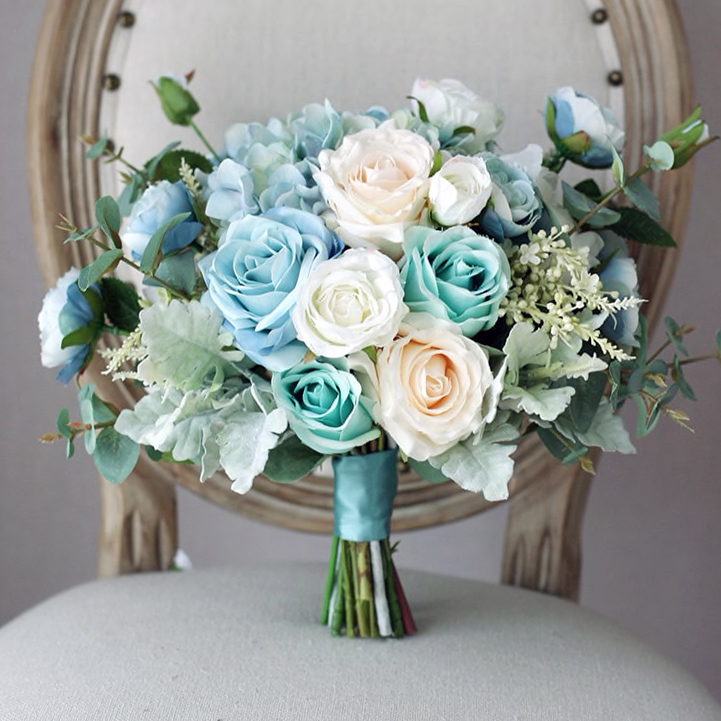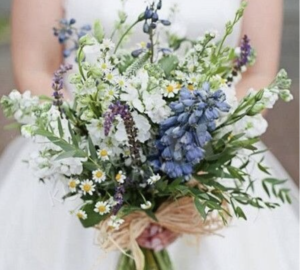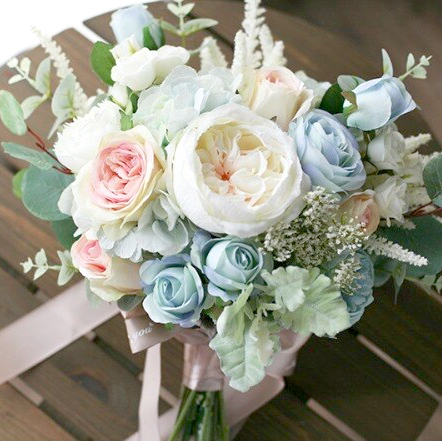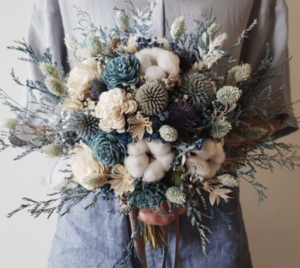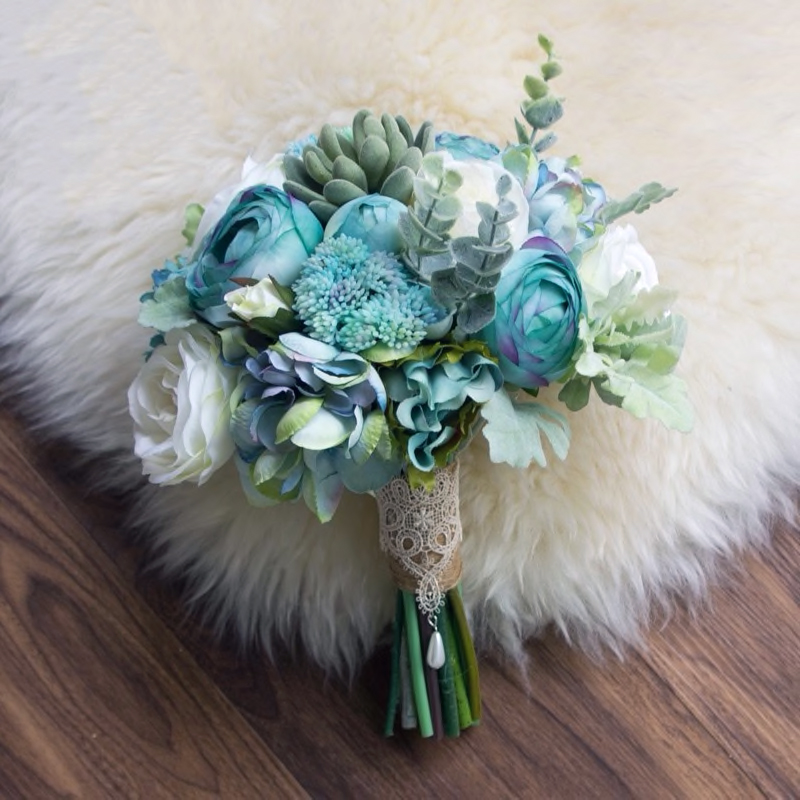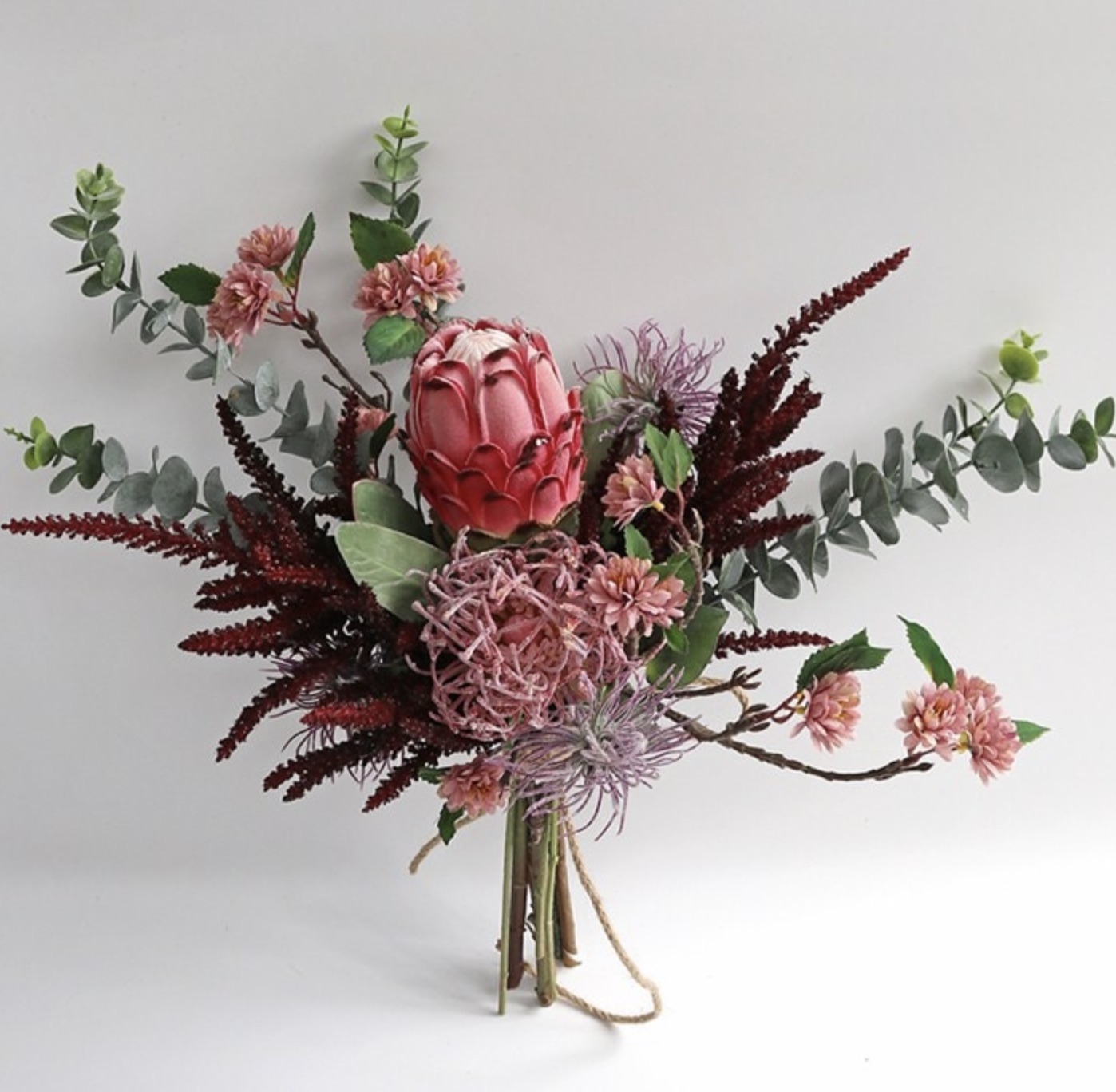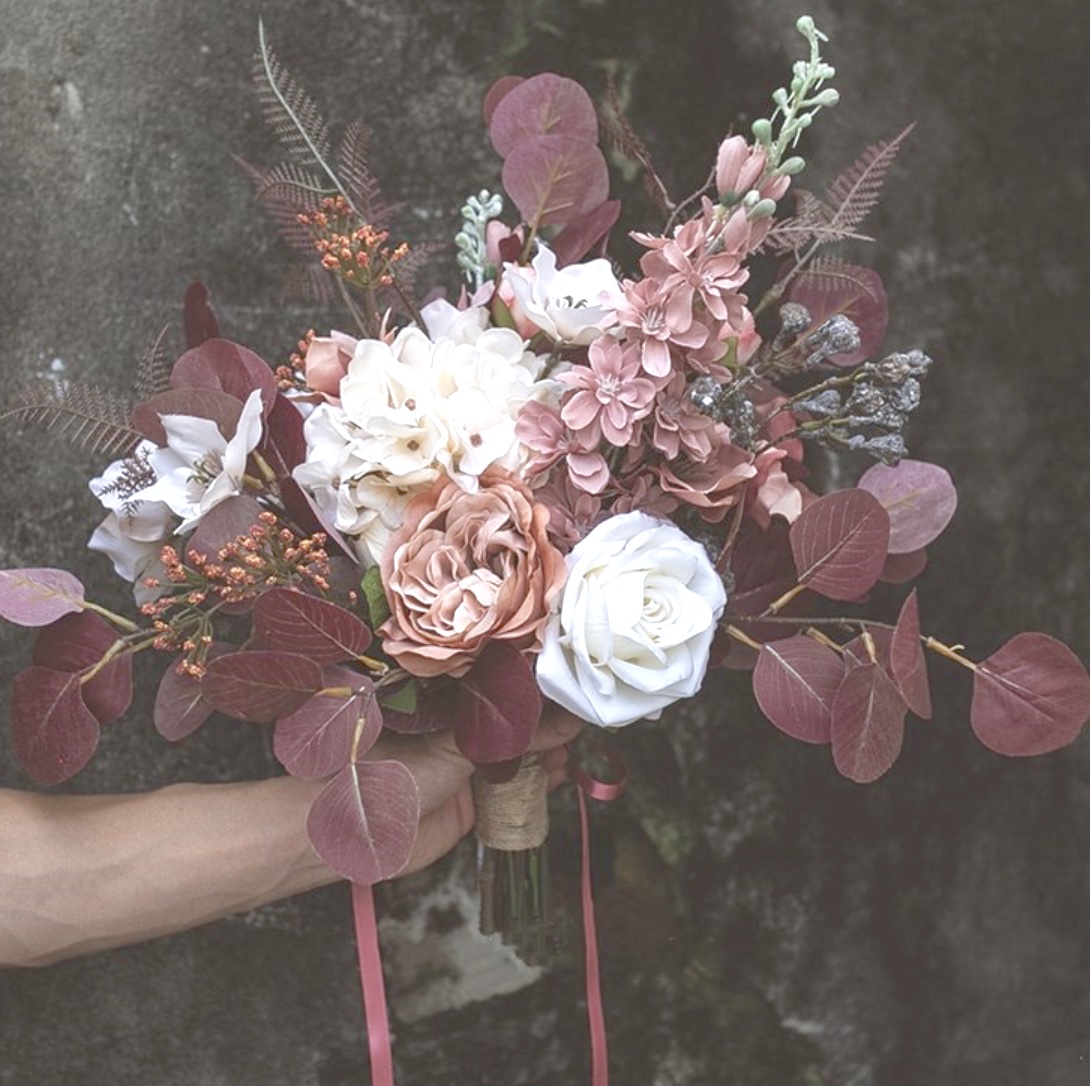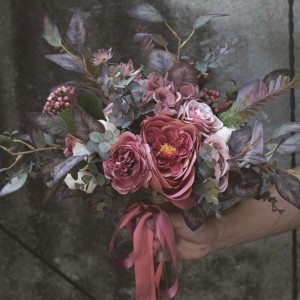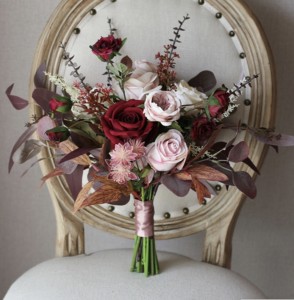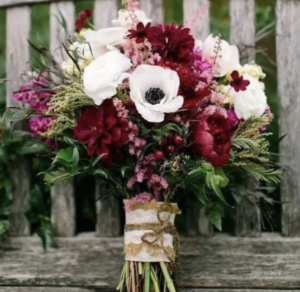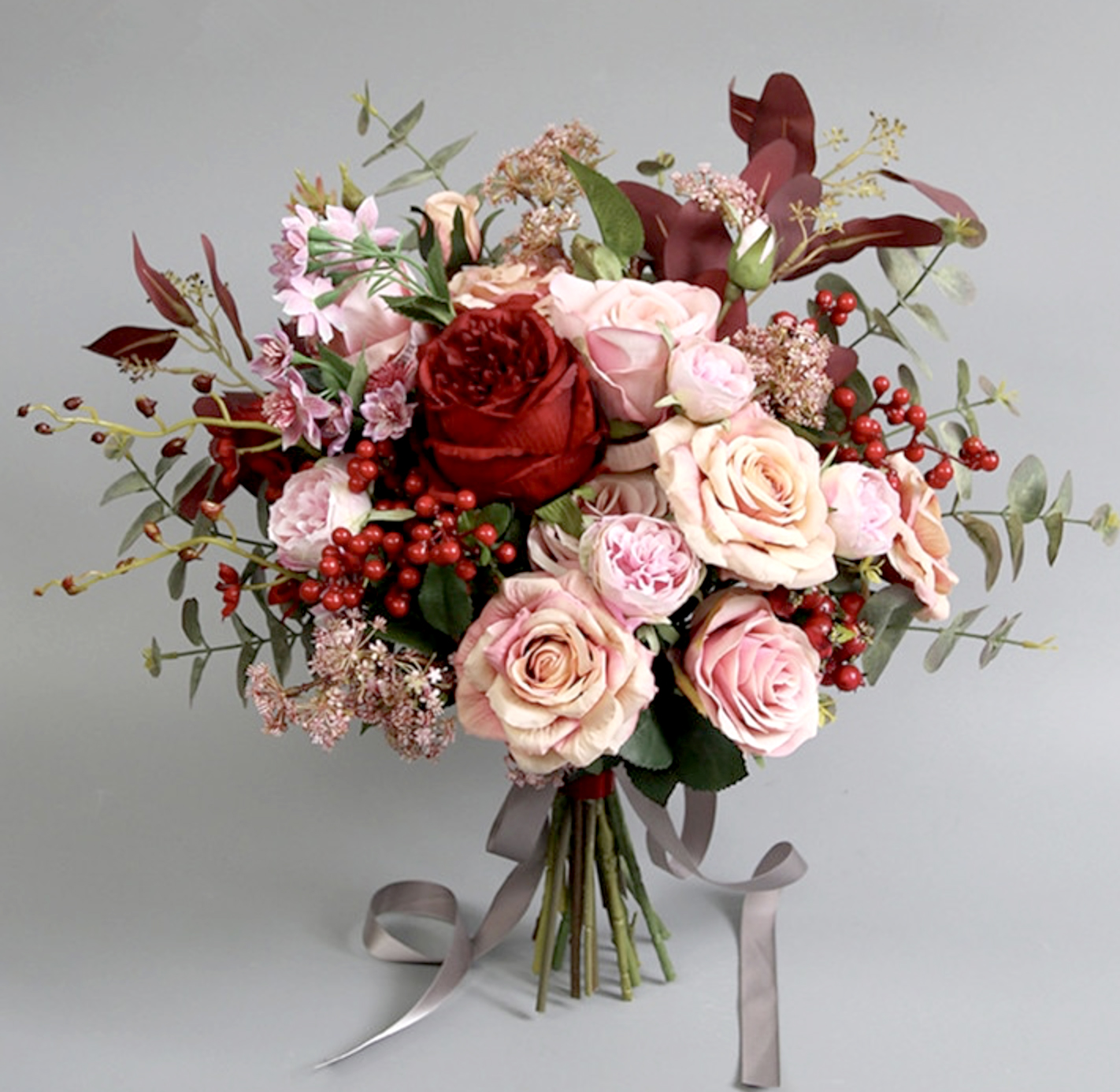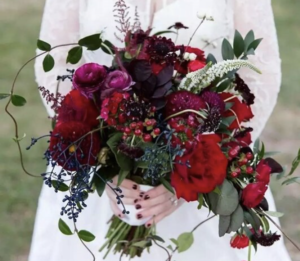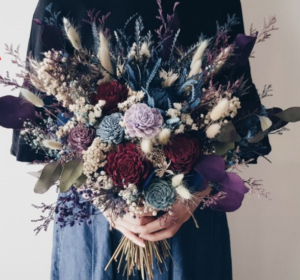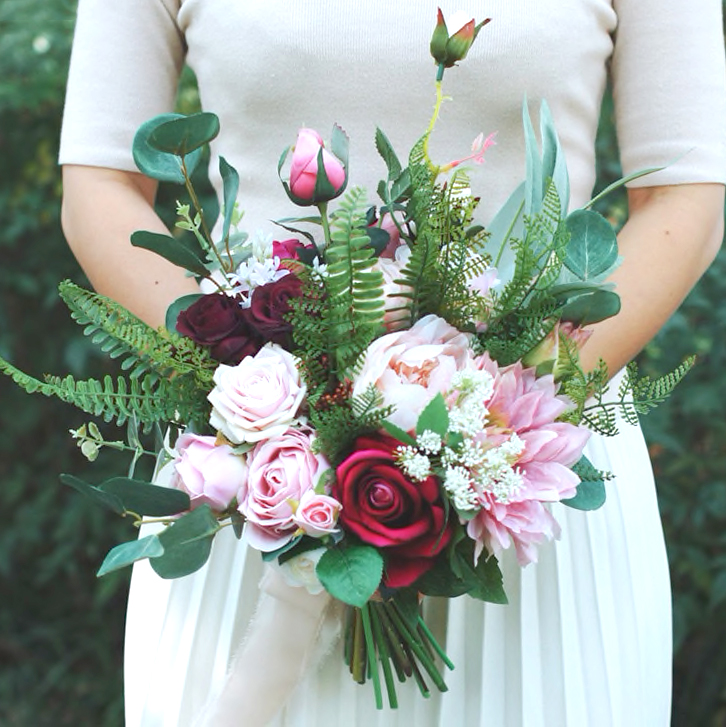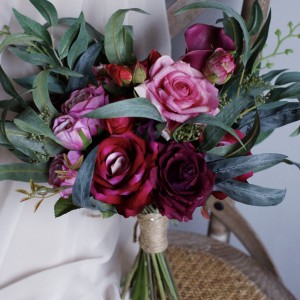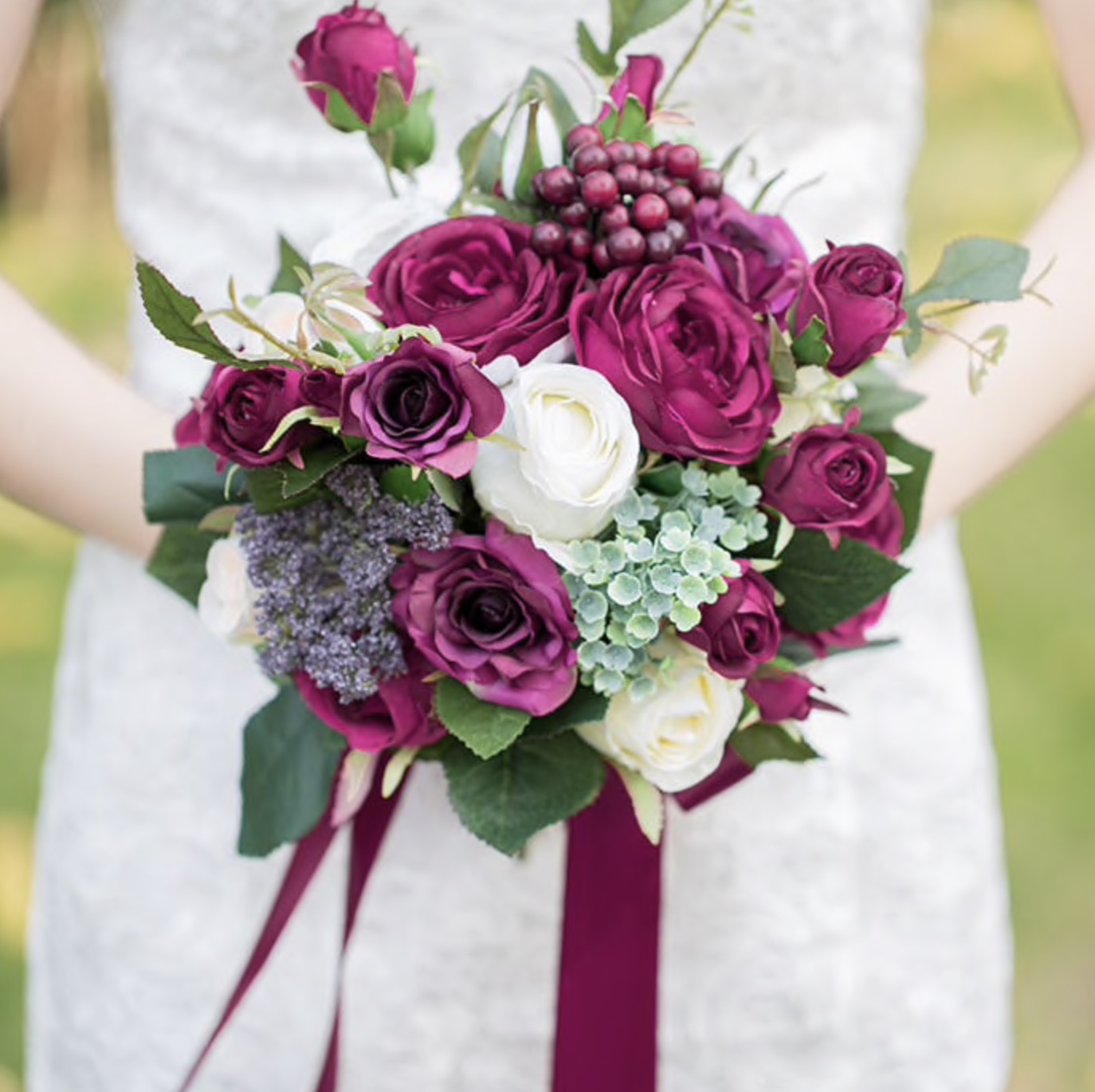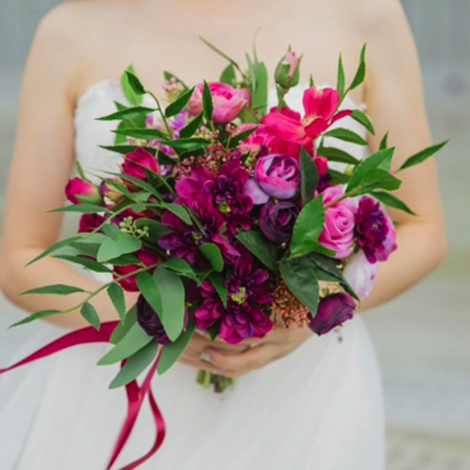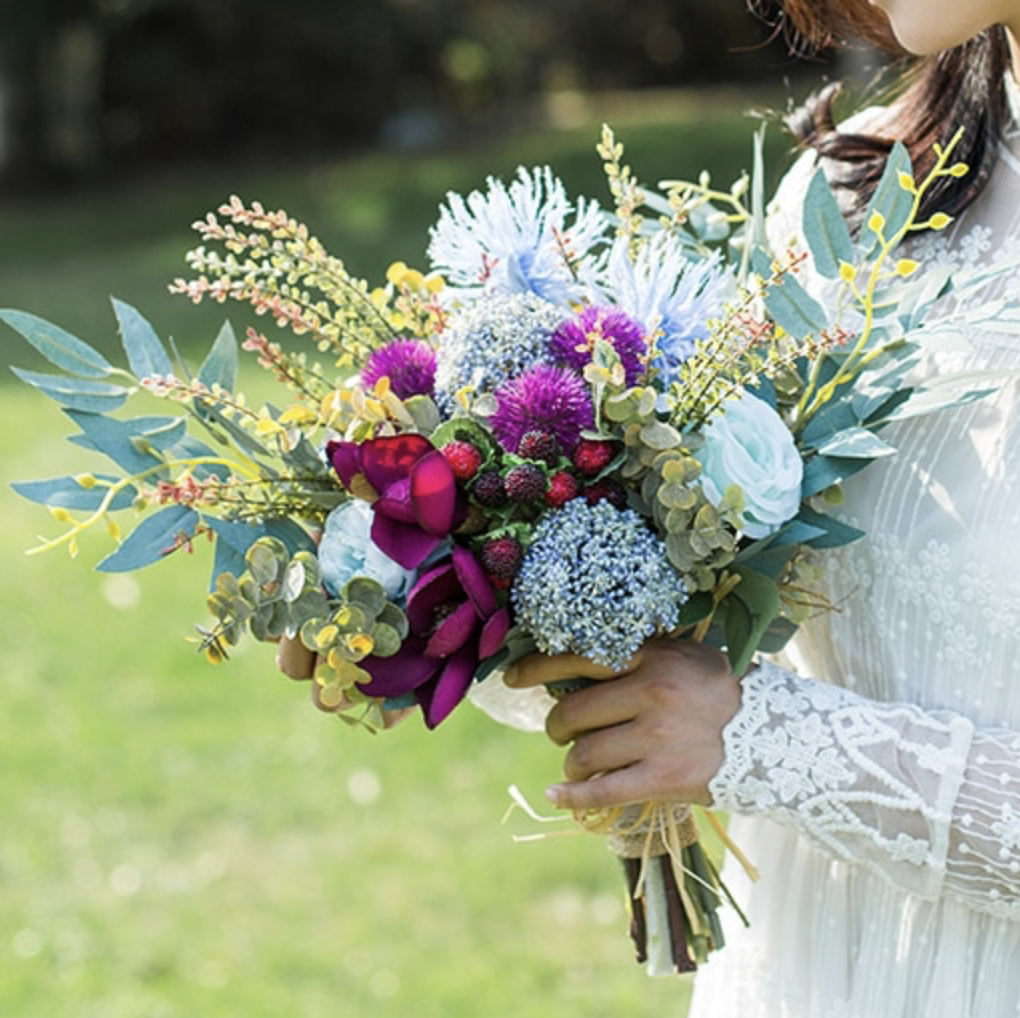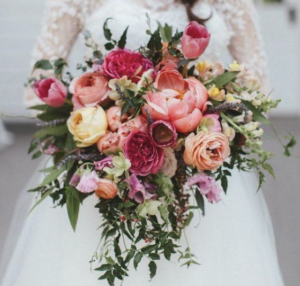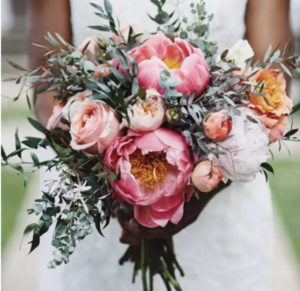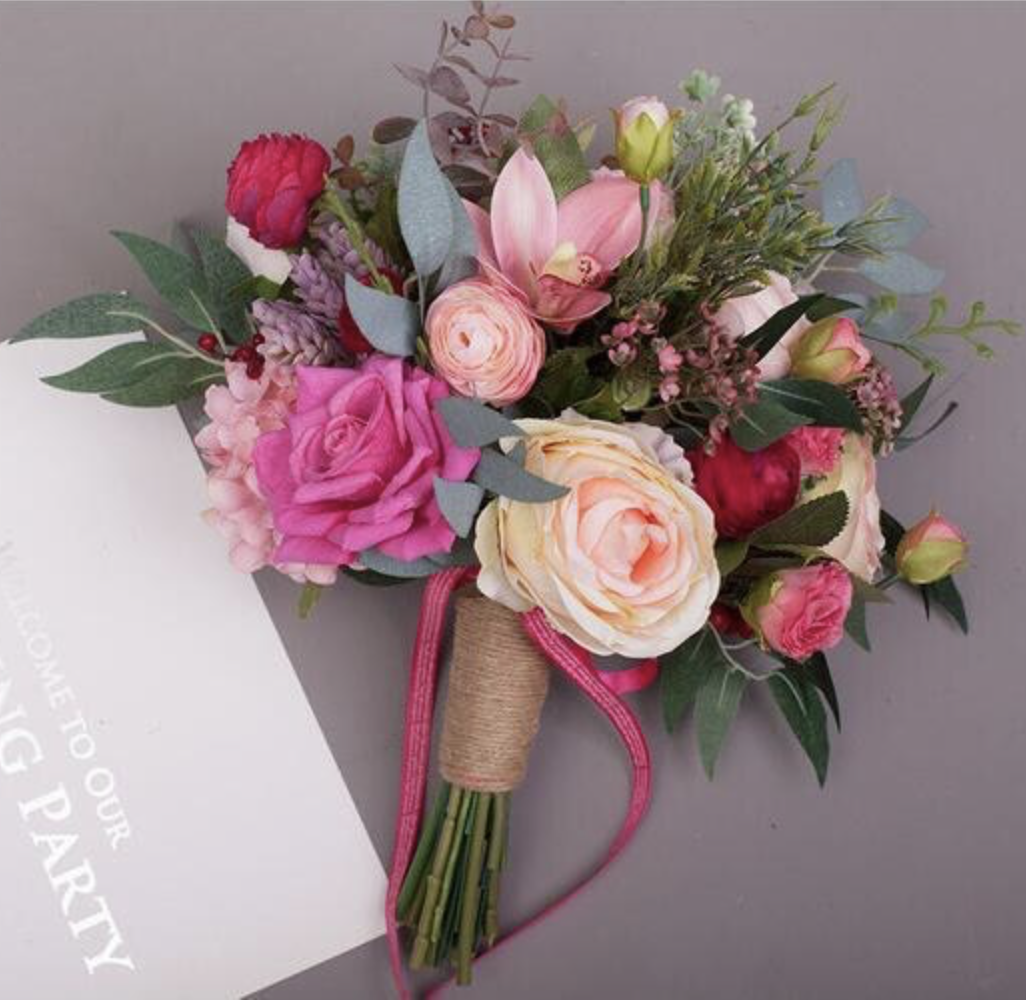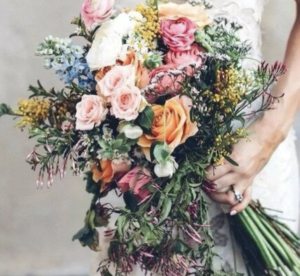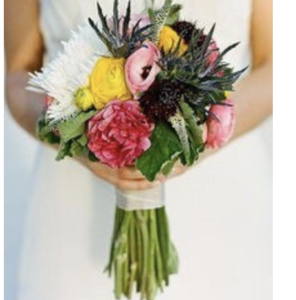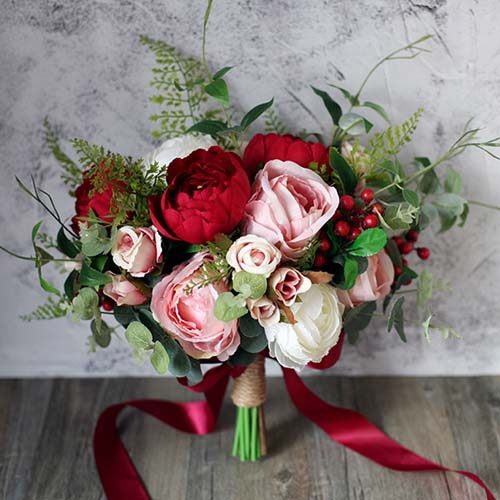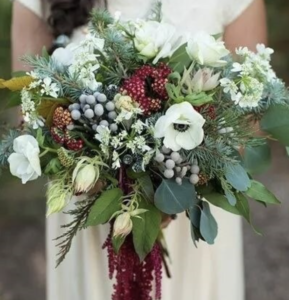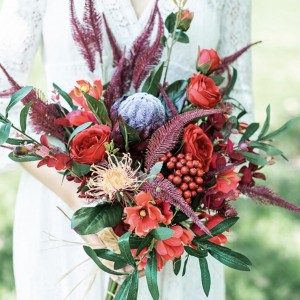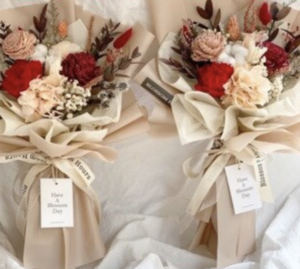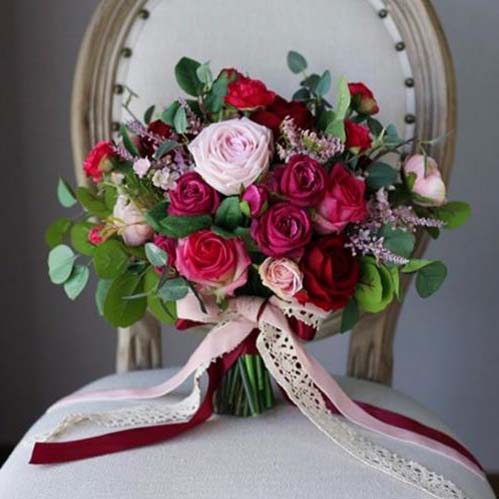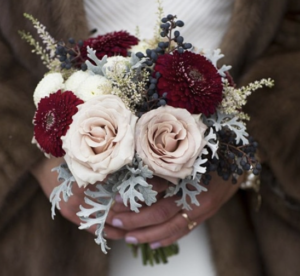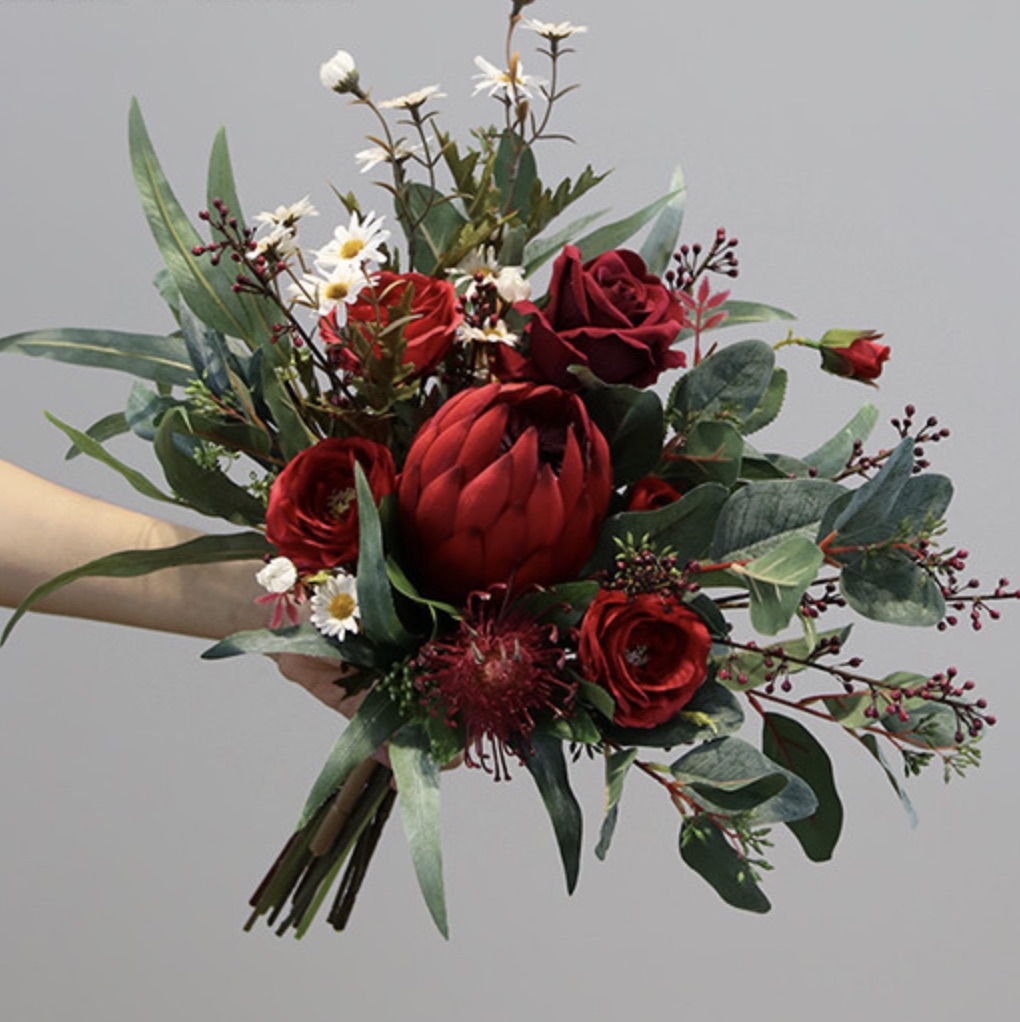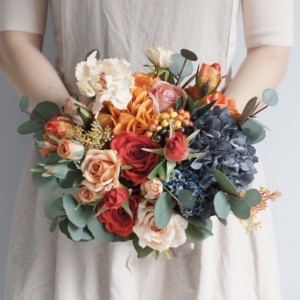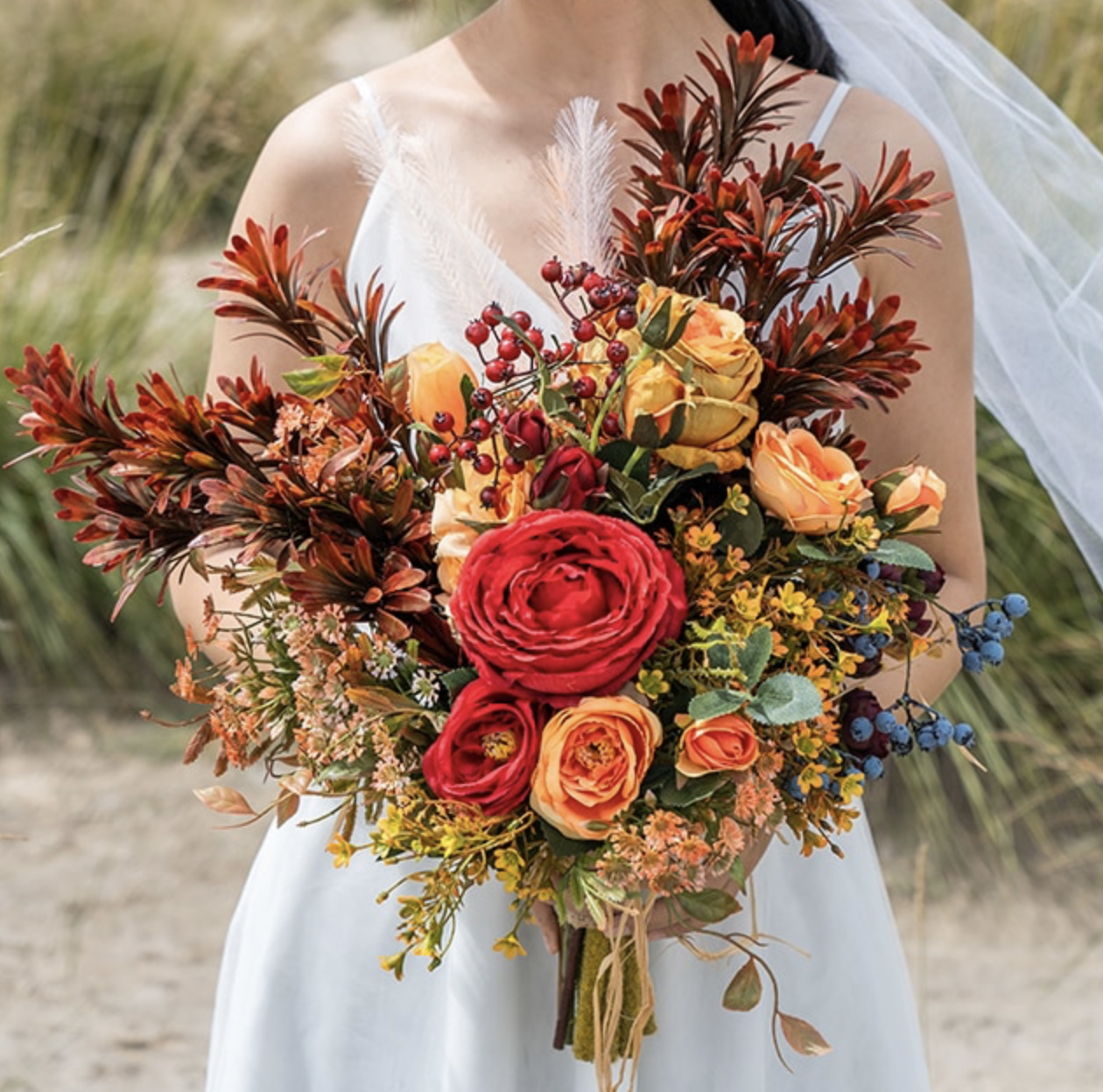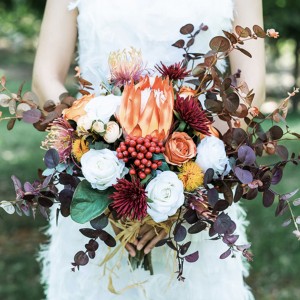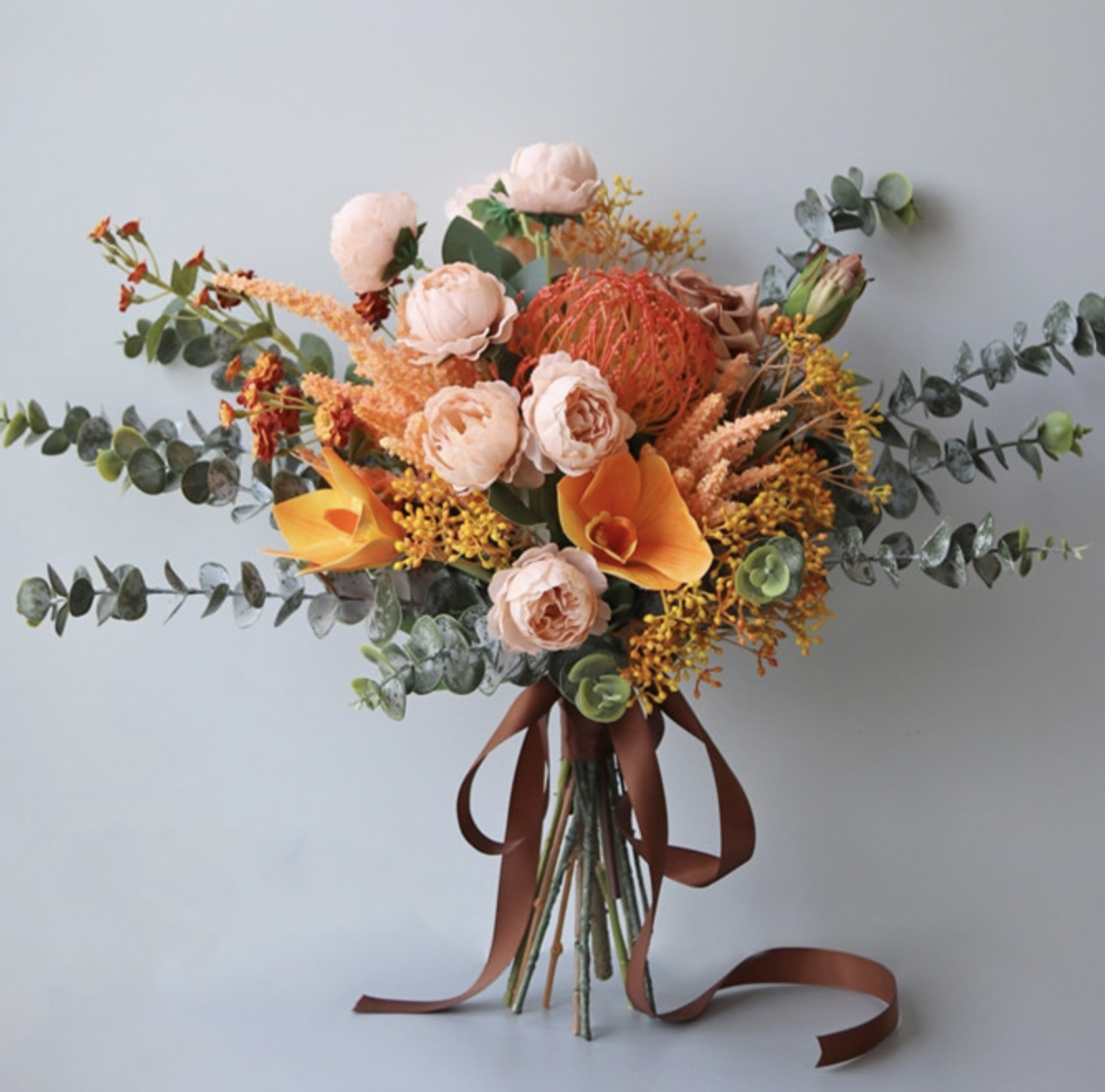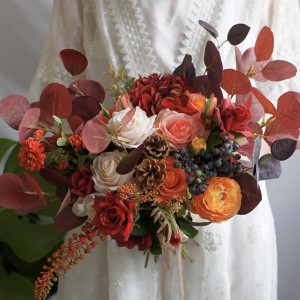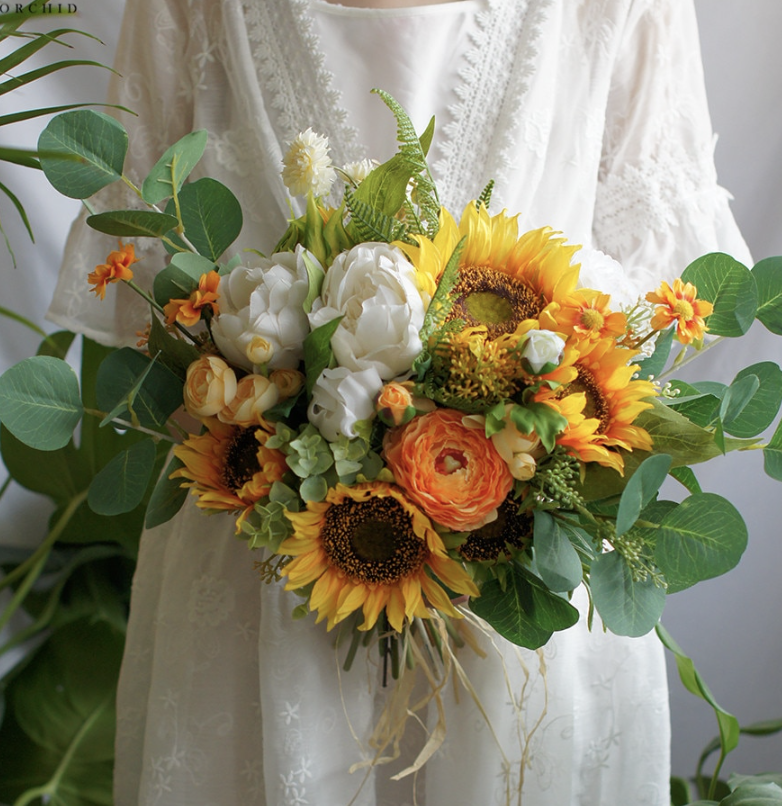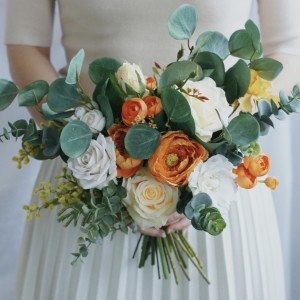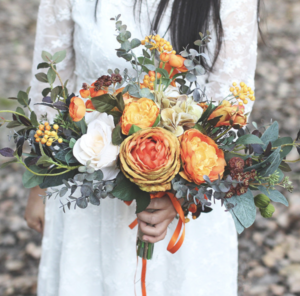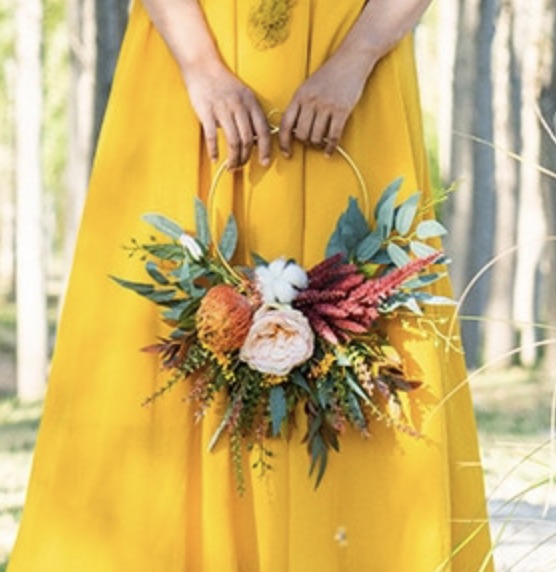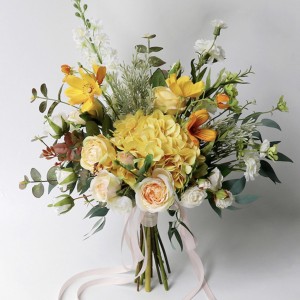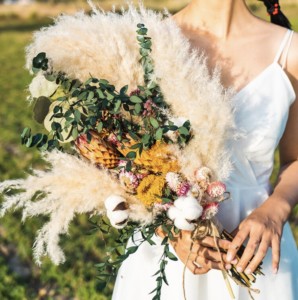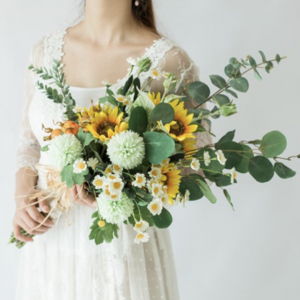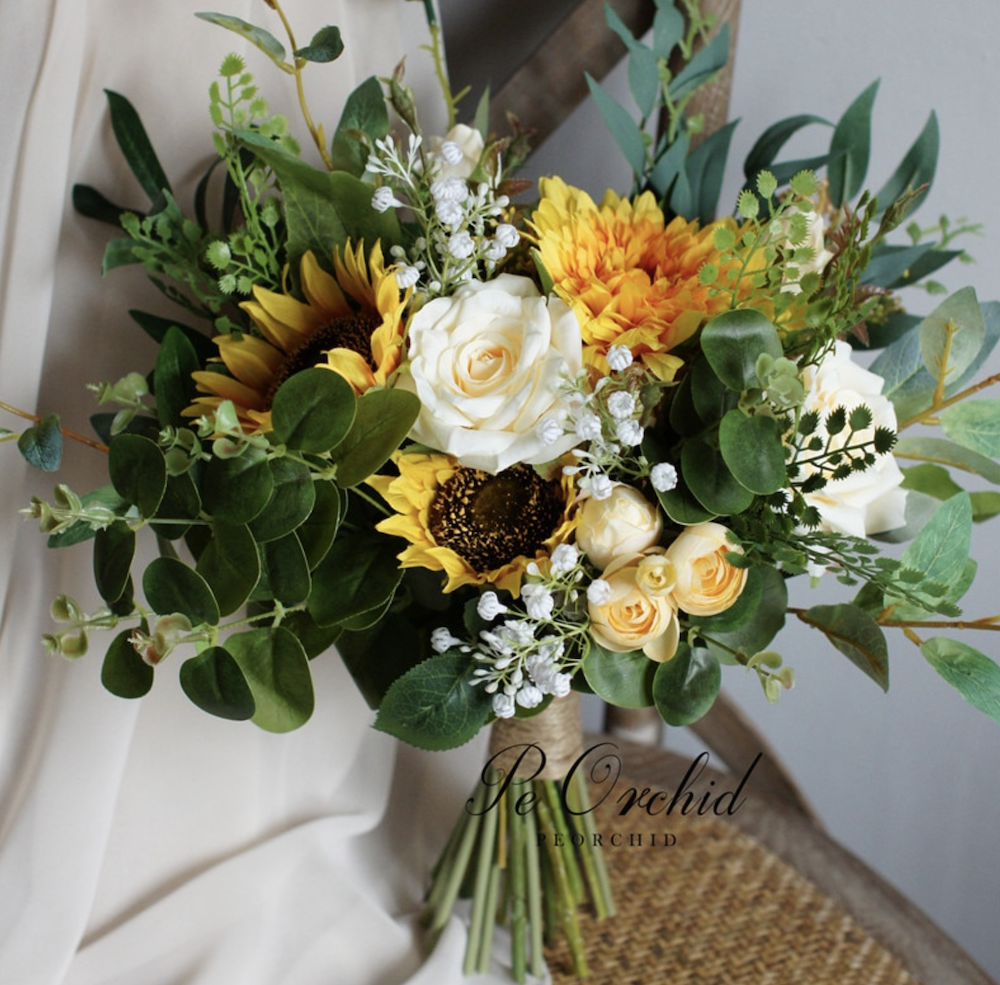 BOUQUET ENQUIRY FORM
Please note there is an 10-12 week wait time for bouquet and custom bridal orders.