? BRIDAL SILK FLOWER PACKAGES ?
All packages can be made in your preferred colour scheme. Refer to our Bouquet page for bouquet samples and colour schemes here.
We can tailor a package specifically for your and the number in your bridal party with your preferred pieces including flower crowns, bouquets, button holes, wrist corsages, and kids items. Please allow a 8-12 week time frame for your items to be made and delivered during Covid.
Please fill out the form below and request a quote.
PACKAGE 1 ~ BRIDE
from $250
Matching Custom Made Silk Flower designs, including :
1 x Bride's Bouquet
1 x Bride's Flower Crown or Flower Comb
Delivery Australia Wide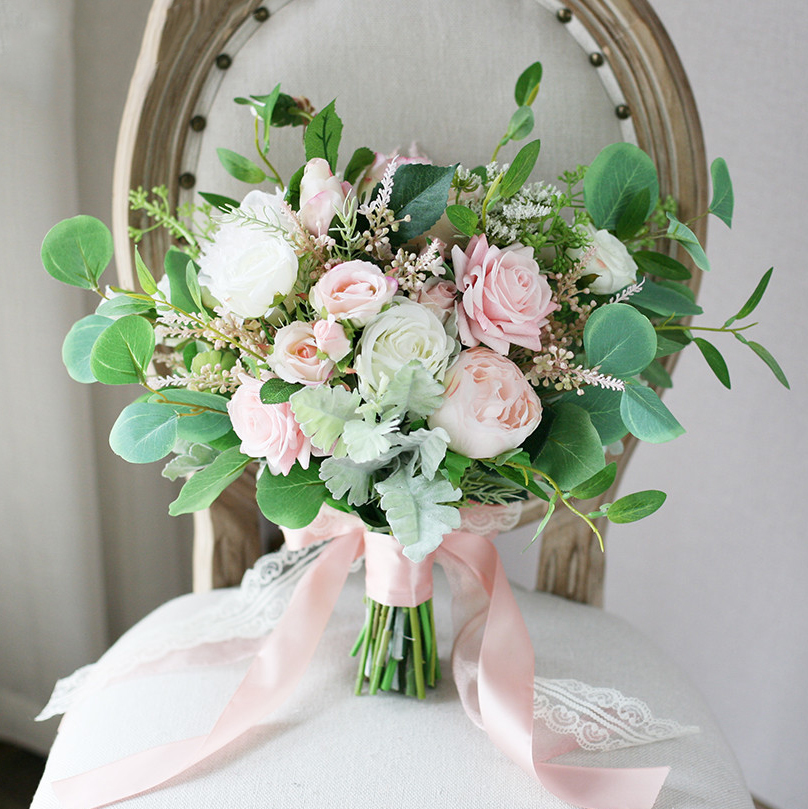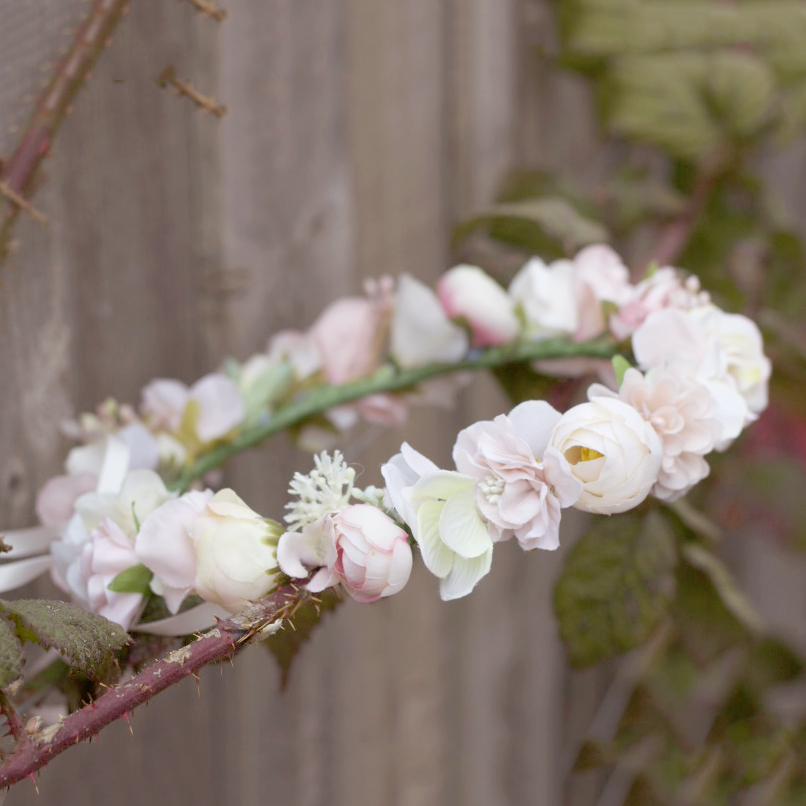 PACKAGE 2a ~ BRIDE  + BRIDESMAIDS
from $380
Matching Custom Made Silk Flower designs, including :
1 x Bride's Bouquet
1 x Bride's Flower Crown or Flower Comb
2 x Bridesmaid Flower Crown or Flower Comb
Delivery Australia Wide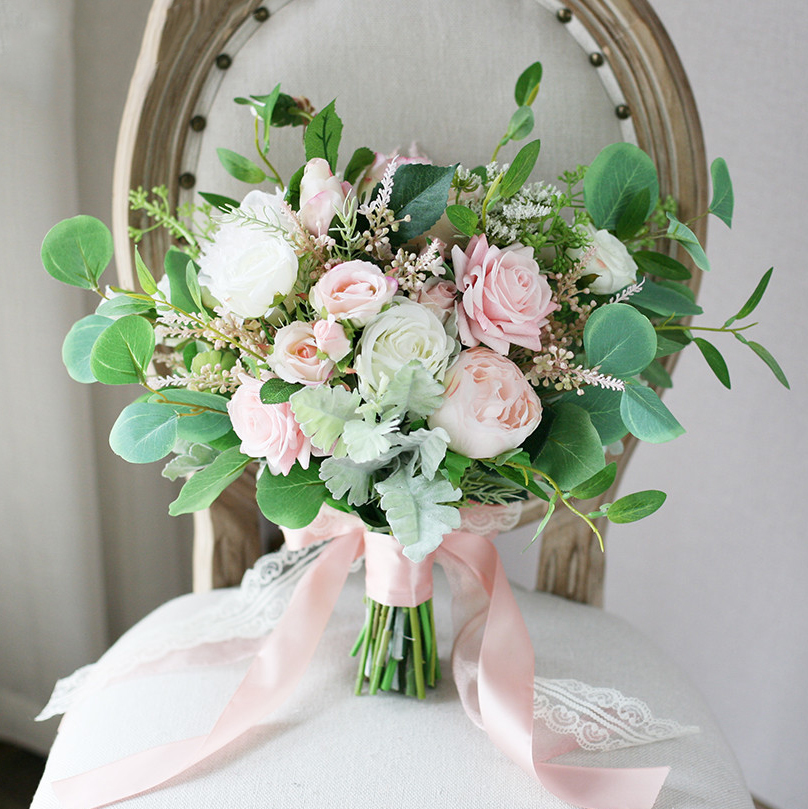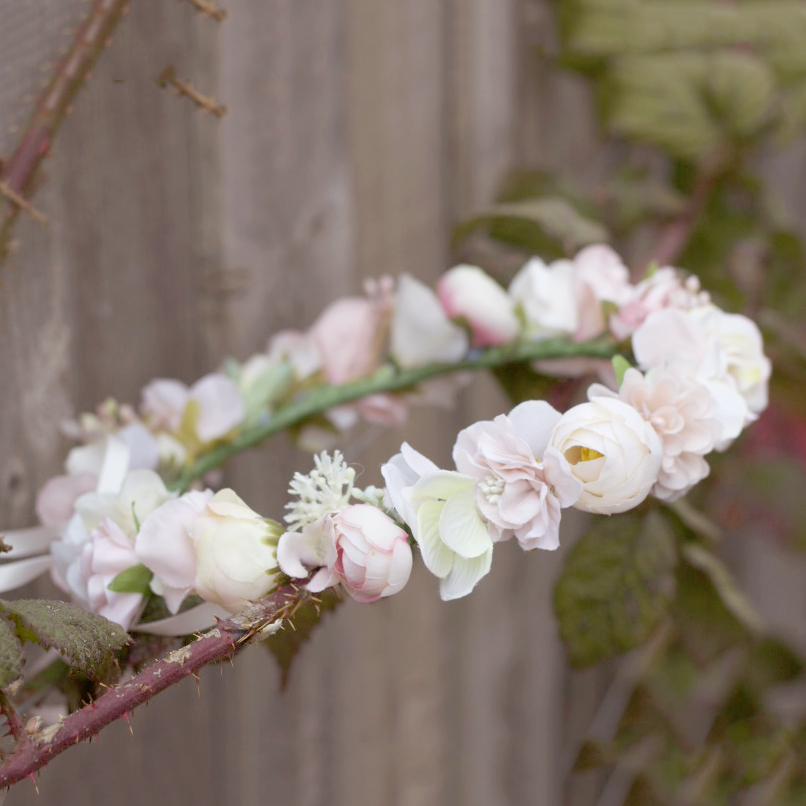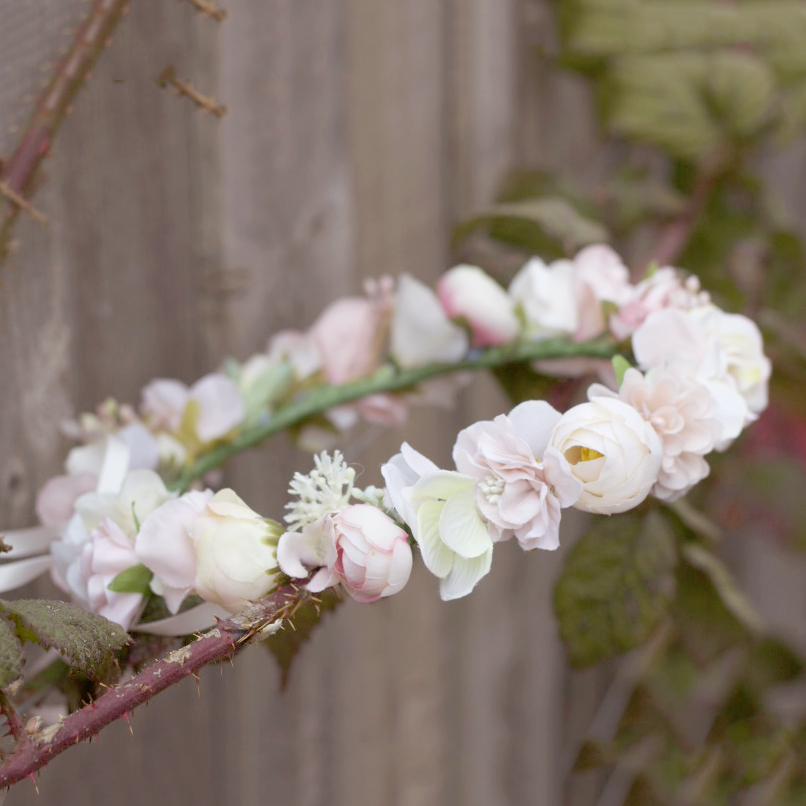 2 x Bridesmaid Flower Crowns
PACKAGE 2b ~ BRIDE  + BRIDESMAIDS
from $650
Matching Custom Made Silk Flower designs, including :
1 x Bride's Bouquet
1 x Bride's Flower Crown or Flower Comb
2 x Bridesmaid Flower Crown or Flower Comb
2 x Bridesmaid Bouquet – smaller than bride's
Delivery Australia Wide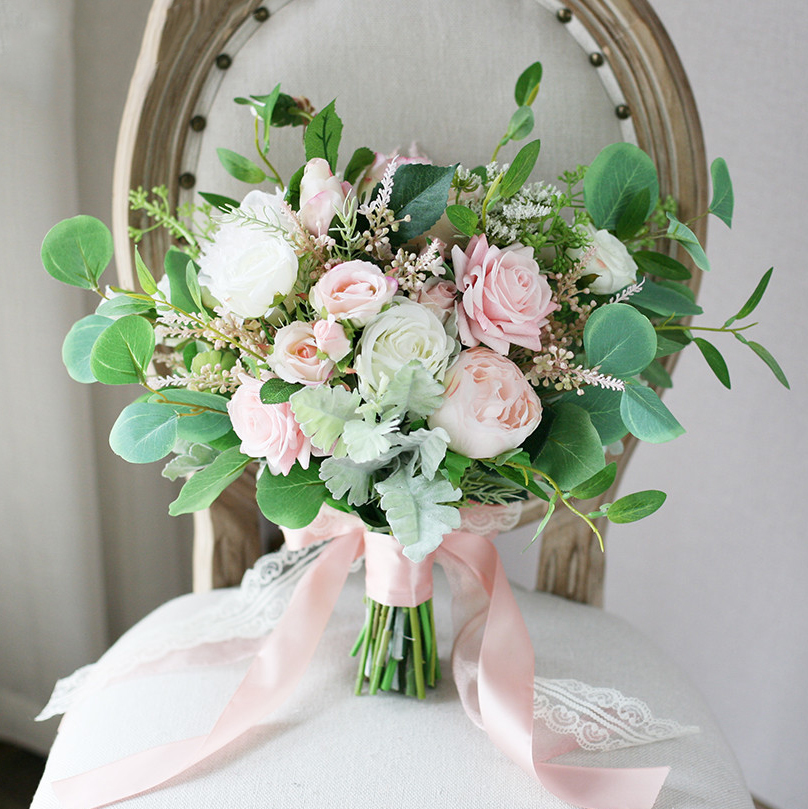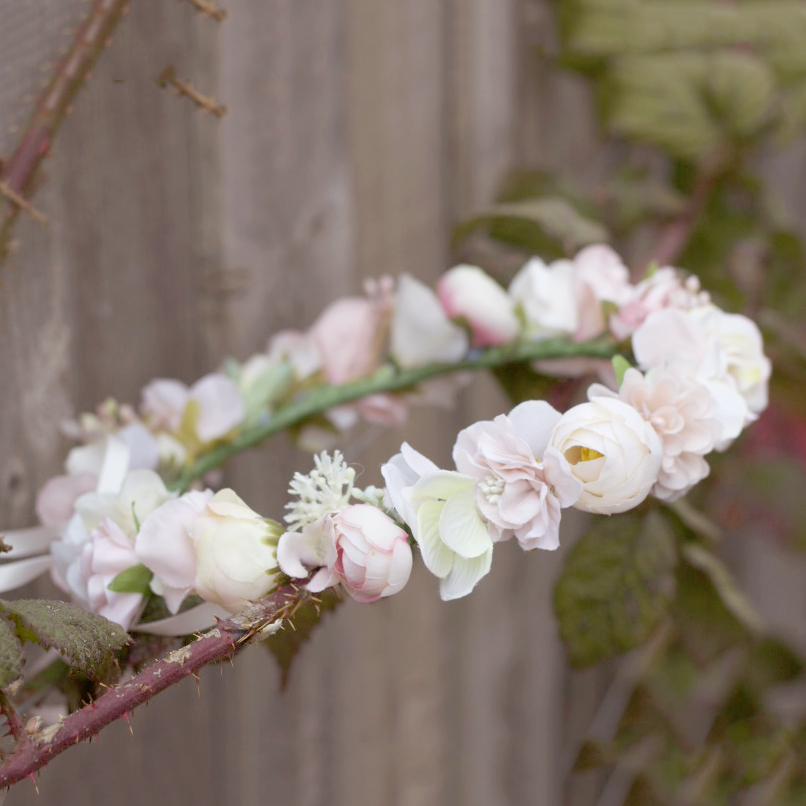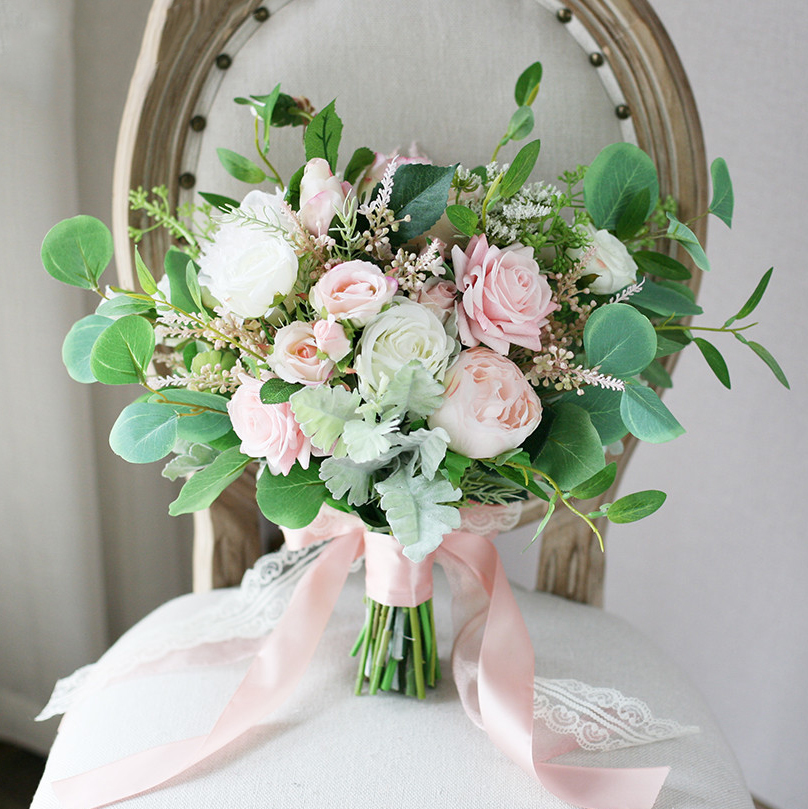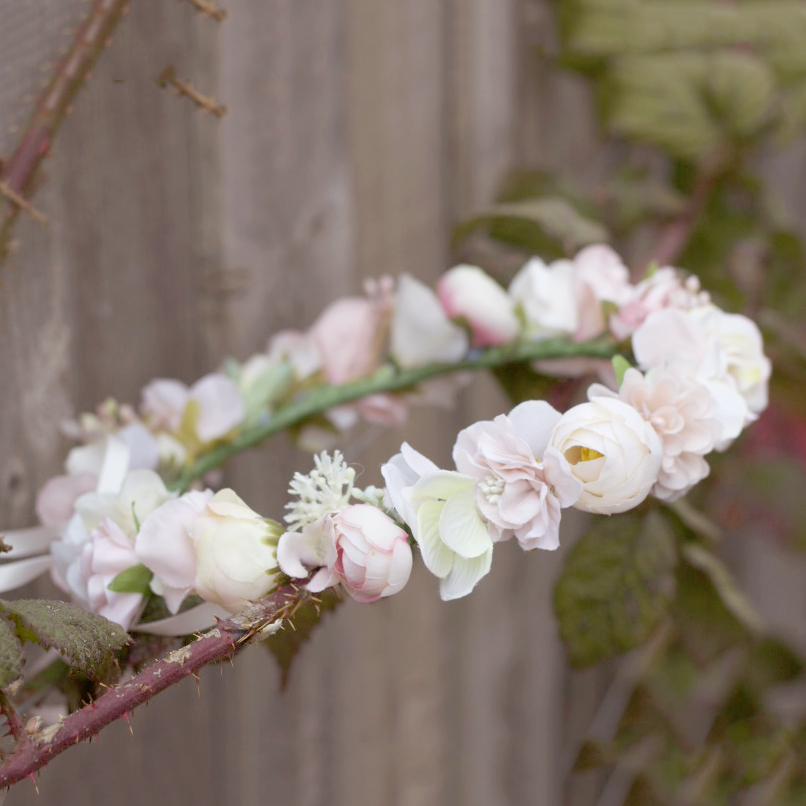 2 x Bridesmaid Flower Crowns
PACKAGE 3 ~ BRIDE  + BRIDESMAIDS + FLOWER GIRLS
from $780
Matching Custom Made Silk Flower designs, including :
1 x Bride's Bouquet
1 x Bride's Flower Crown or Flower Comb
2 x Bridesmaid Bouquet
2 x Bridesmaid Flower Crown or Flower Comb
2 x Flower Girl Flower Crowns, Headbands, or Tiebacks
Delivery Australia Wide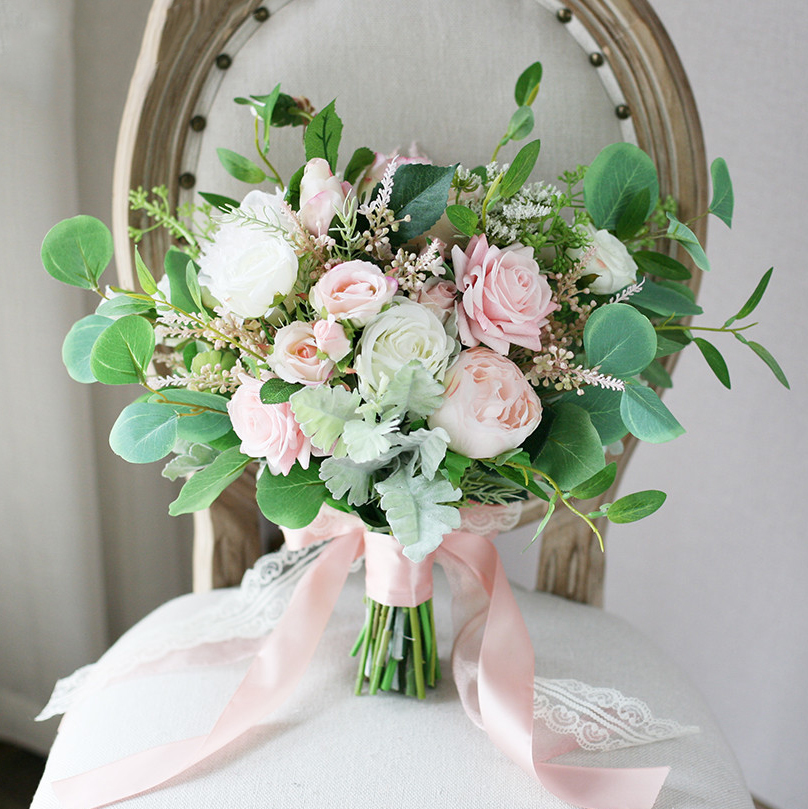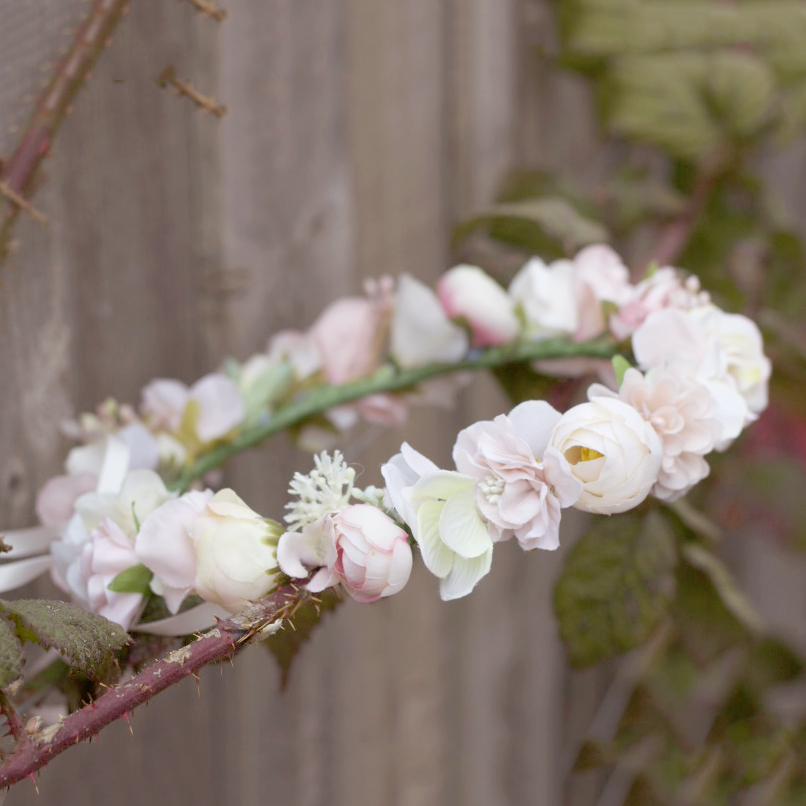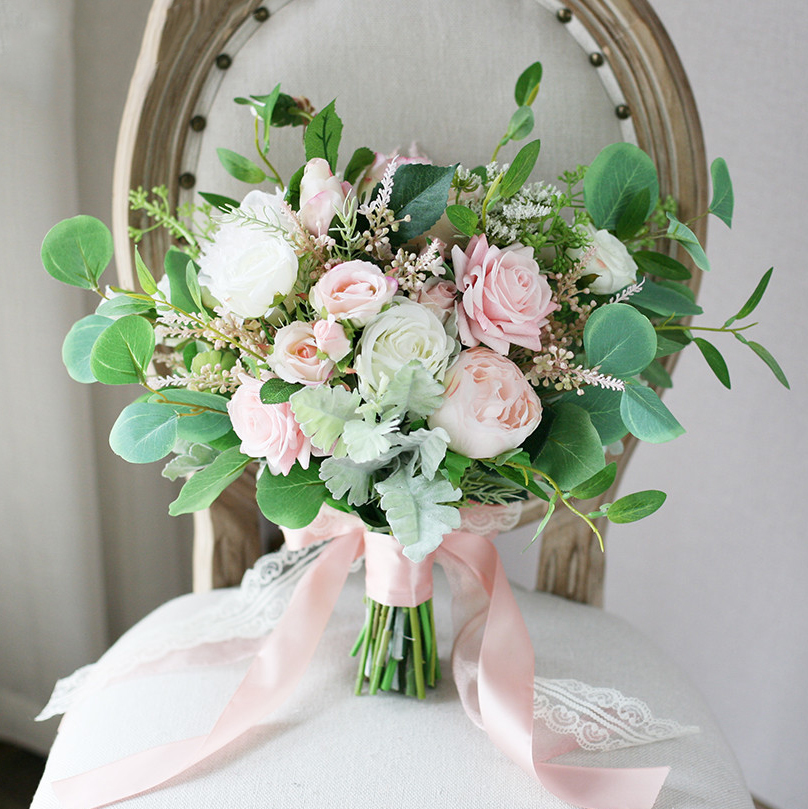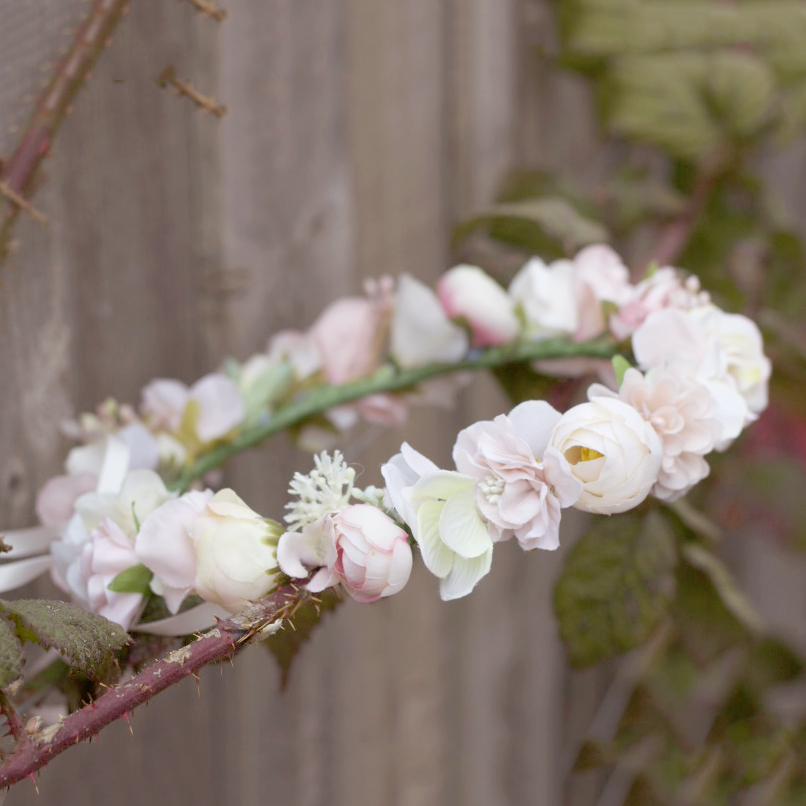 2 x Bridesmaid Flower Crowns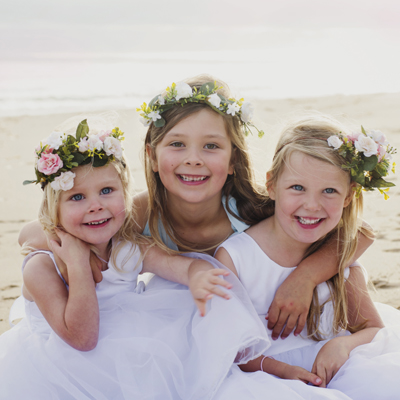 2 x Flower Girl Flower Crowns
PACKAGE 4 ~ BRIDE  + BRIDESMAIDS + FLOWER GIRLS + GROOMSMEN
from $850
Matching Custom Made Silk Flower designs, including :
1 x Bride's Bouquet
1 x Bride's Flower Crown or Flower Comb
2 x Bridesmaid Bouquet (smaller than brides)
2 x Bridesmaid Flower Crown or Flower Comb
2 x Flower Girl Flower Crowns, Headbands, or Tiebacks
3 x Groomsmen Button Holes
Delivery Australia Wide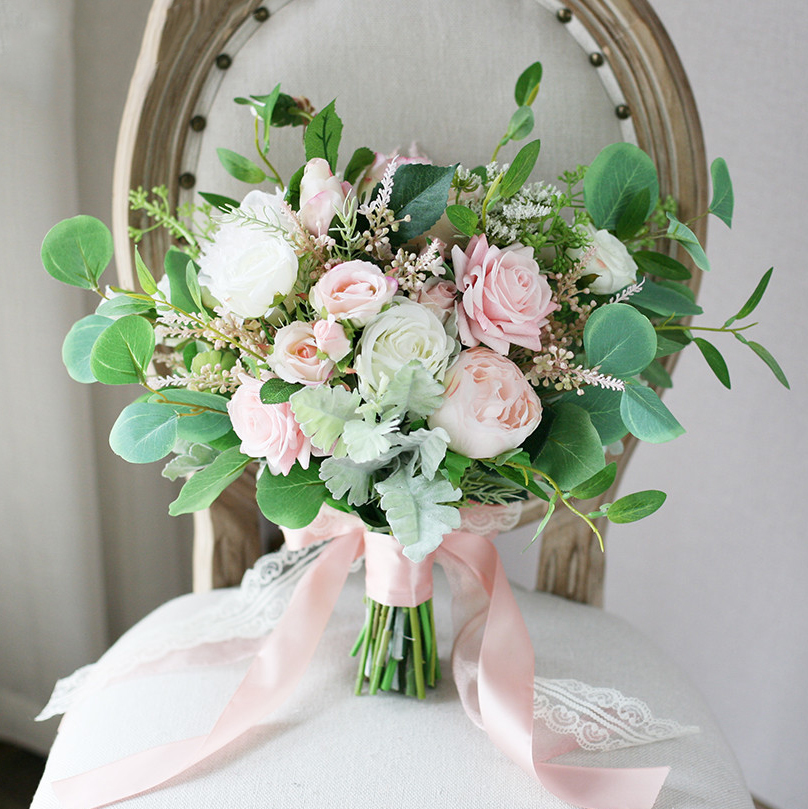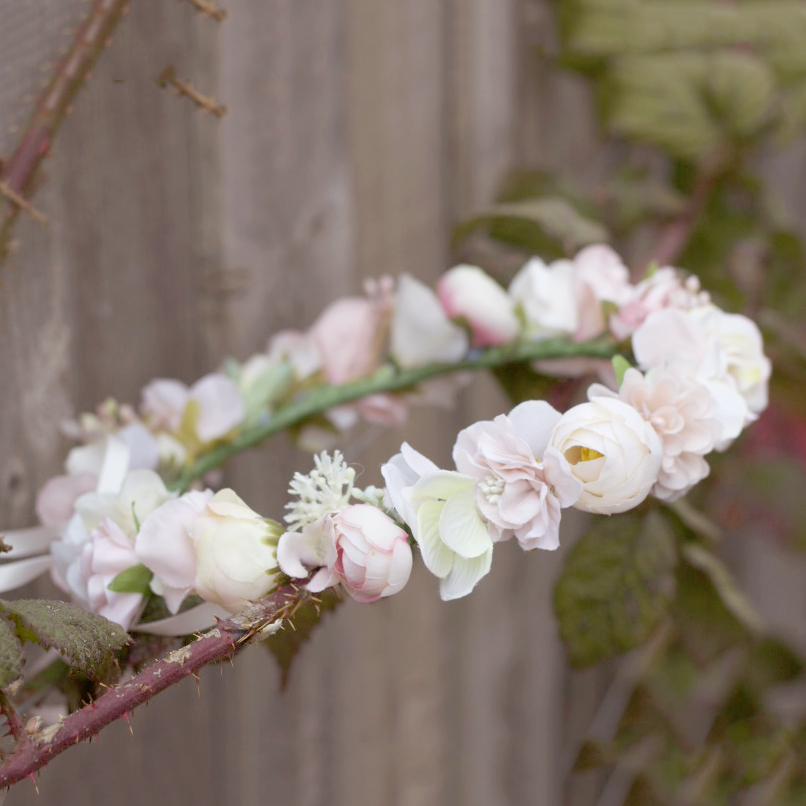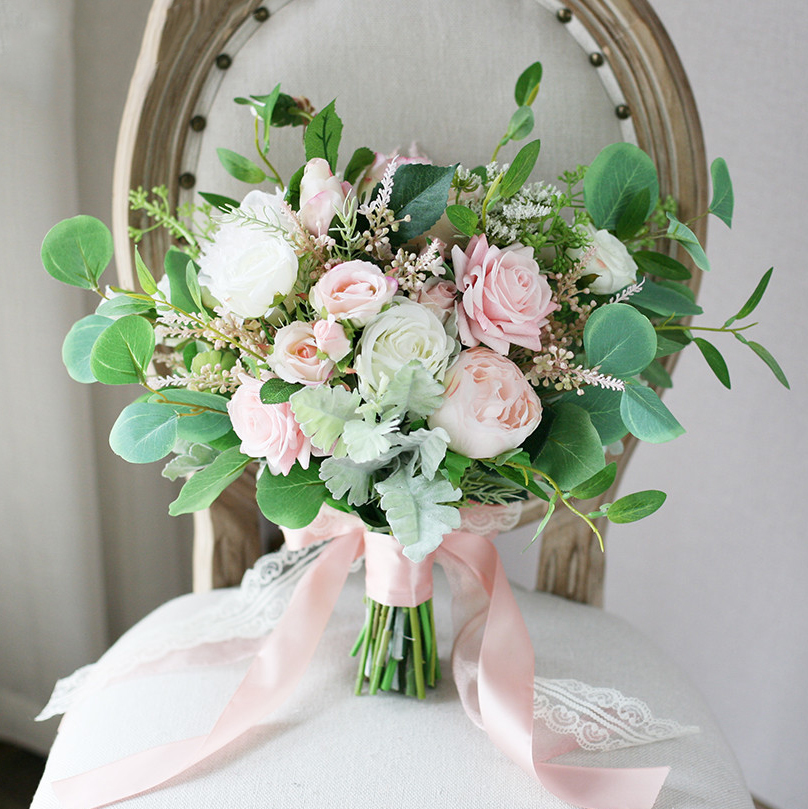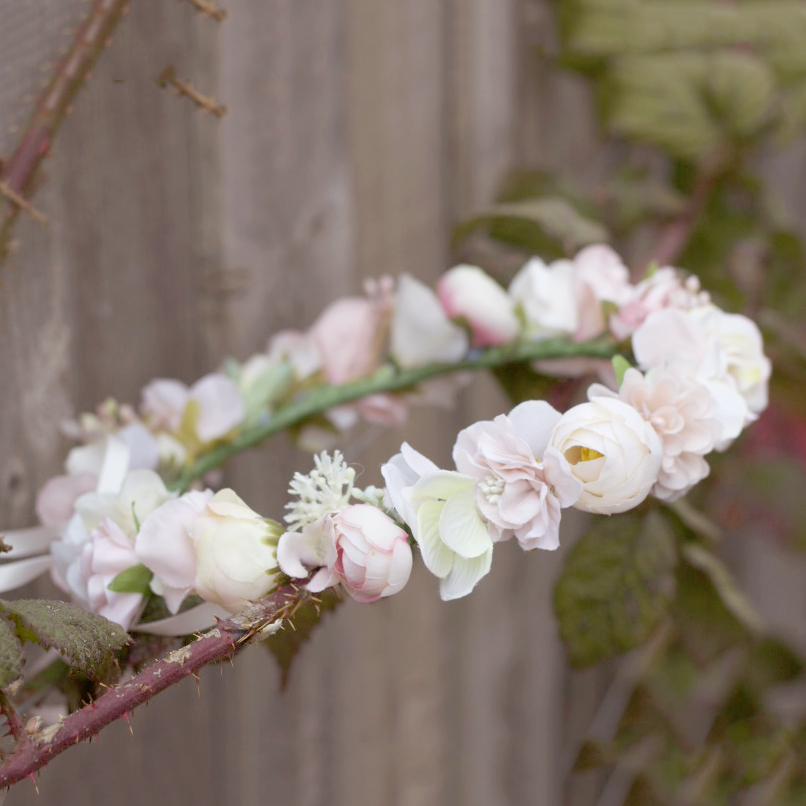 2 x Bridesmaid Flower Crowns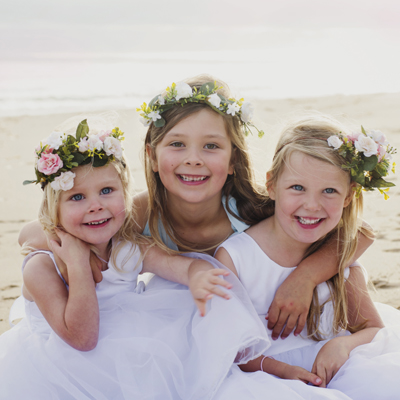 2 x Flower Girl Flower Crowns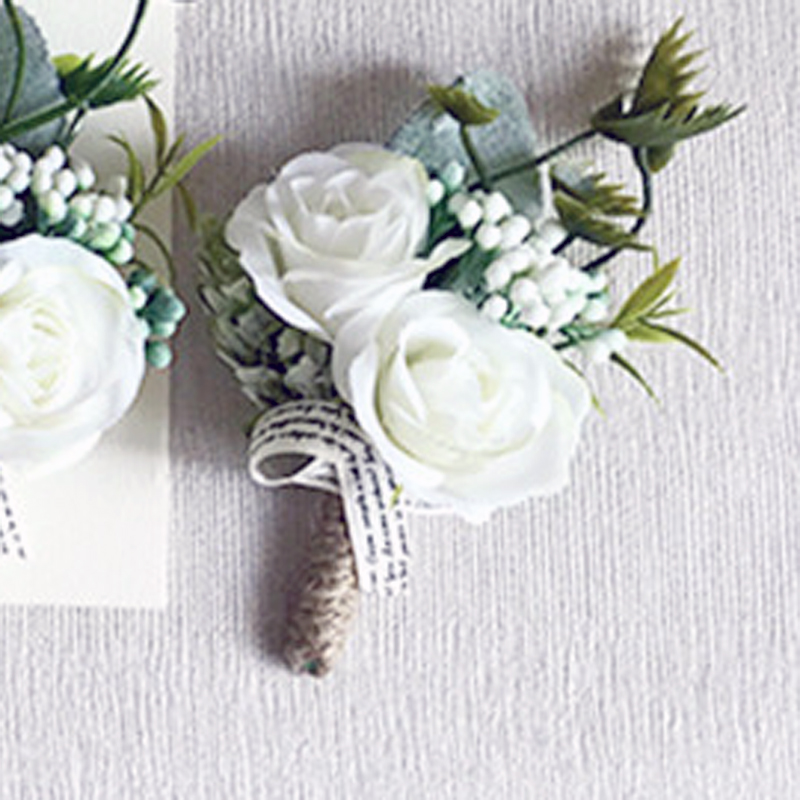 3 x Groomsmen Button Holes