Flower Crown Making
Ever wondered how to make a flower crown? See our step by step process from supplies to final product.
Why not get your craft on and do a diy flower crown project of your own, or organise a girls night for a bit of fun!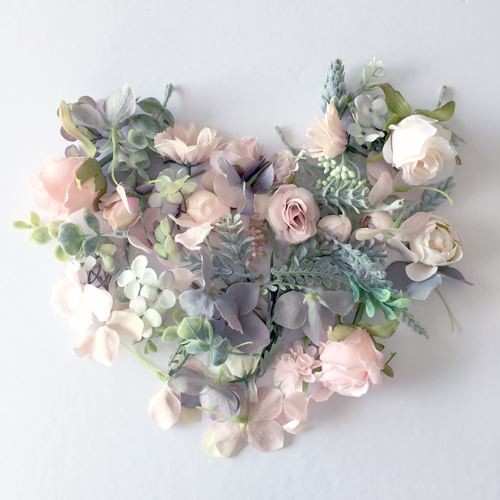 Choose your flowers. Buy online or locally.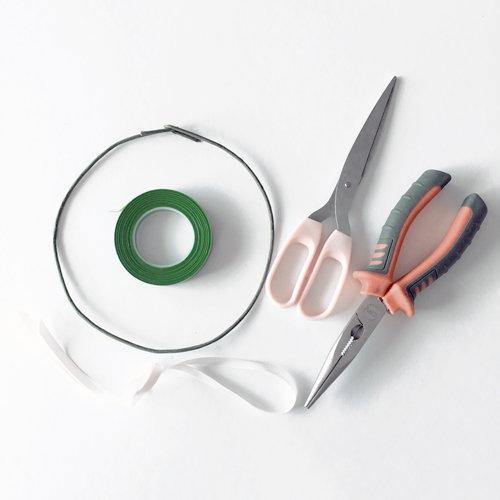 You will need florist tape, a strong wire 60cm long, scissors and pliers.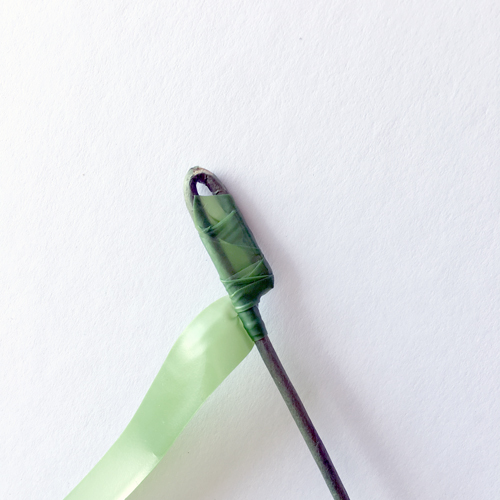 Start by bending the wire over and wrapping tape around a few times to secure.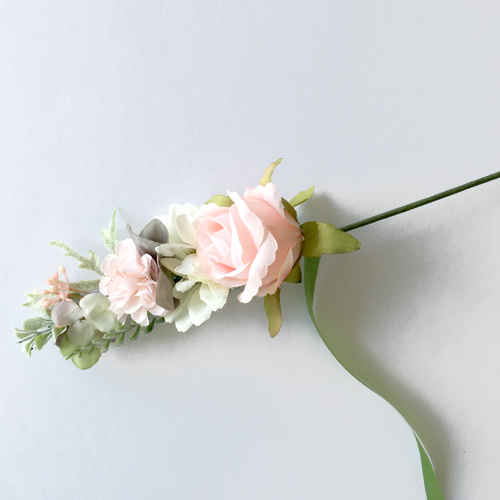 Stretch tape tightly without breaking and wrap tape around each individual flower.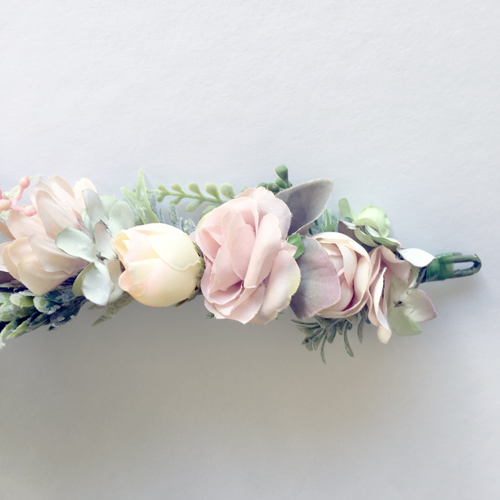 When you get to the end, bend the wire over and wrap tape around several times to secure.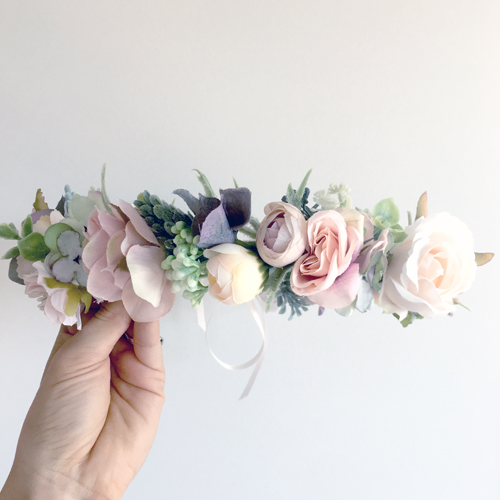 Attach the ribbon and bend wire into shape. There you have it, the finished product!