Kids Flower Girl Flower Crowns
If you are planning a photoshoot we would love to make your little girl a flower crown or flower headband that suits.  There's nothing more beautiful than a flower girl wearing a headpiece, either a flower headband or flower crown matching colours of the bridal party. Whether it be for Family Photos, Flower Girls, 1st Birthday, Maternity, Newborn or Weddings, we stock a large range of silk flowers, ready for custom designs.
Here is a preview of some of our baby + kids flower headband designs. SHOP HERE!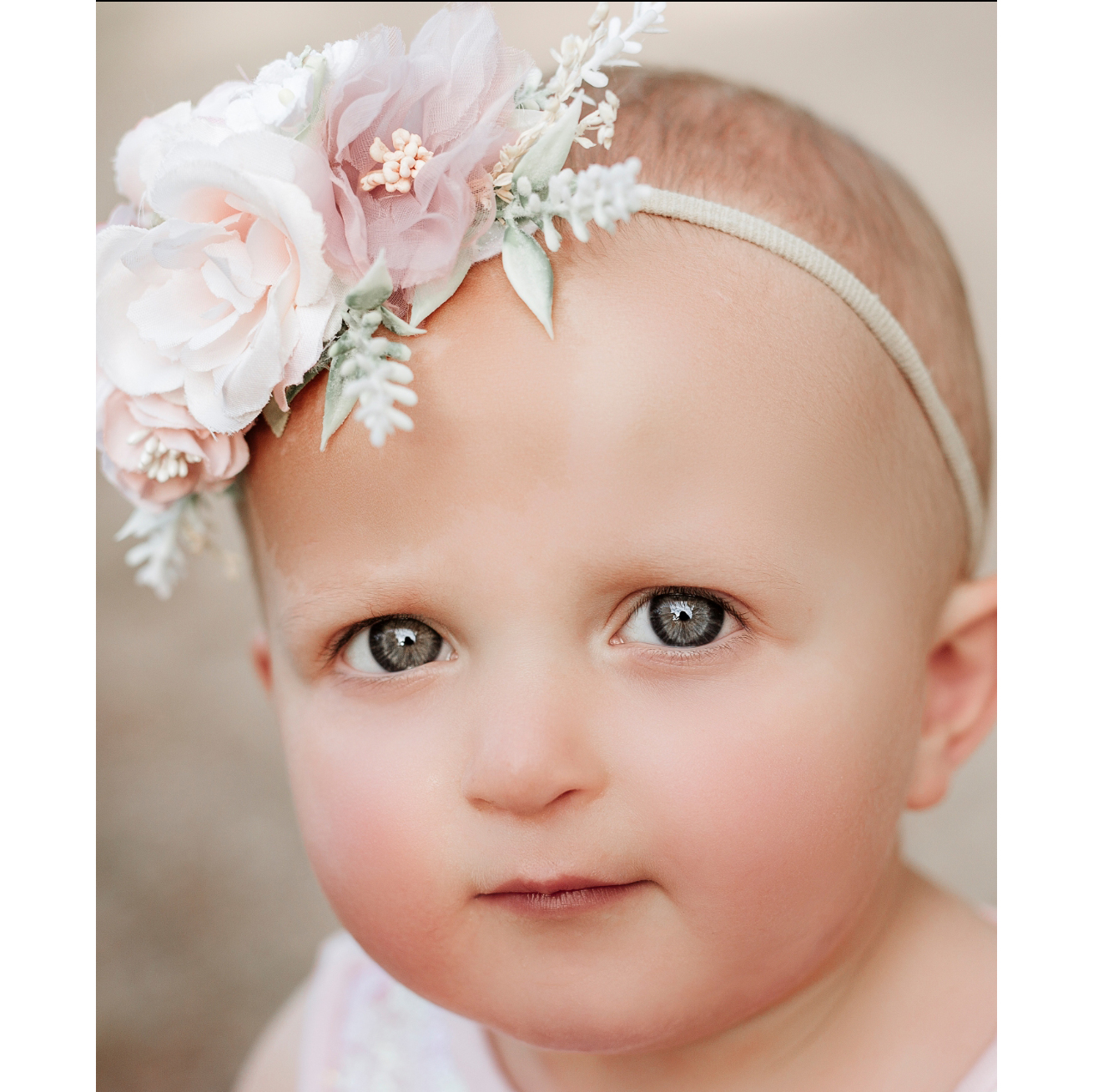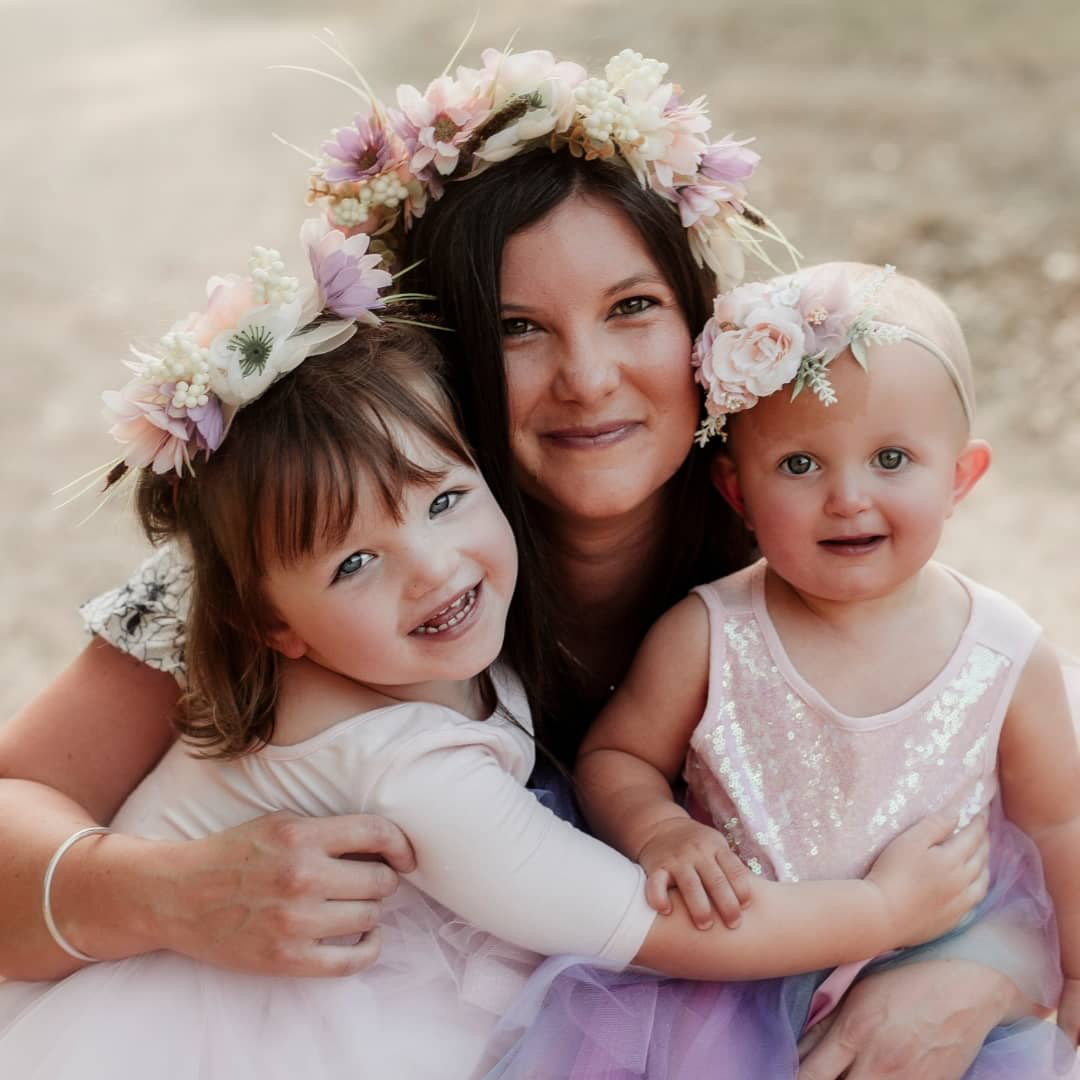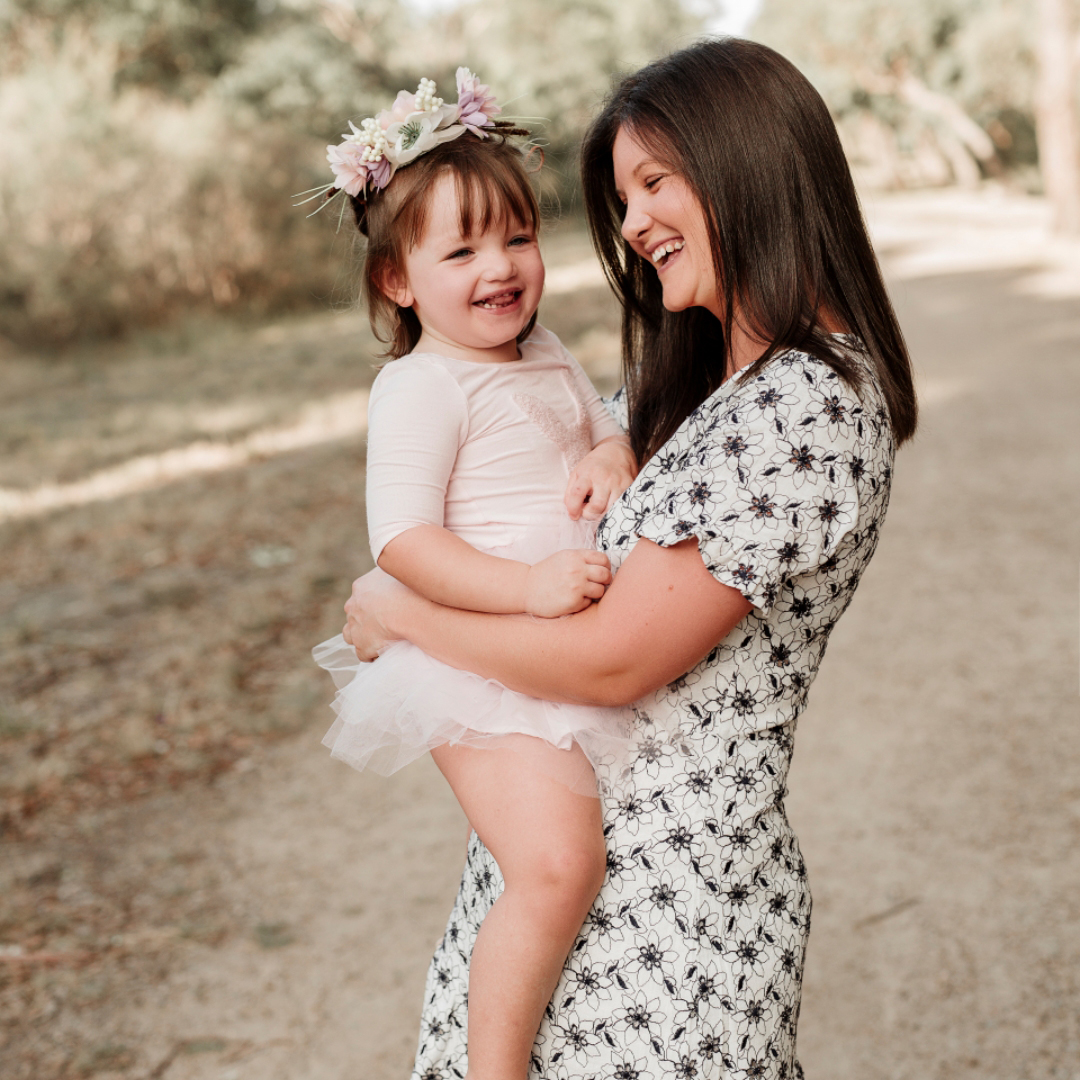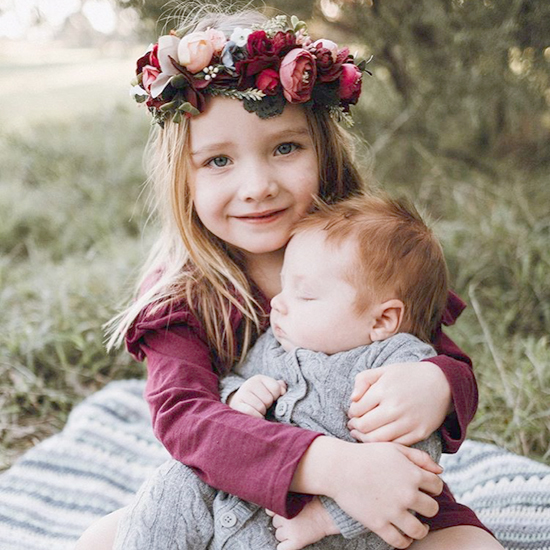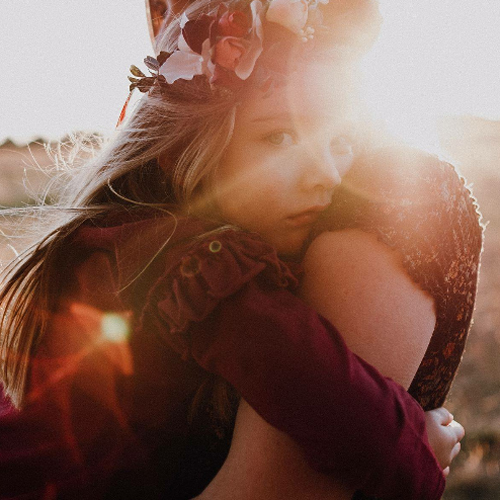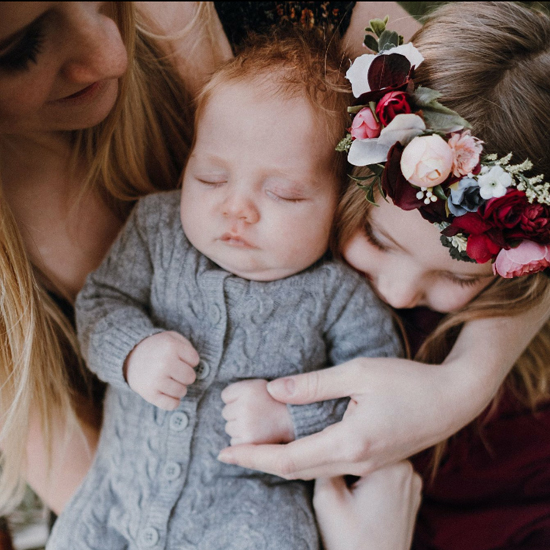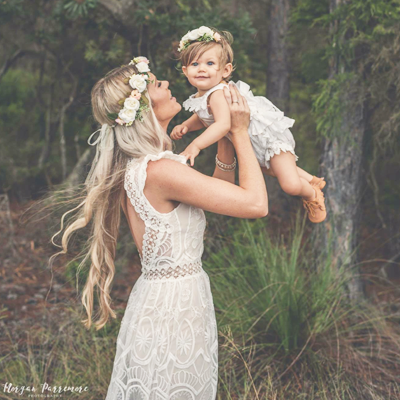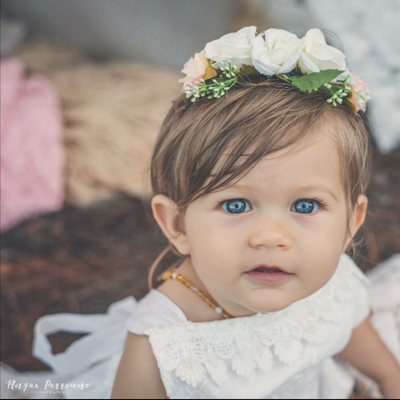 @morganparremorephotography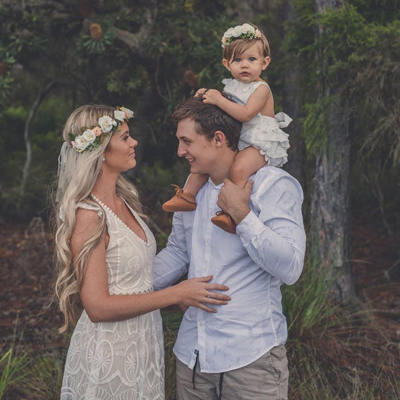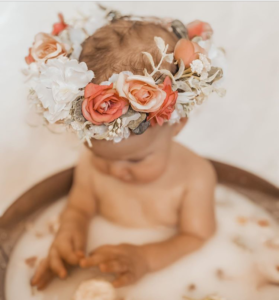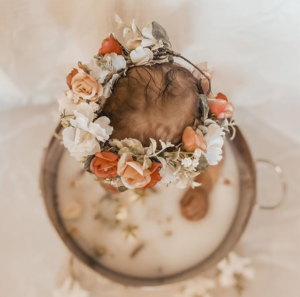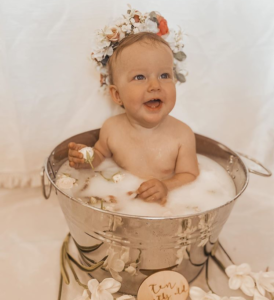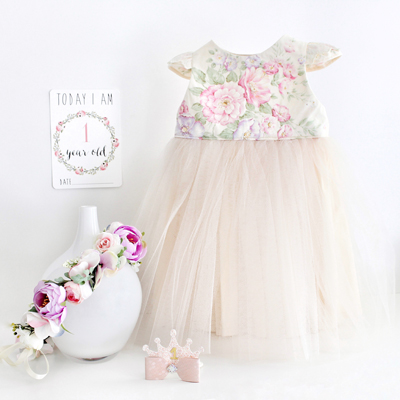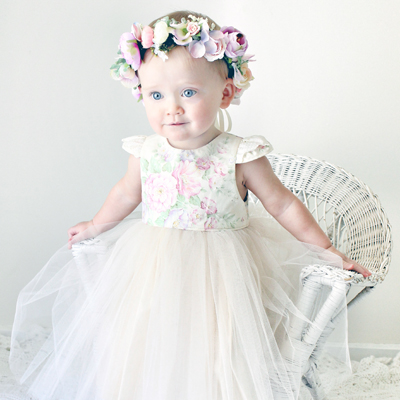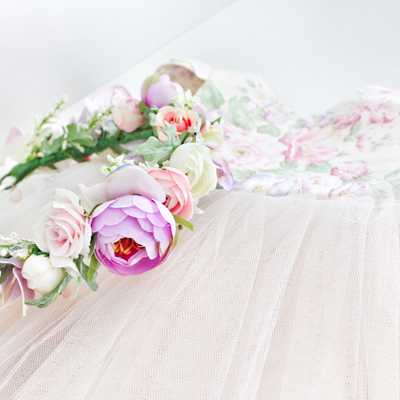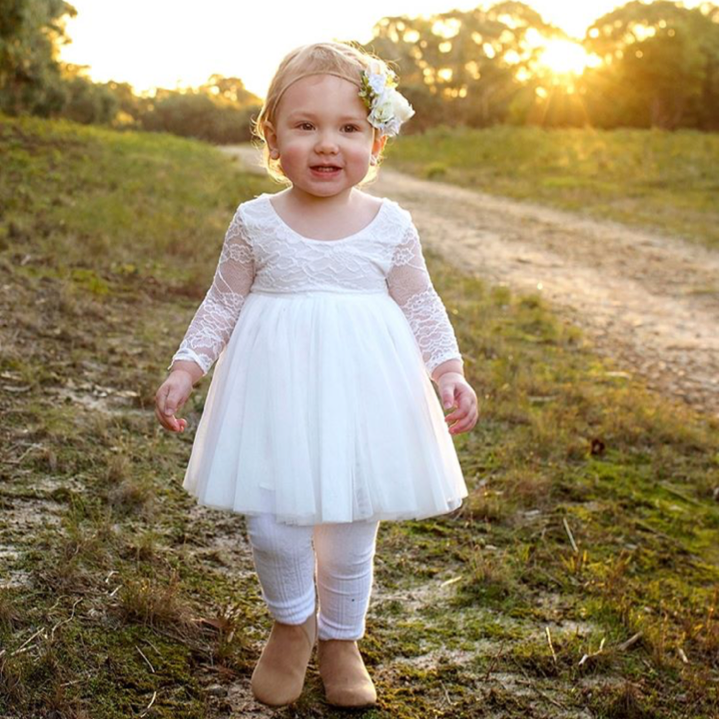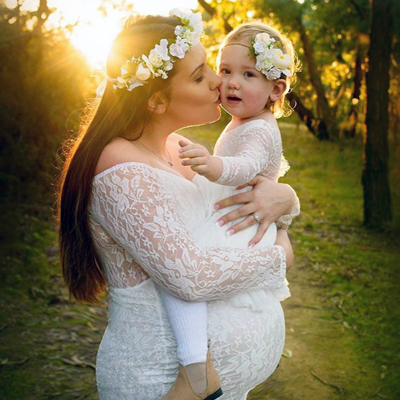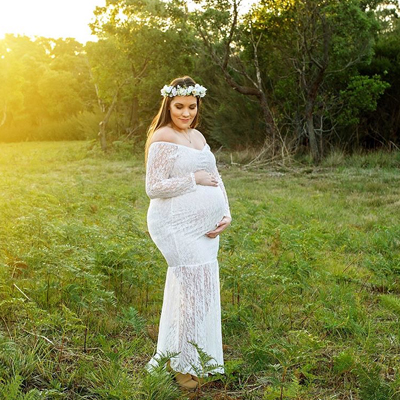 See Our beautiful range Of Flower Girl Headpieces
Kids Flower Crowns made with high quality silk flowers, handcrafted with traditional floristry techniques using flexible and comfortable wire, wrapped in soft tape. A ribbon is attached at the back for easy adjustment, allowing the flower headpiece to grow with your girl for years to come.